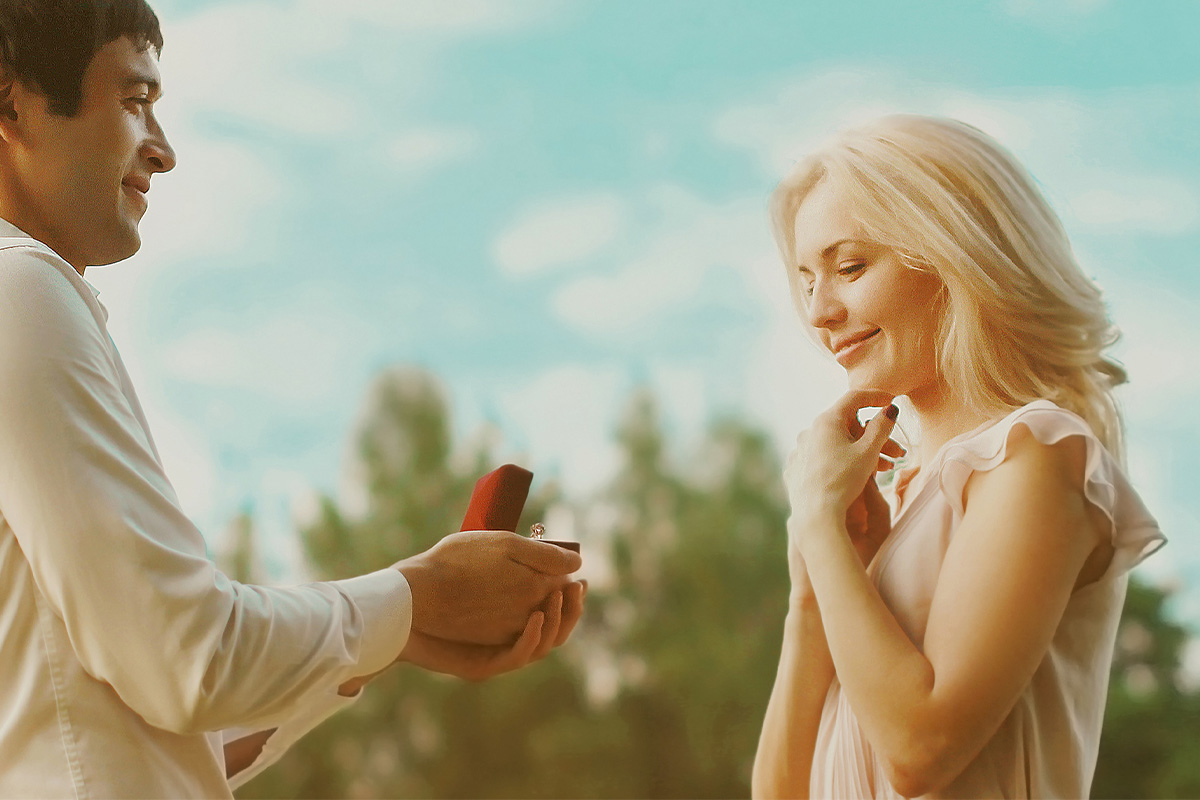 Brooklyn Method Basic 043 / Speaking Training Course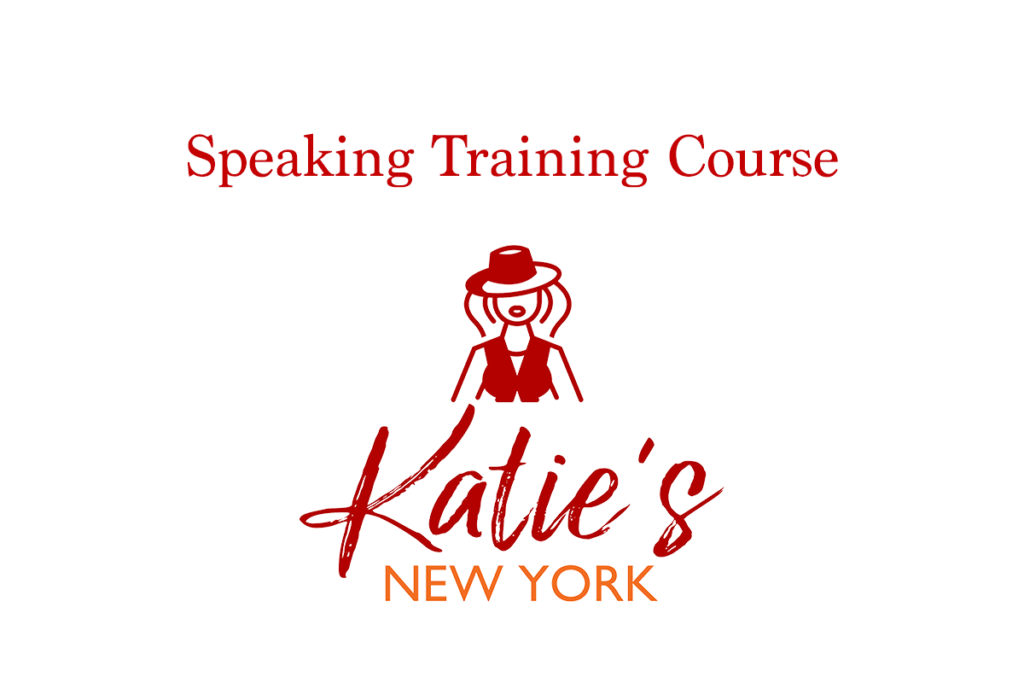 決定に関する表現 – 音とインプレッションで覚えるブルックリンメソッド
Exercise 1 イメージを見ながら音を真似ましょう
1.まだ決めかねてます。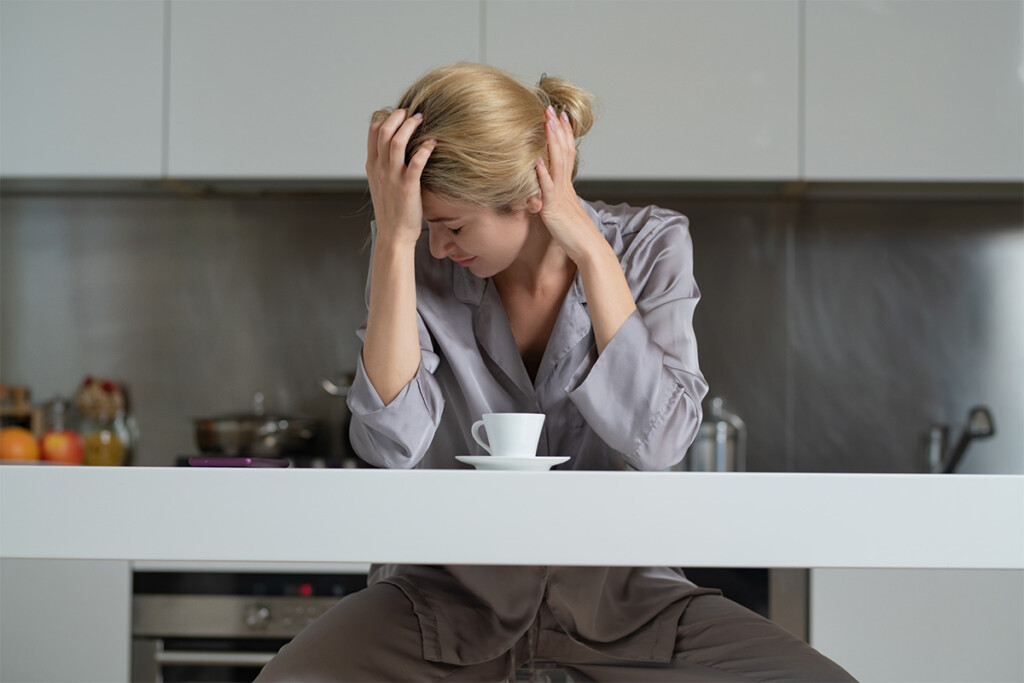 2.彼女が責任者です。
3.主導権を得ましょう。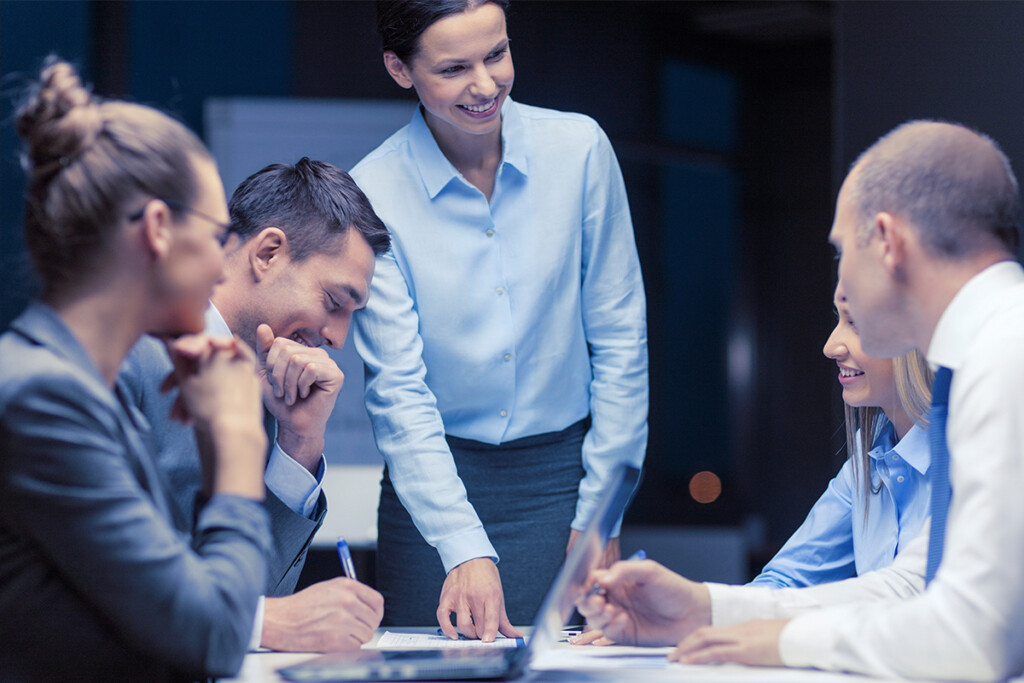 4.彼は最終決定しました。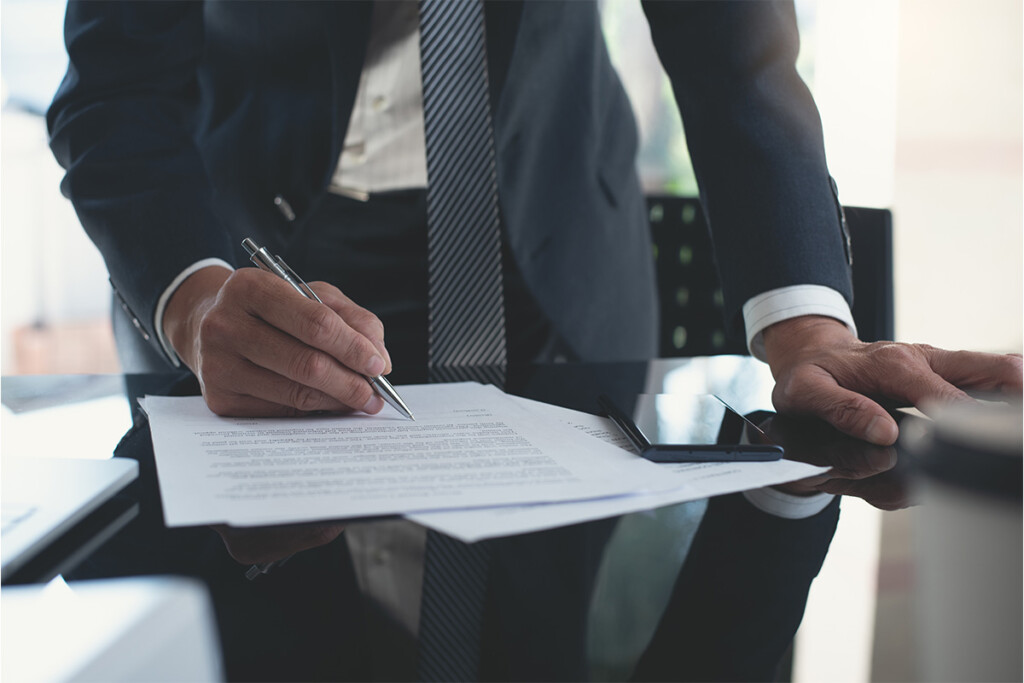 5.その場の状況に合わせて決めましょう。
6.彼らはコイントスで決めました。
7.彼女は決心して前に進みました。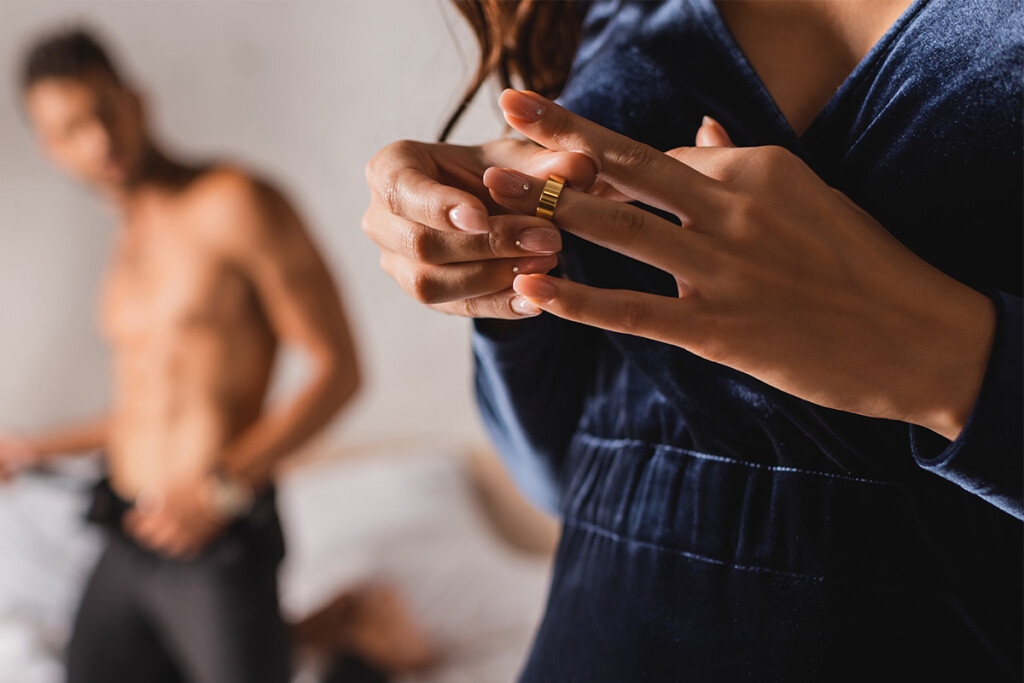 8.もう決まったことです。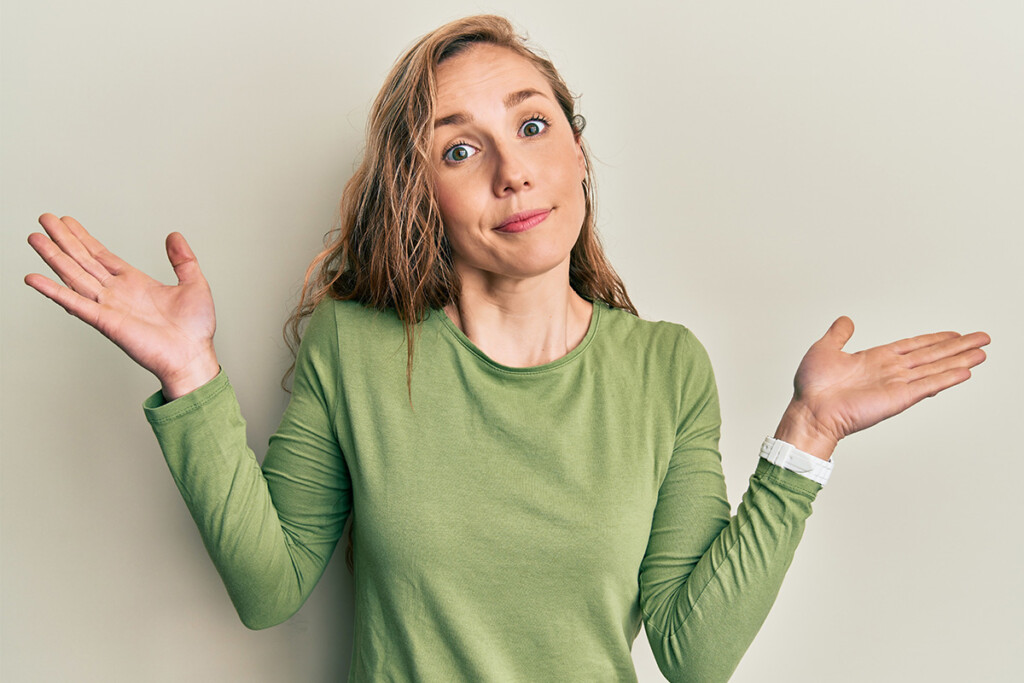 9.彼女は即決しました。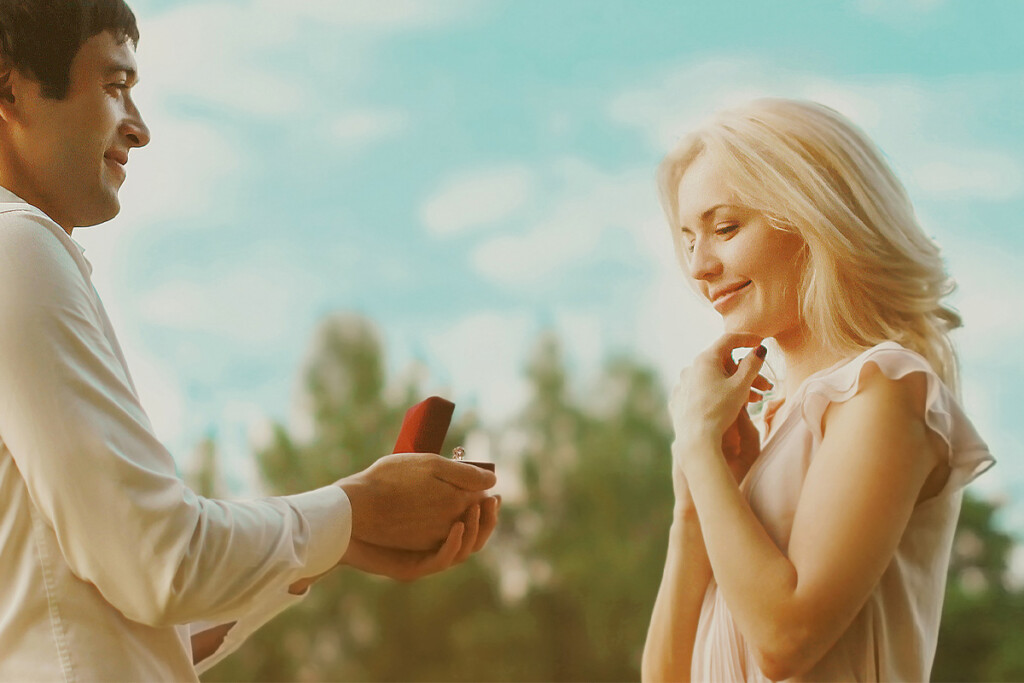 10.私が決めないといけないの?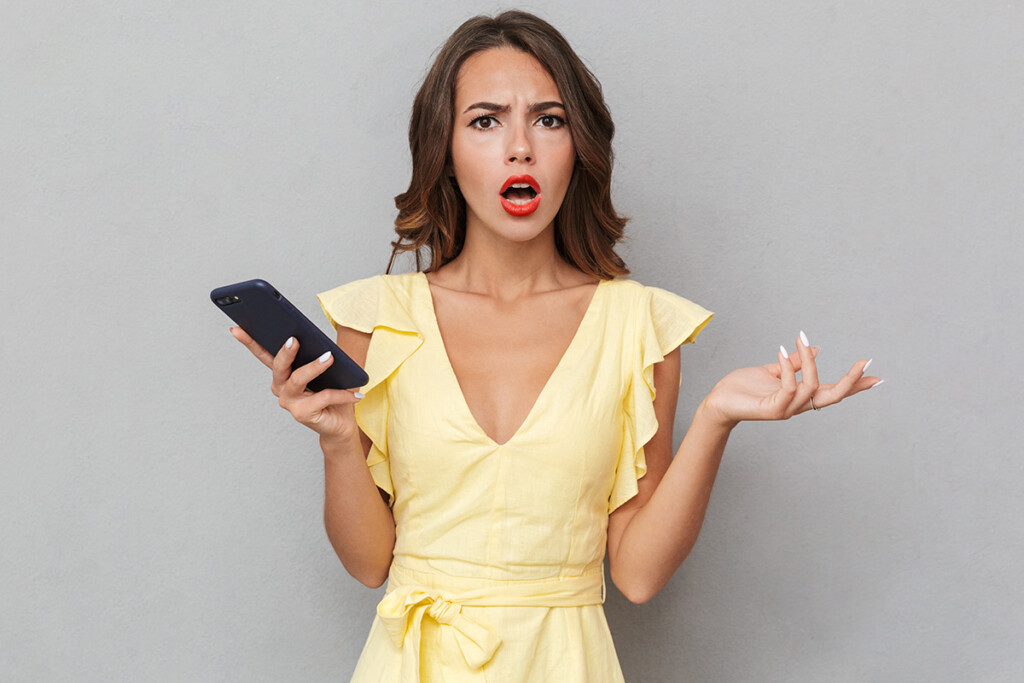 Exercise 2 頭でイメージをしながら音を真似ましょう
1.
2.
3.
4.
5.
6.
7.
8.
9.
10.
1.I haven't made up my mind yet.
2.She is the one to call the shots.
3.We need to take the initiative on this matter.
4.He made a final call.
5.Let's just play it by ear.
6.They flipped a coin for that.
7.She put her foot down and moved forward.
8.It's a done deal.
9.She made a snap decision.
10.Do I have to make a call?
Exercise 3 動画でトレーニング
音をきいてイメージを見ながらフレーズを練習しましょう。
日本語訳や英語のスペル、アルファベットを頭で考えないようにしましょう。
練習用音声
フレーズが連続して再生されます。日々の練習用にお役立てください。
---