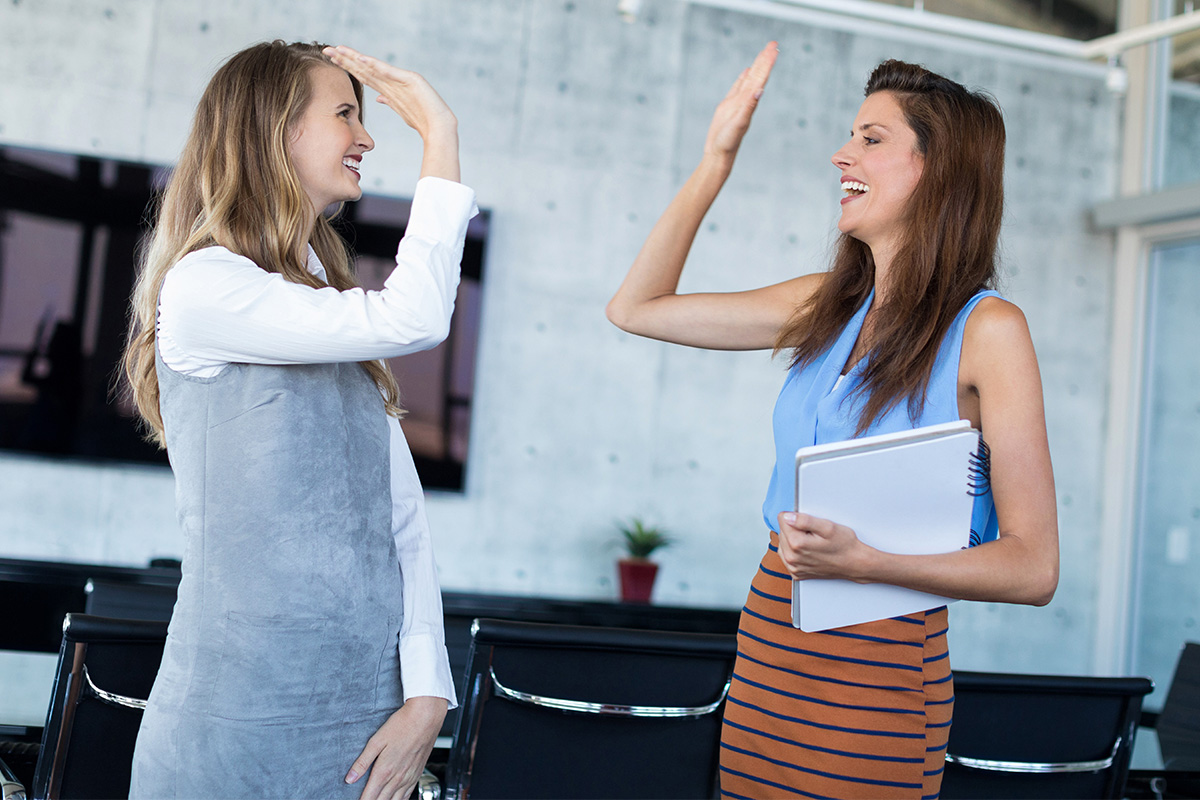 Brooklyn Method Basic 042 / Speaking Training Course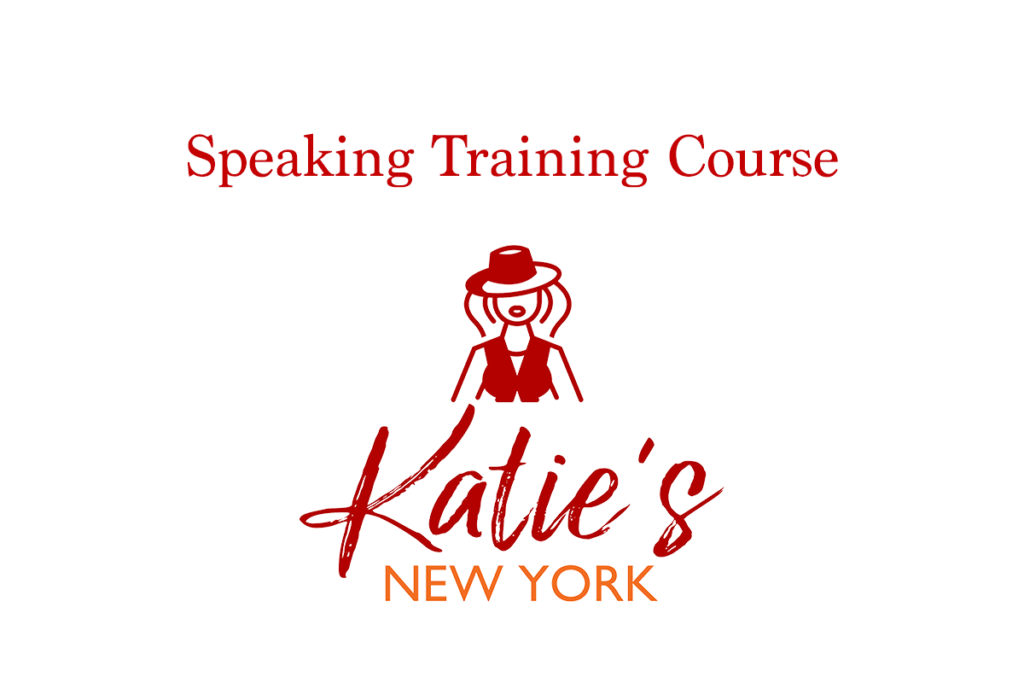 成功に関する表現 – 音とインプレッションで覚えるブルックリンメソッド
Exercise 1 イメージを見ながら音を真似ましょう
1.私たちの商品が大ヒットした。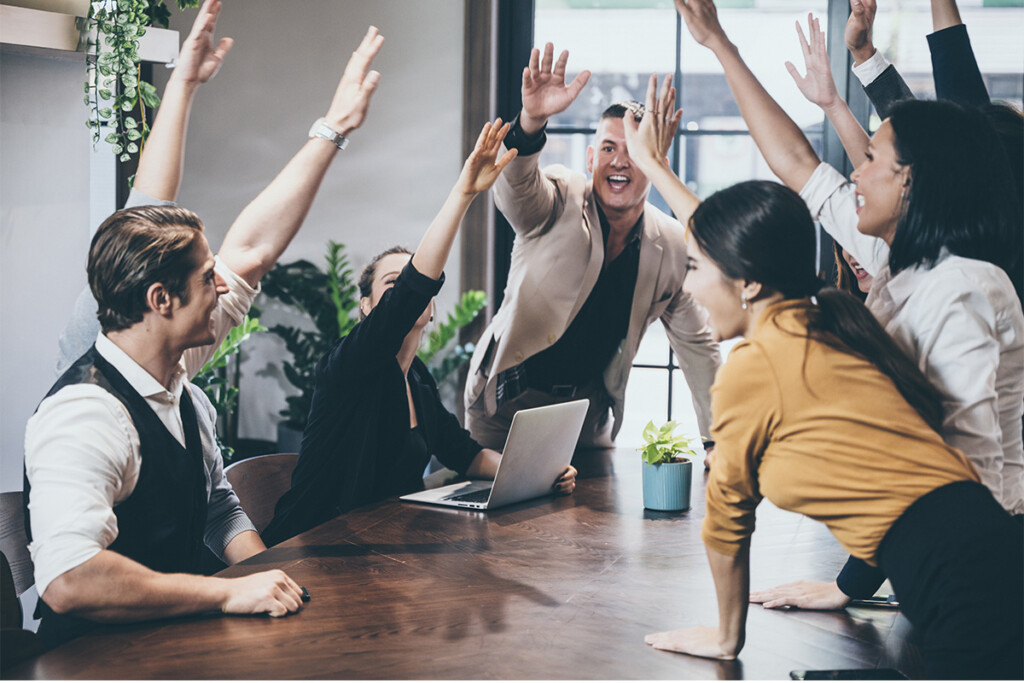 2.彼女は大成功して有頂天でした。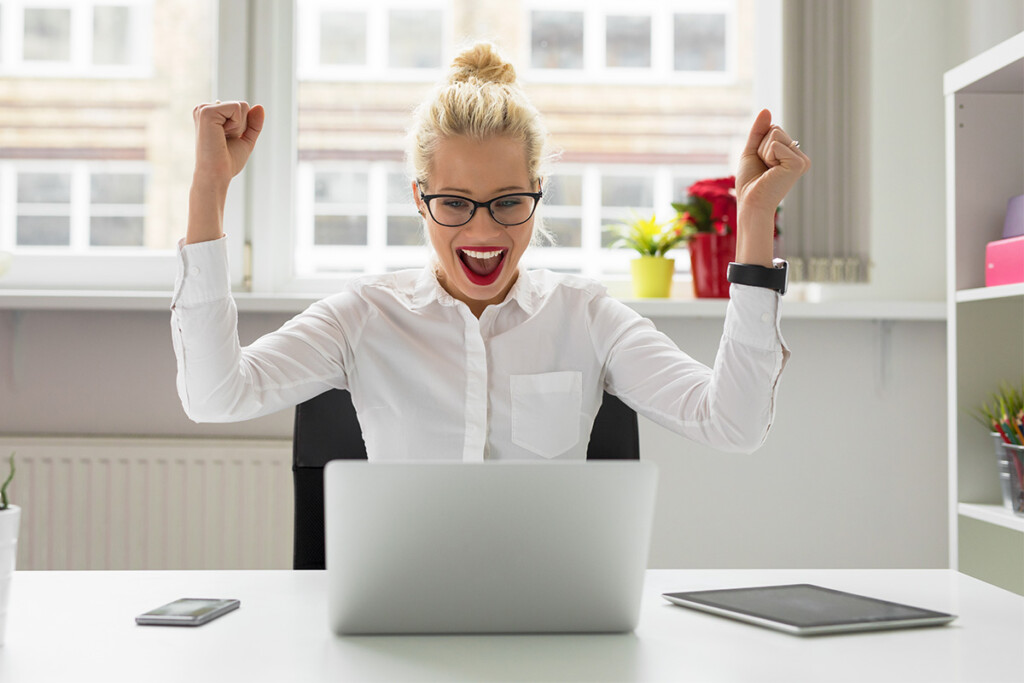 3.彼女たちは見事にやってのけました。
4.彼のプランはお見事でした。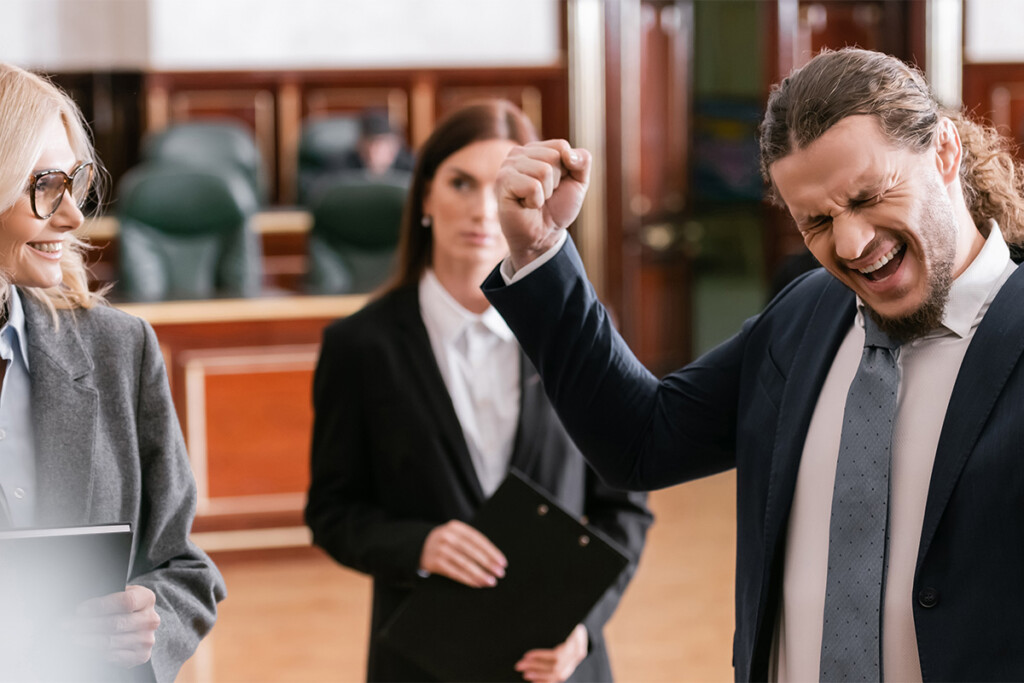 5.私がチームを引っ張っています。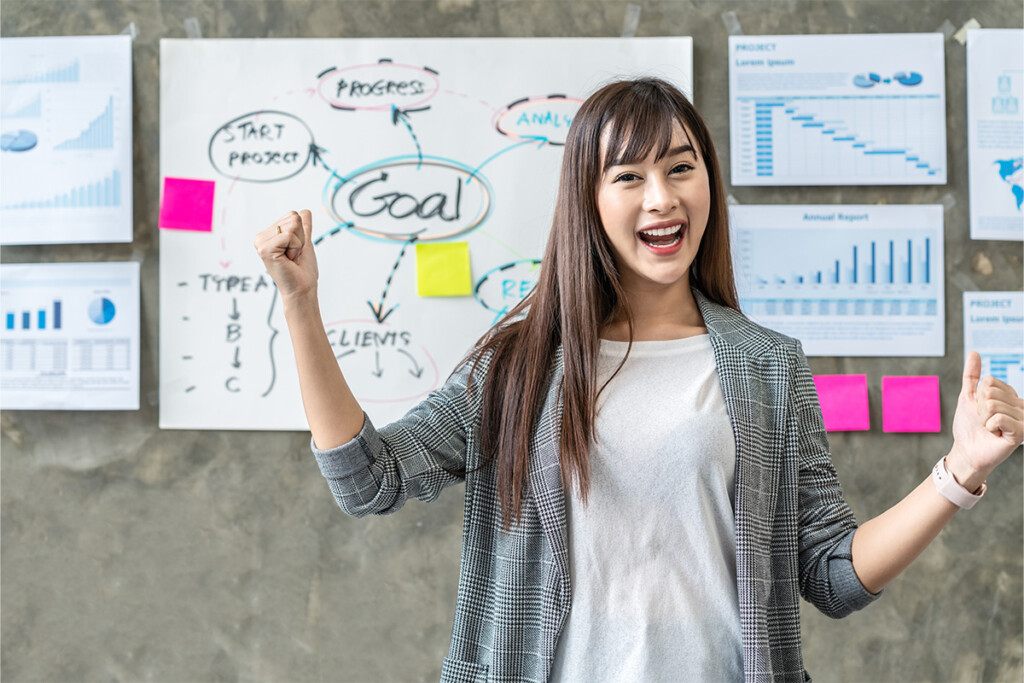 6.先月の売り上げは記録を超えました。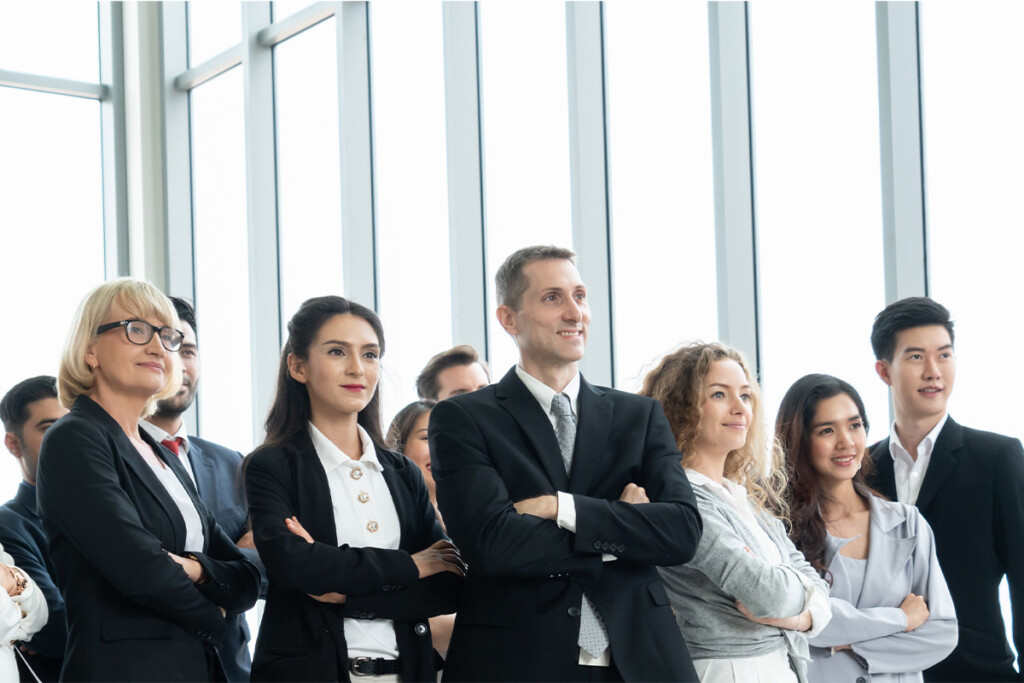 7.昇進するためにはもっと働かないといけない。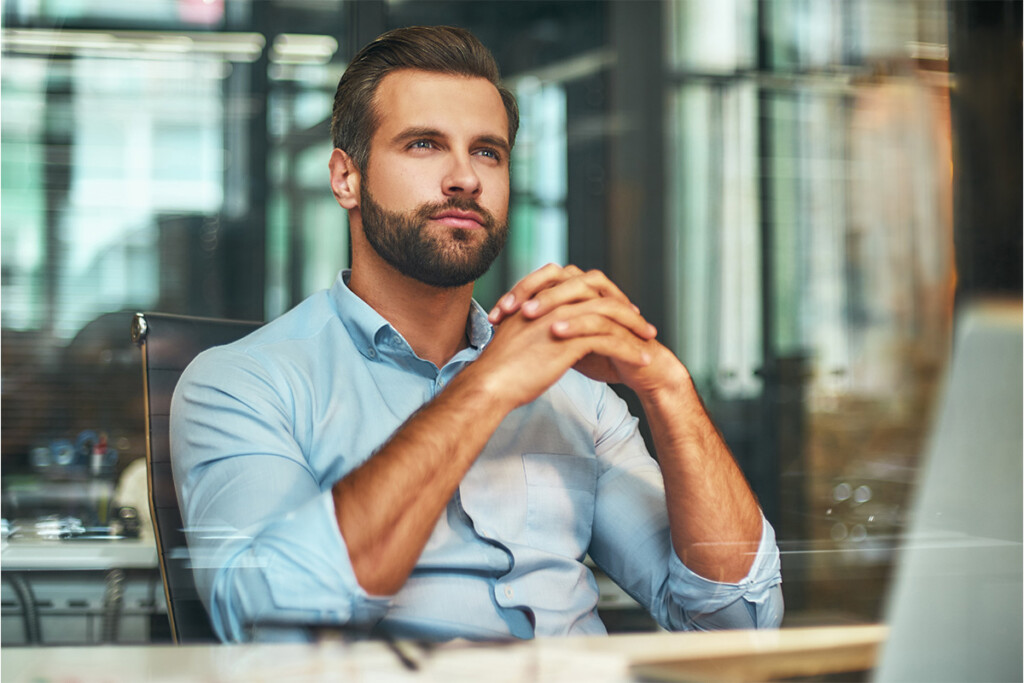 8.それはまさに成功の近道です。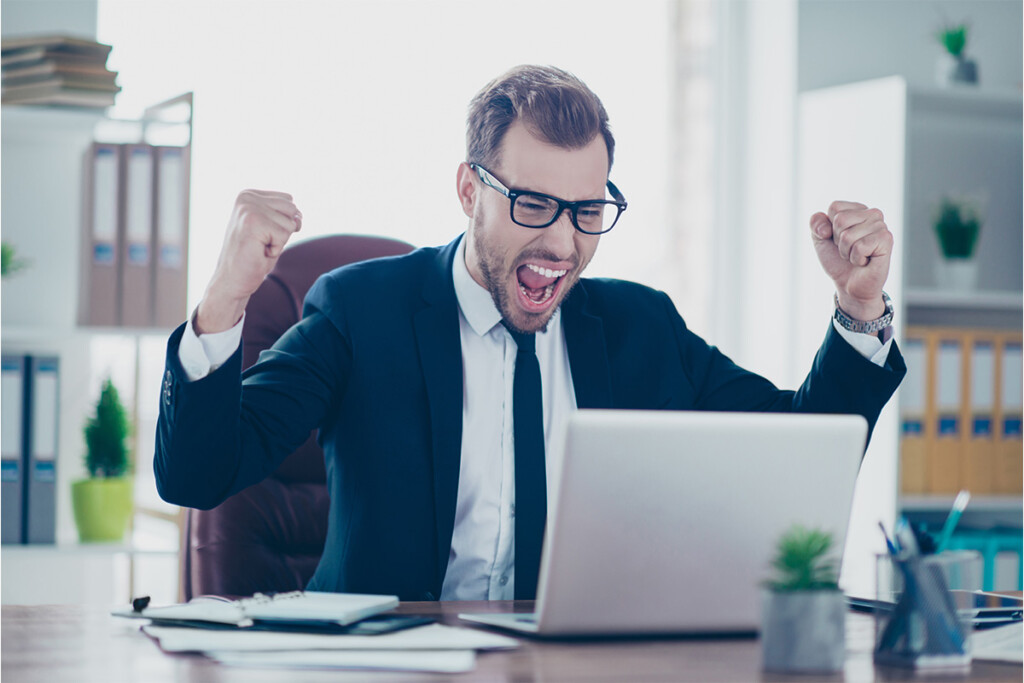 9.この問題が波風たたないで乗り越えられることを願ってます。
10.彼女はついにやり遂げました。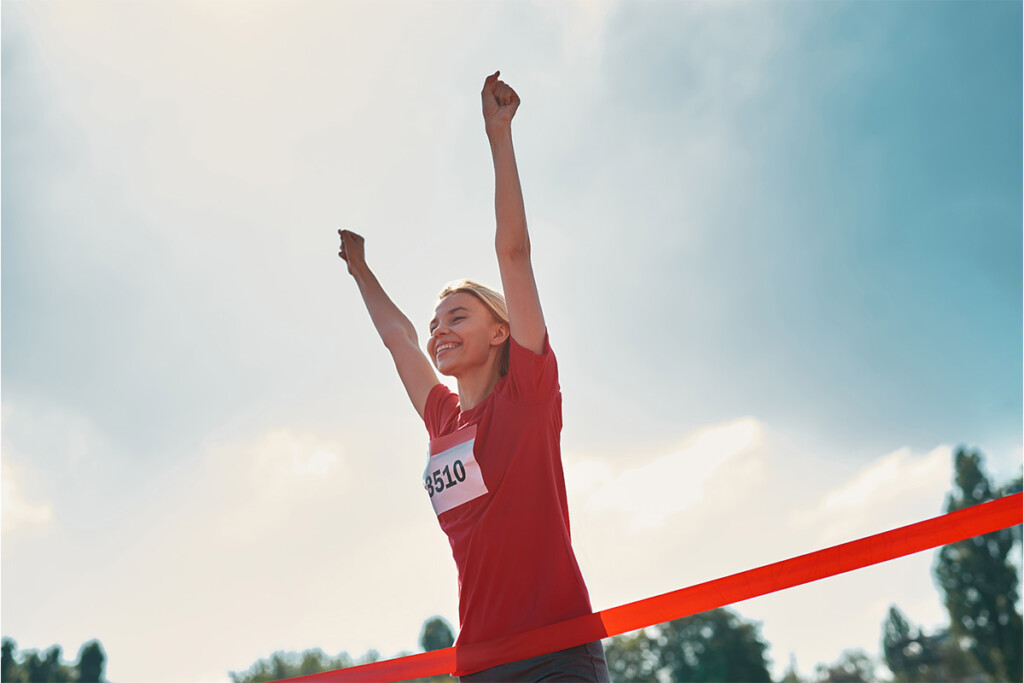 Exercise 2 頭でイメージをしながら音を真似ましょう
1.
2.
3.
4.
5.
6.
7.
8.
9.
10.
1.Our product hit the jackpot.
2.She was walking on air after that.
3.They completely nailed it.
4.His plan was the bull's eye.
5.I'm in the driver's seat of the project.
6.Our sales hit the mark last month.
7.I have to work hard to climb the ladder.
8.That's the golden ticket to it.
9.We are expecting smooth sailing on that issue.
10.We finally crossed the finish line.
Exercise 3 動画でトレーニング
音をきいてイメージを見ながらフレーズを練習しましょう。
日本語訳や英語のスペル、アルファベットを頭で考えないようにしましょう。
練習用音声
フレーズが連続して再生されます。日々の練習用にお役立てください。
---