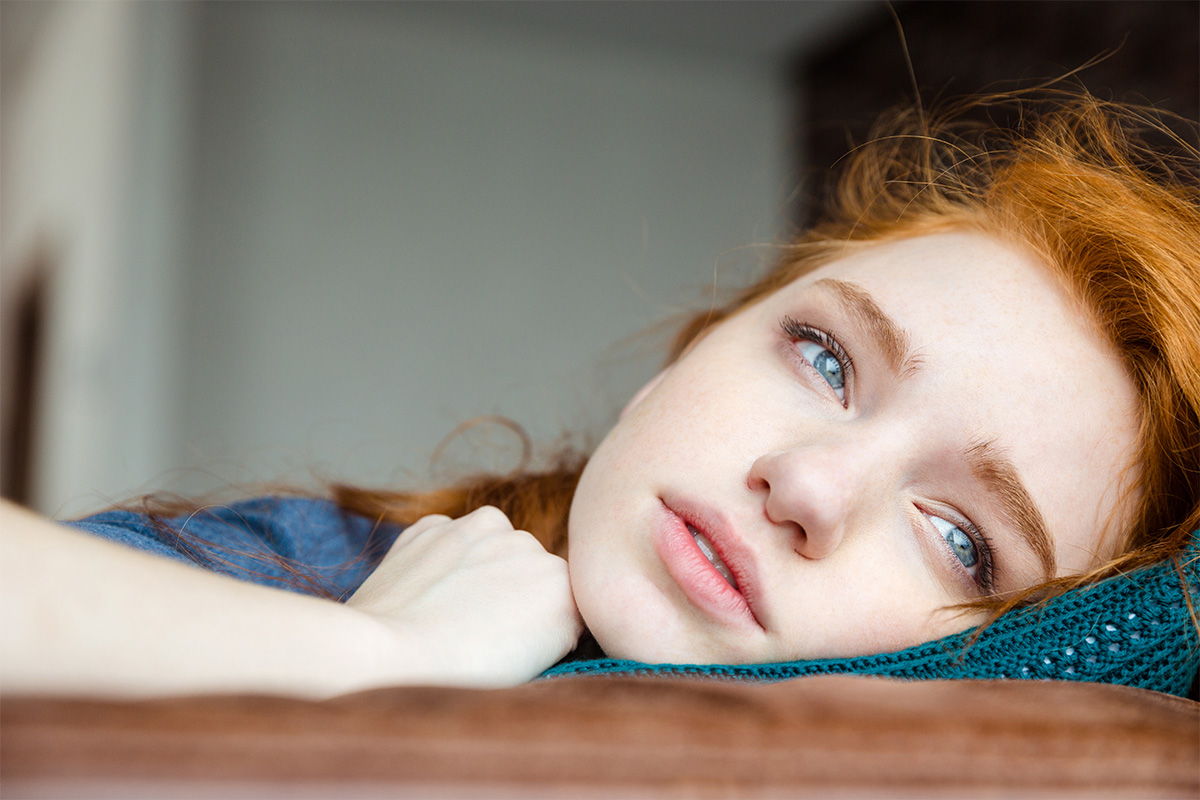 Brooklyn Method Basic 005 / Speaking Training Course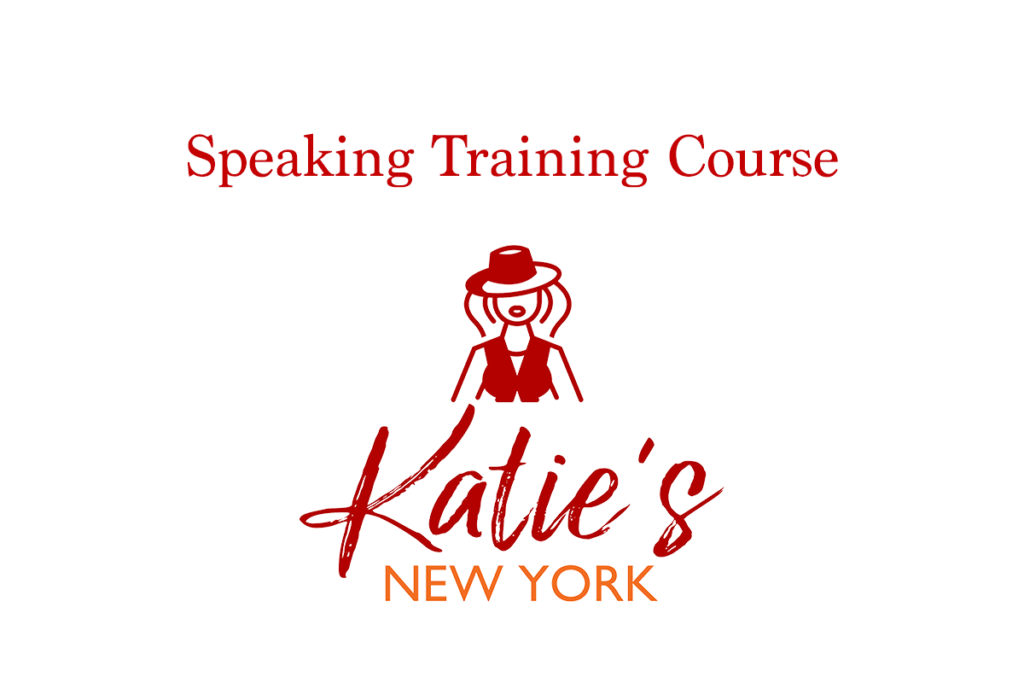 悲しいときの表現 – 音とインプレッションで覚えるブルックリンメソッド
Exercise 1 イメージを見ながら音を真似ましょう
1.彼女はとても落ち込んでいます。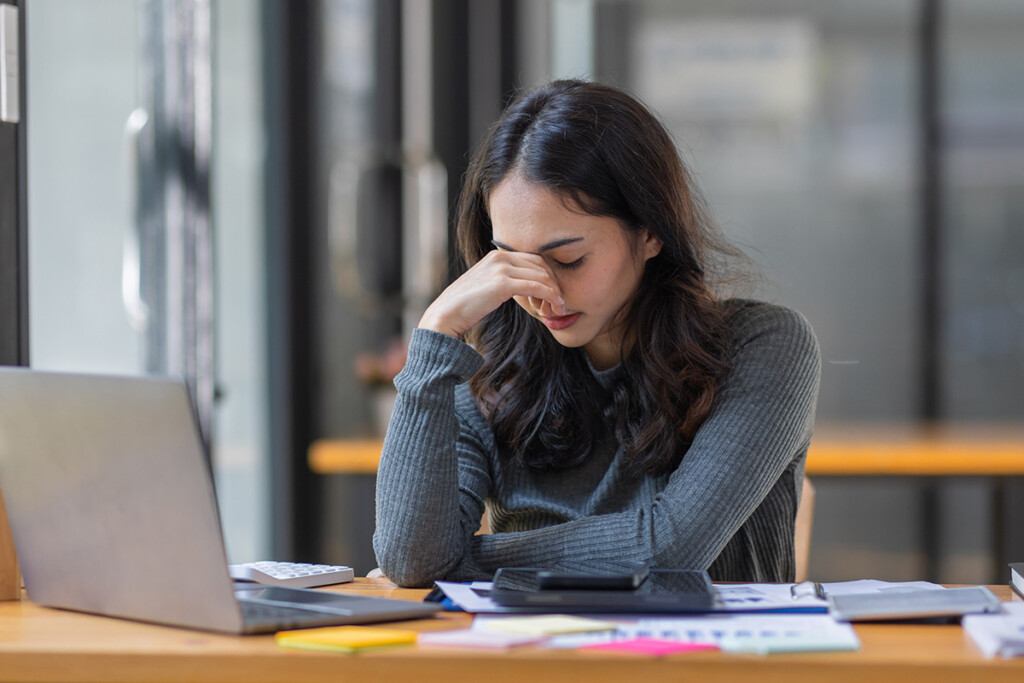 2.彼と話してとても悲しくなりました。
3.悲しみがこみ上げてきます。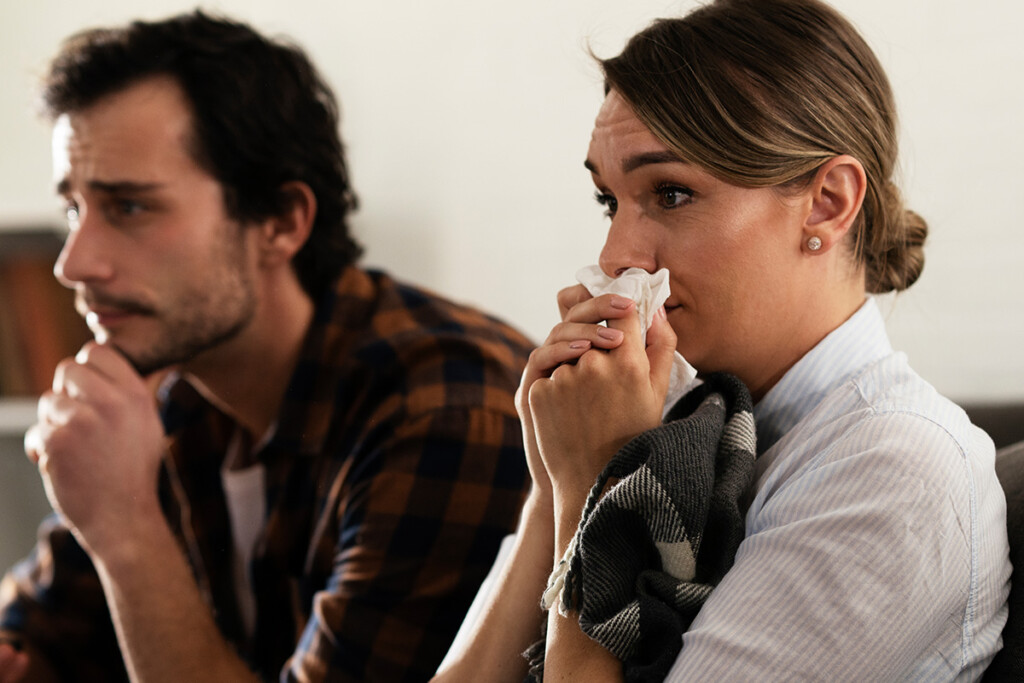 4.彼女は憂鬱です。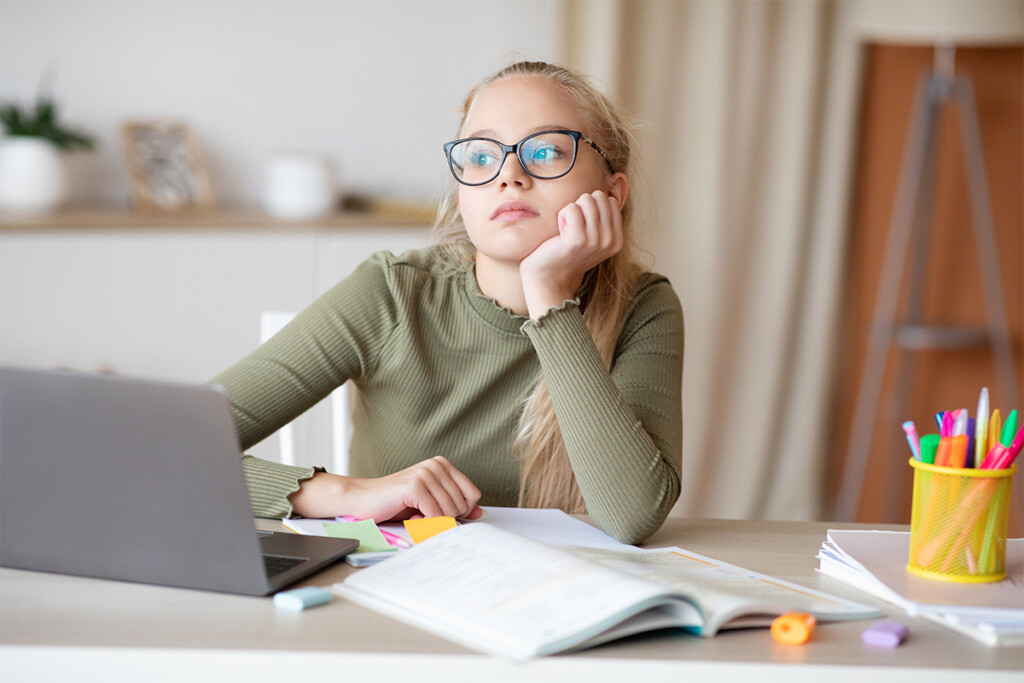 5.ここのところ気持ちが晴れない。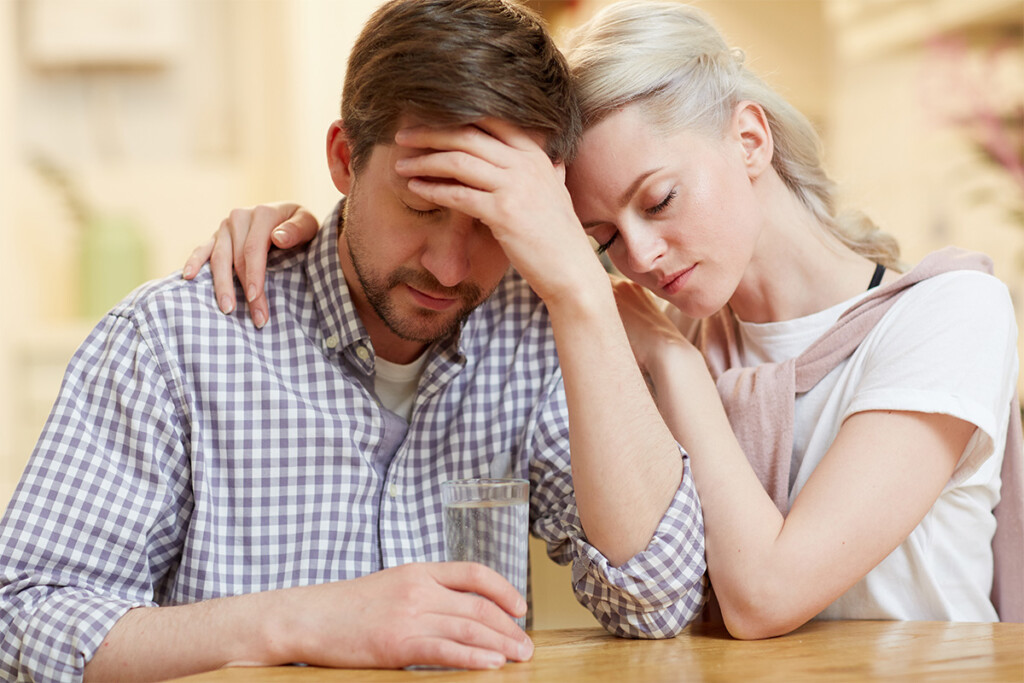 6.彼女は去年傷心状態でした。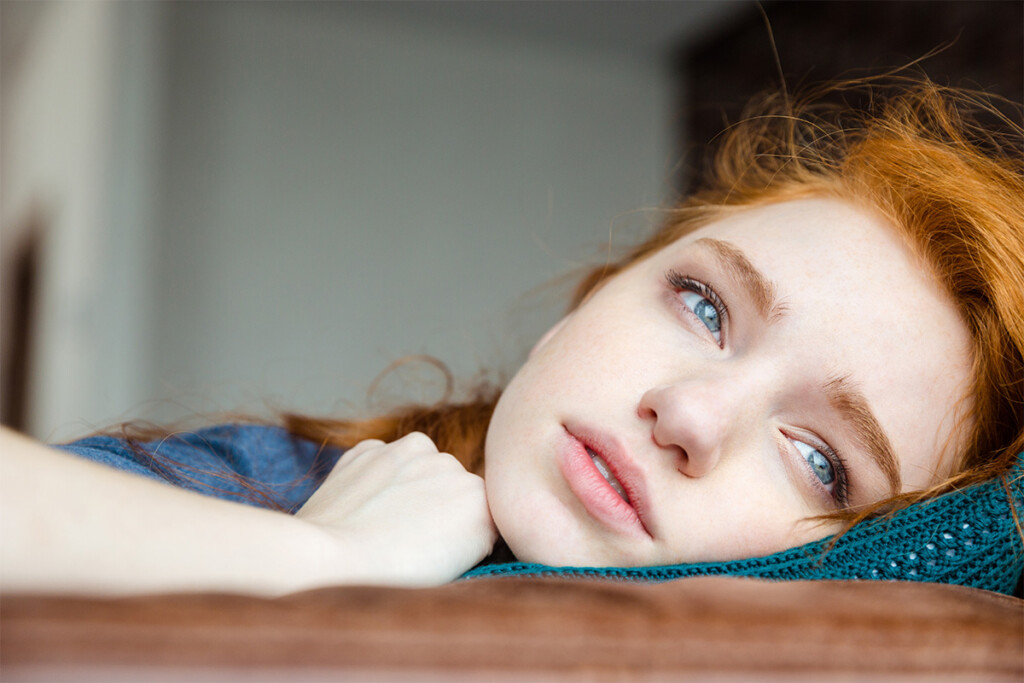 7.あの事件のあと彼は落ち込んでいます。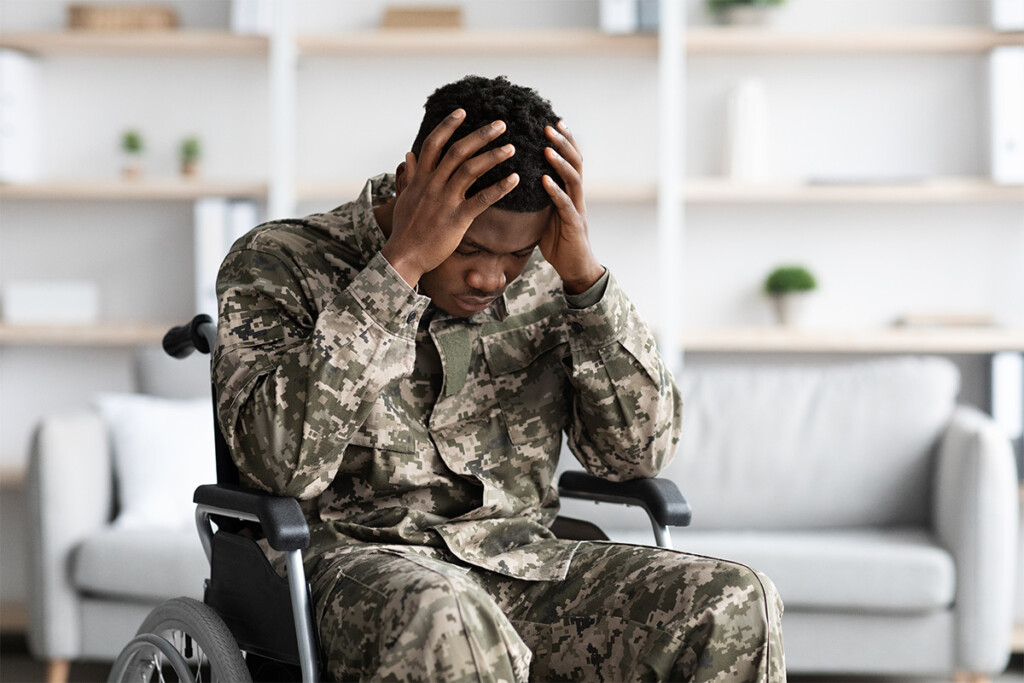 8.悲しい顔してどうしたの?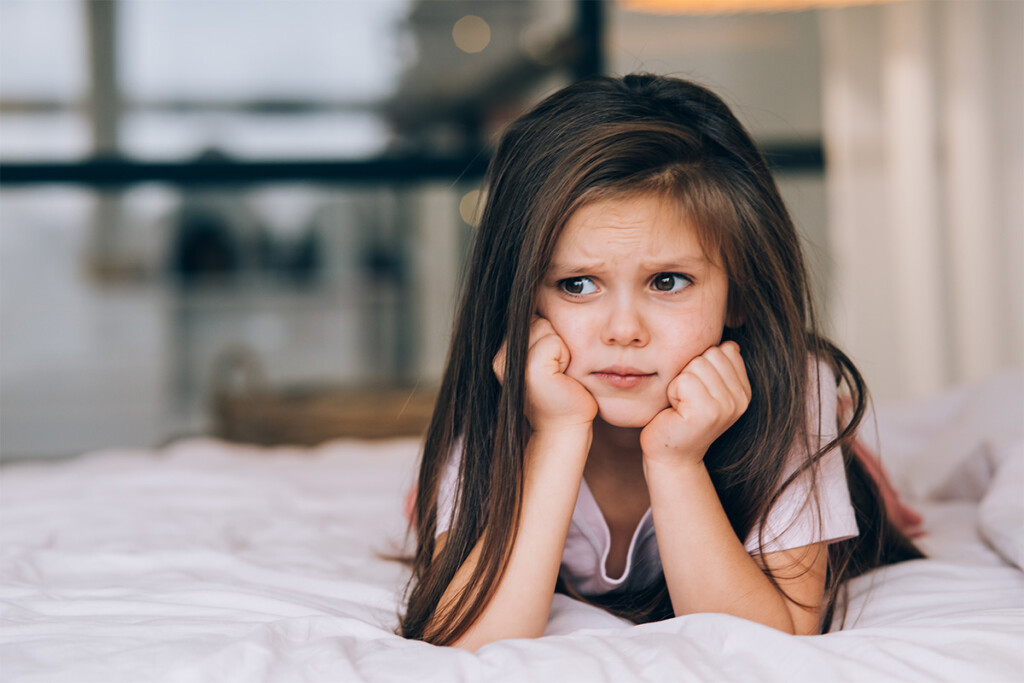 9.完全に落ち込んでいます。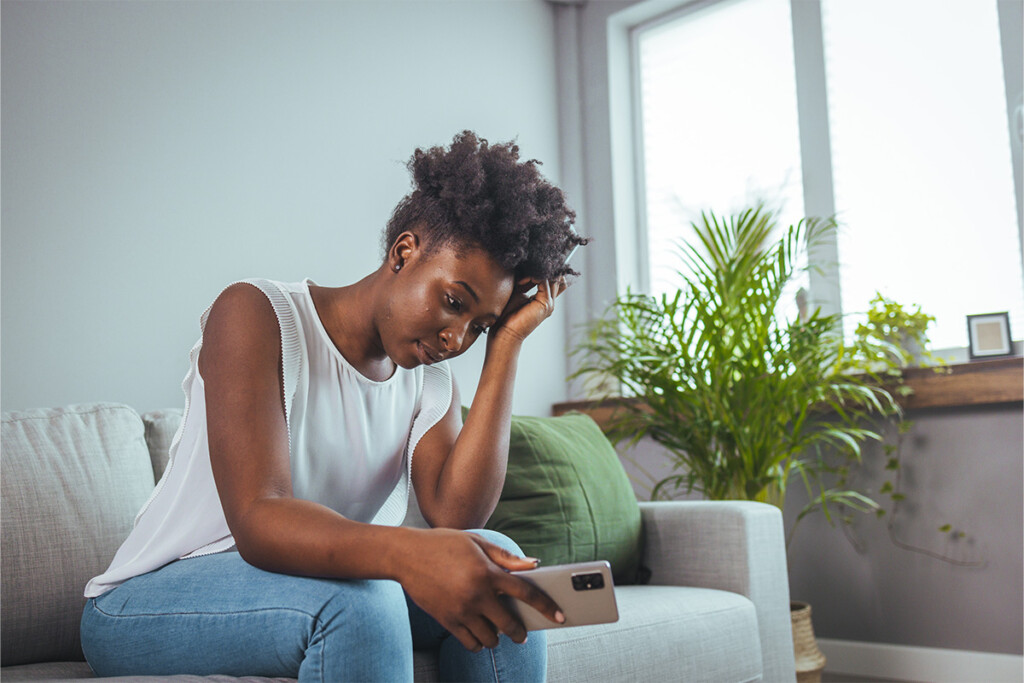 10.彼女は昨日から悲しんでいます。
Exercise 2 頭でイメージをしながら音を真似ましょう
1.
2.
3.
4.
5.
6.
7.
8.
9.
10.
1.She was down in the mouth.
2.He reduced me to tears
3.I got a lump in my throat.
4.Her face is like a wet weekend.
5.I've been feeling blue recently.
6.She was heartbroken last year.
7.He went to pieces after the incident.
8.Why the long face?
9.I was totally gutted.
10.She's been beside herself since yesterday.
Exercise 3 動画でトレーニング
音をきいてイメージを見ながらフレーズを練習しましょう。
日本語訳や英語のスペル、アルファベットを頭で考えないようにしましょう。
練習用音声
フレーズが連続して再生されます。日々の練習用にお役立てください。
---