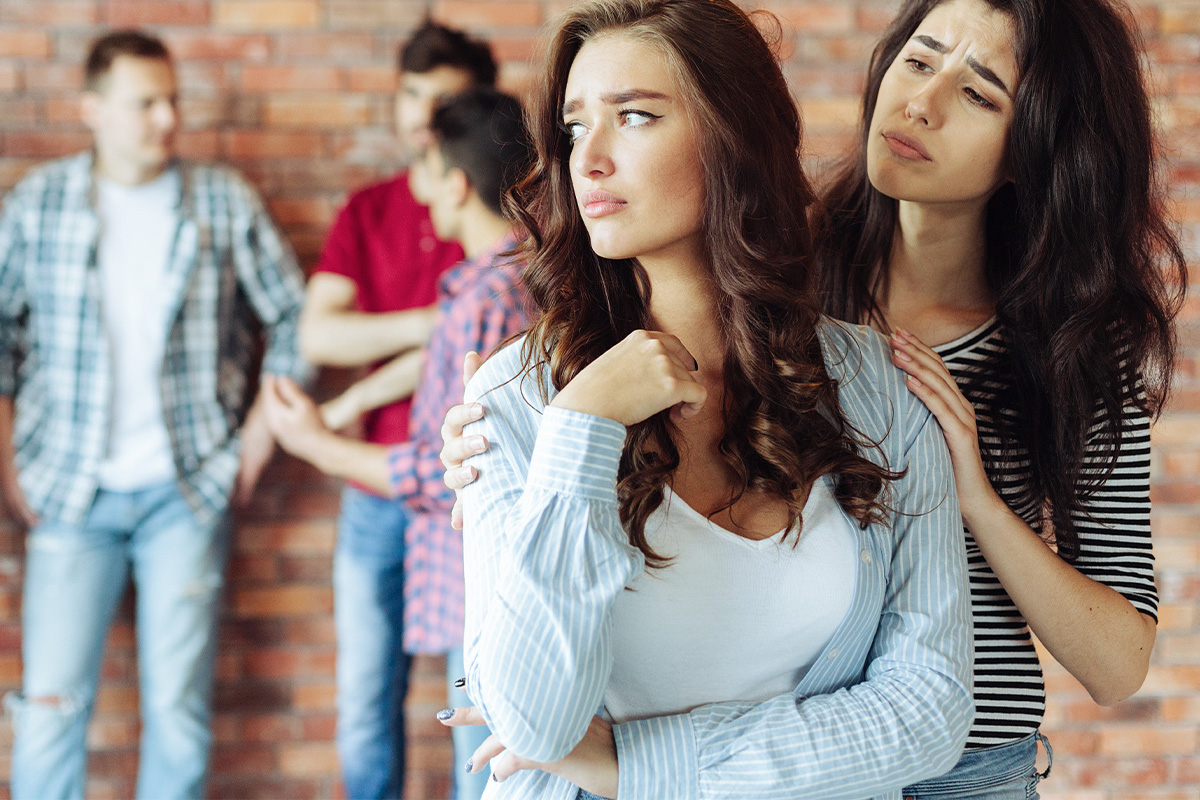 Brooklyn Method Basic 041 / Speaking Training Course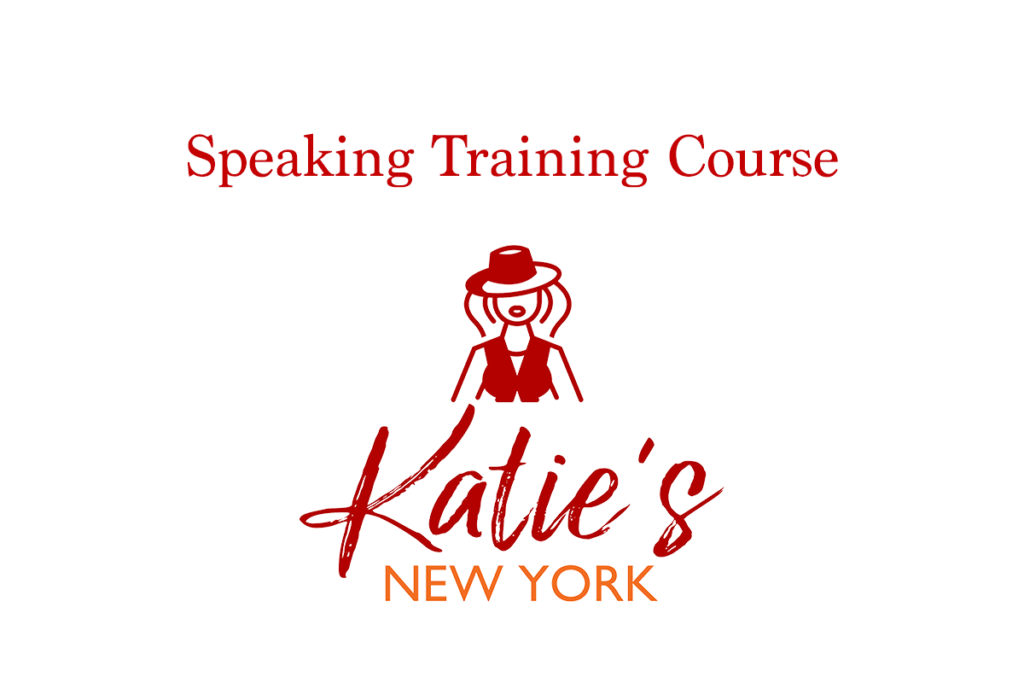 ミス、失敗に関する表現 – 音とインプレッションで覚えるブルックリンメソッド
Exercise 1 イメージを見ながら音を真似ましょう
1.会議でやらかしてしまいました。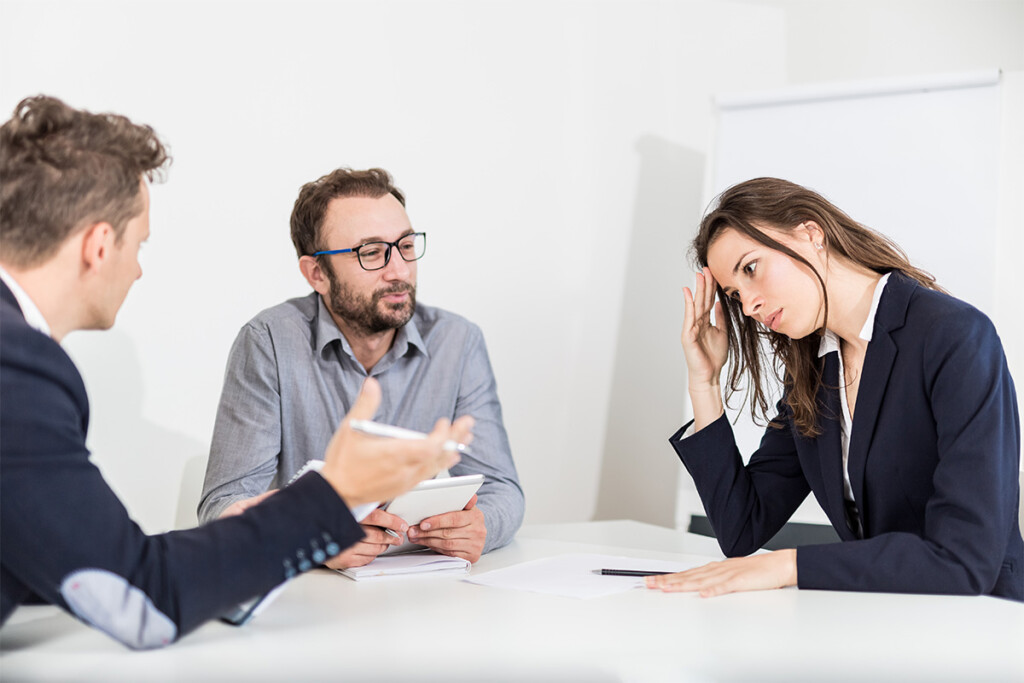 2.受け取らないと大きな機会を逃しますよ。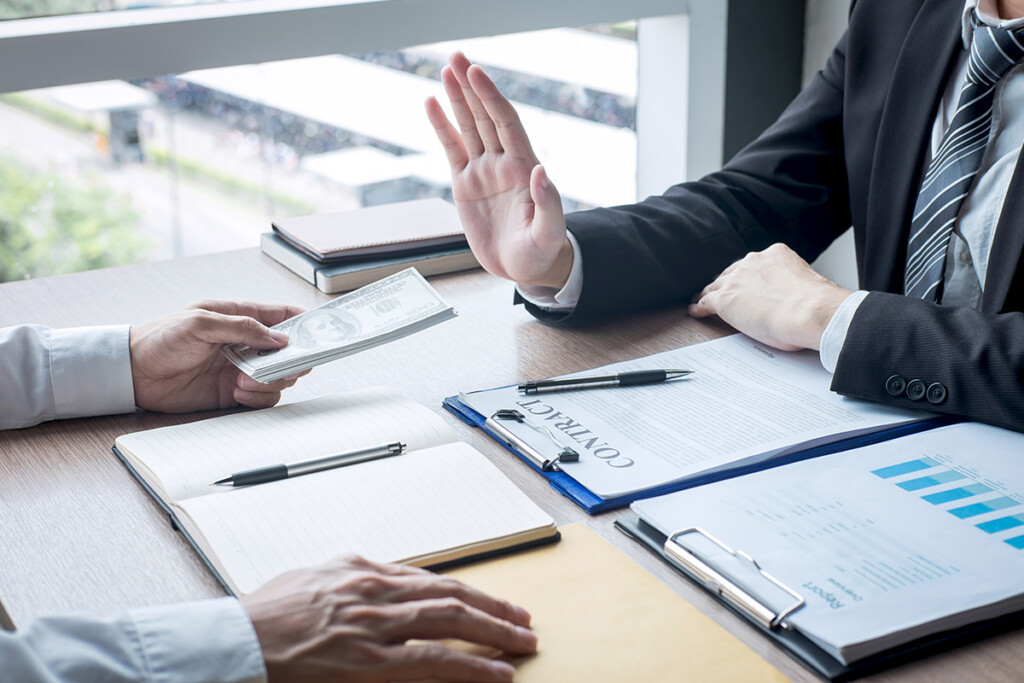 3.今回はがっかりさせないでください。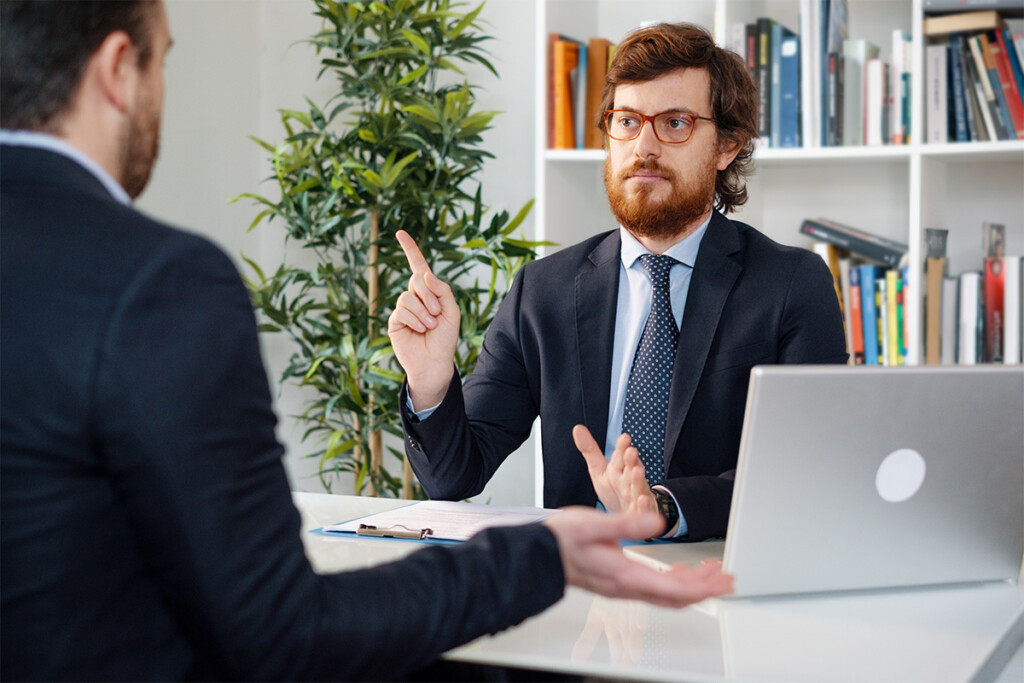 4.パーティーでしくじっちゃった。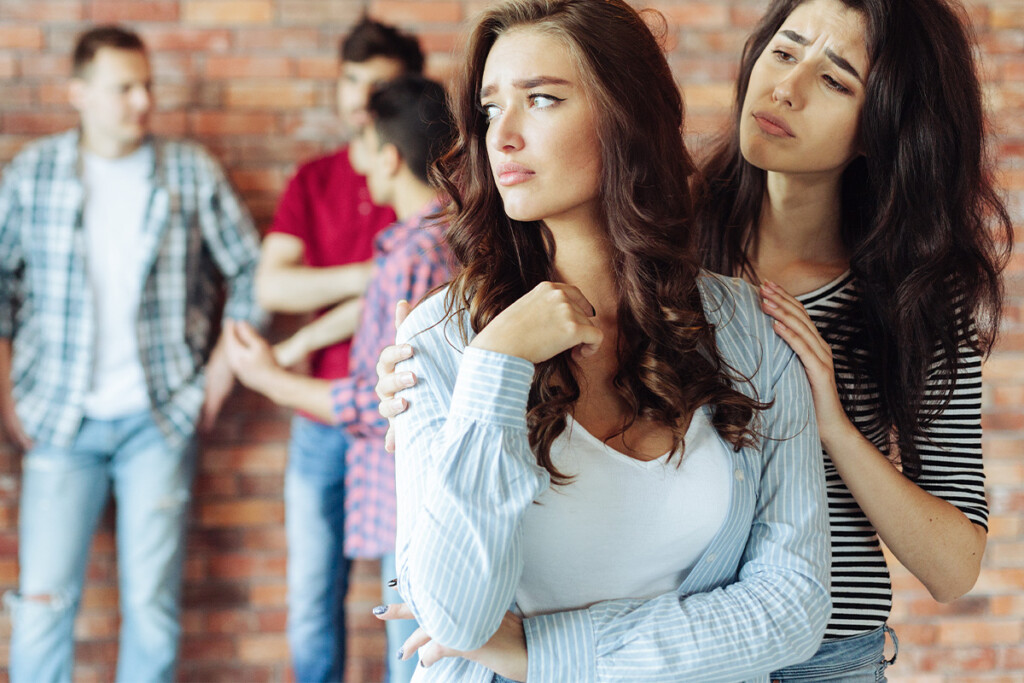 5.私たちはがんばったけど失敗に終わりました。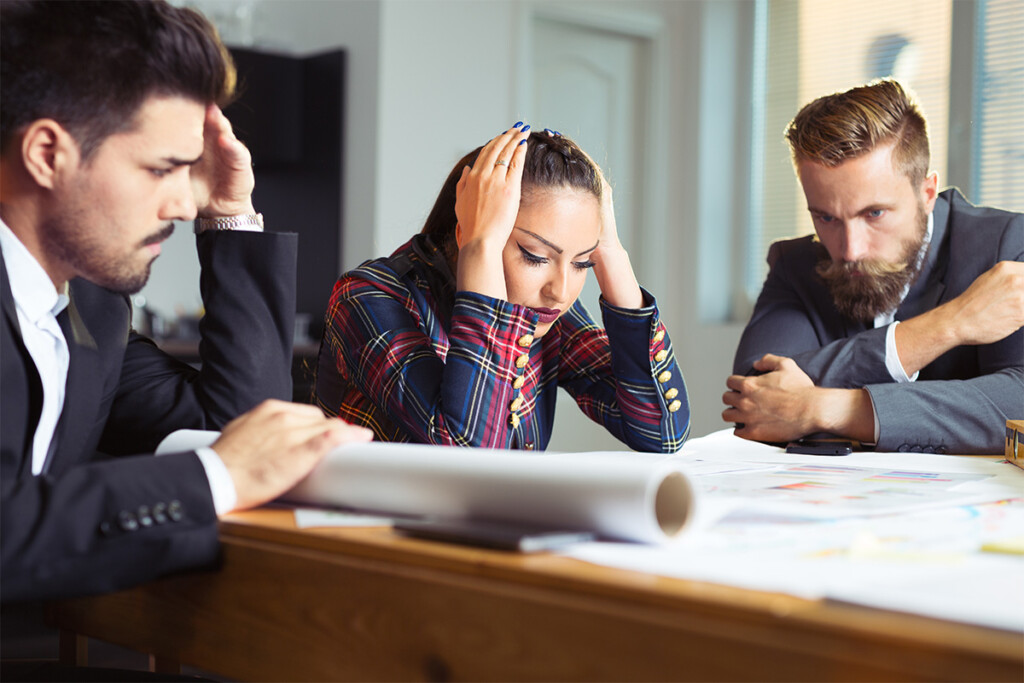 6.彼女は煮え湯を飲まされるかもしれません。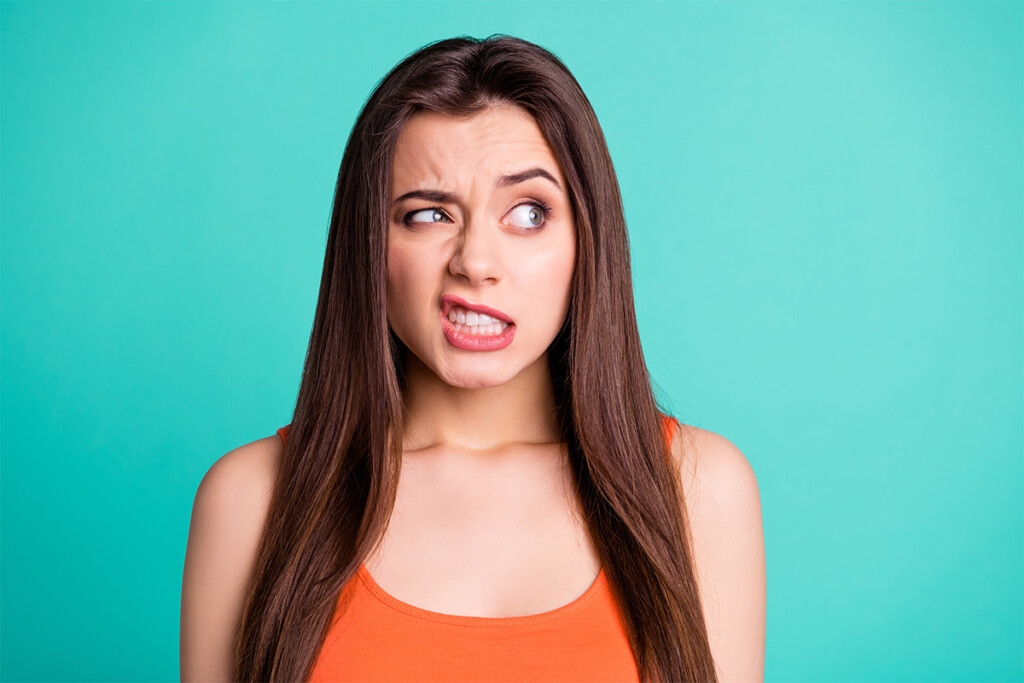 7.振り出しに戻りました。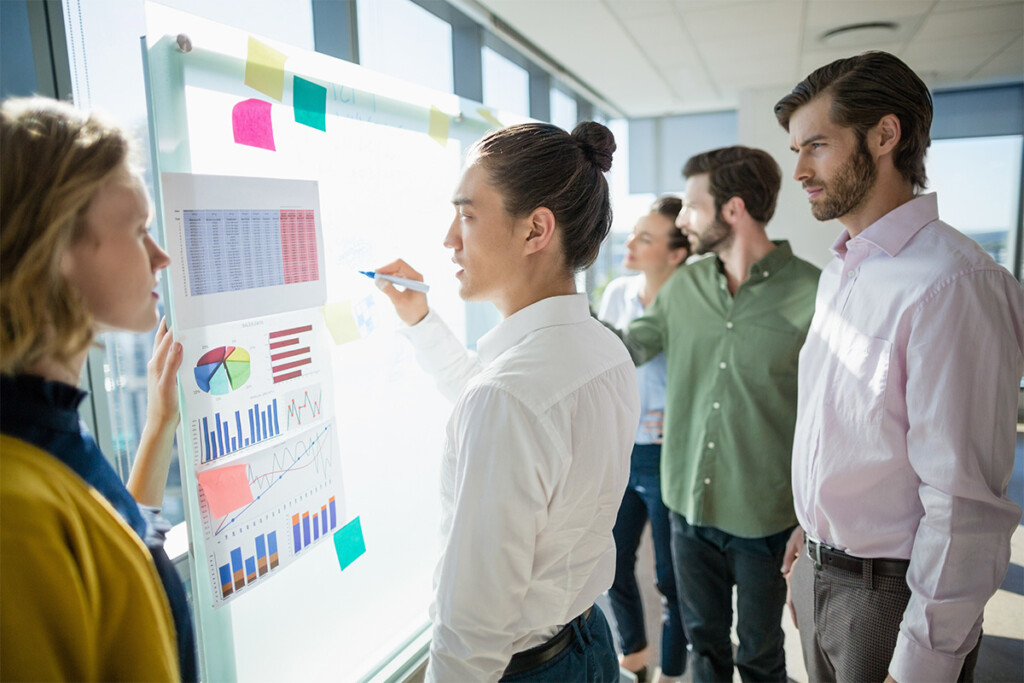 8.彼女は結局お手上げでした。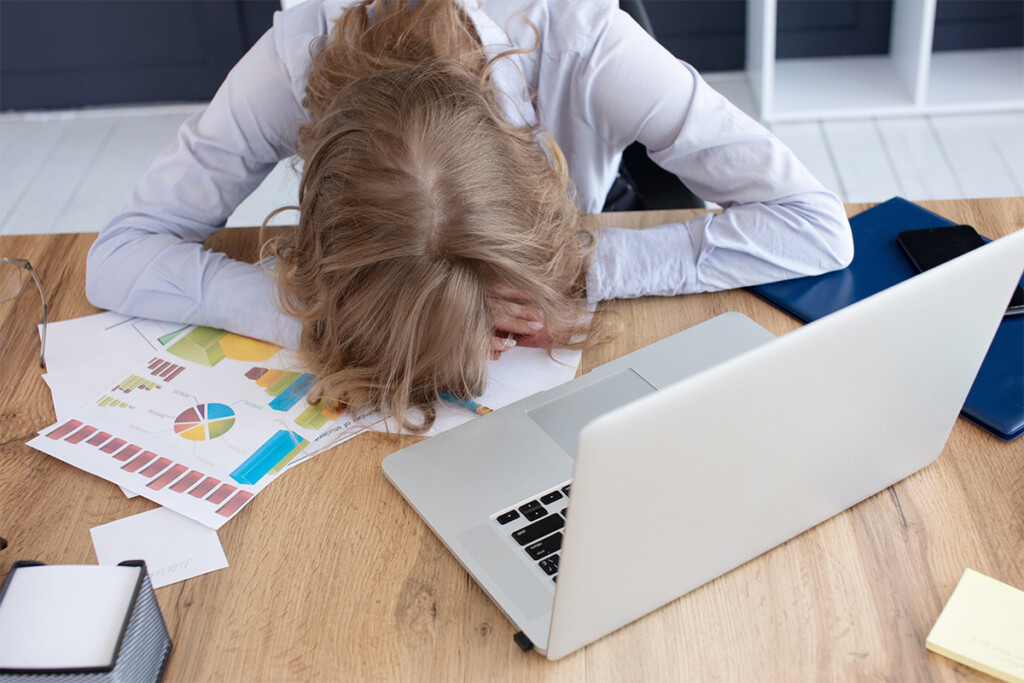 9.彼女はダイエットに失敗しました。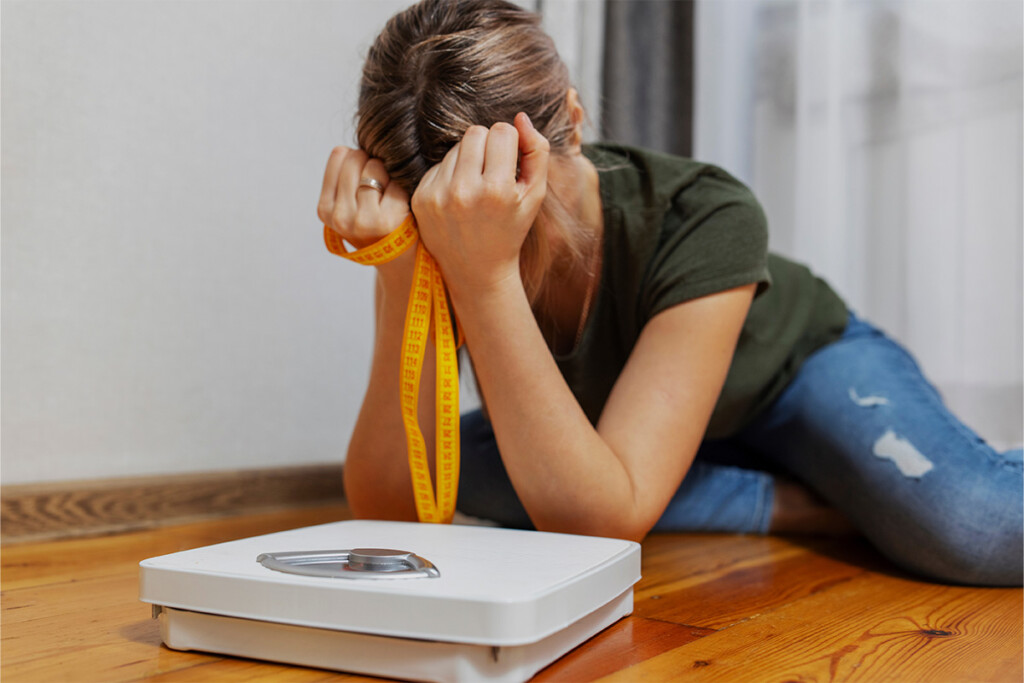 10.何かを見落としてる。
Exercise 2 頭でイメージをしながら音を真似ましょう
1.
2.
3.
4.
5.
6.
7.
8.
9.
10.
1.I fell flat on my face at the meeting.
2.You will miss the boat if you don't take it.
3.Don't let me down this time.
4.I dropped the ball at that party.
5.We tried hard but it went down in flames.
6.She might bite the dust because of it.
7.it's back to the drawing board.
8.She ended up throwing in the towel.
9.She fell off the wagon on the diet plan.
10.Something slipped through the cracks.
Exercise 3 動画でトレーニング
音をきいてイメージを見ながらフレーズを練習しましょう。
日本語訳や英語のスペル、アルファベットを頭で考えないようにしましょう。
練習用音声
フレーズが連続して再生されます。日々の練習用にお役立てください。
---