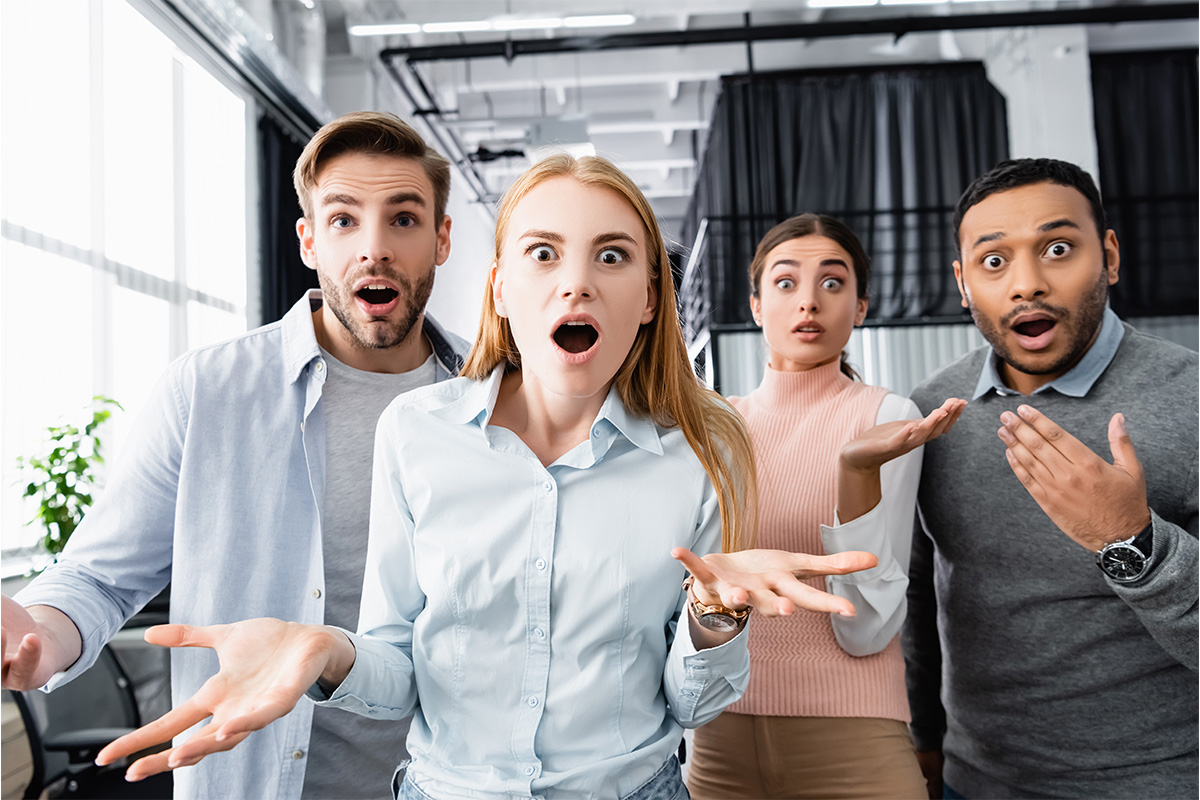 Brooklyn Method Basic 047 / Speaking Training Course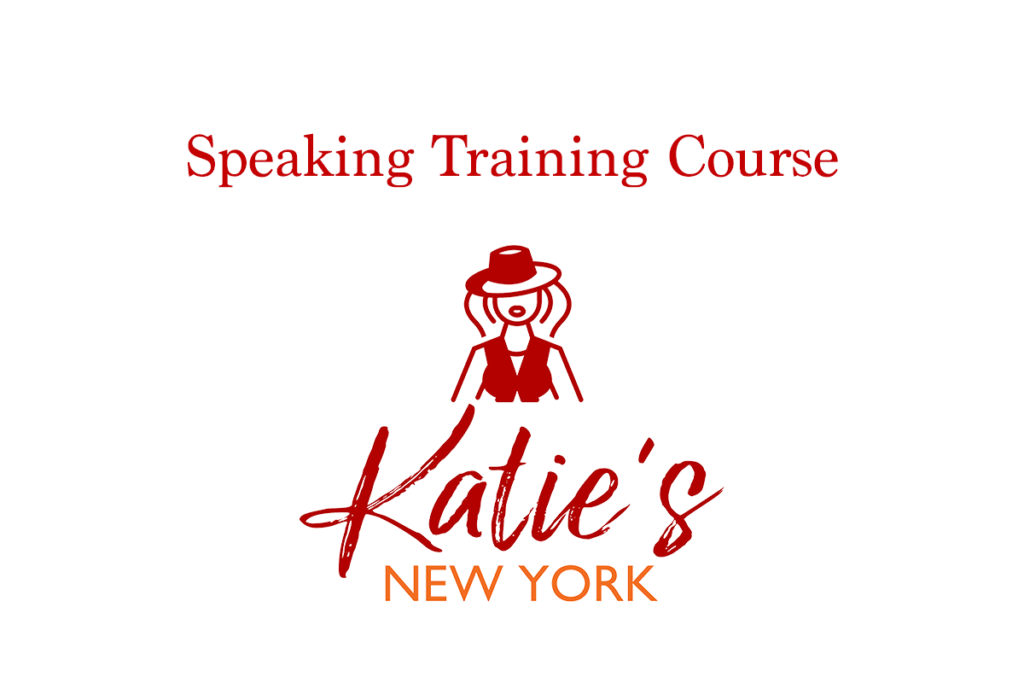 速さに関する表現 – 音とインプレッションで覚えるブルックリンメソッド
Exercise 1 イメージを見ながら音を真似ましょう
1.一瞬のできごとでした。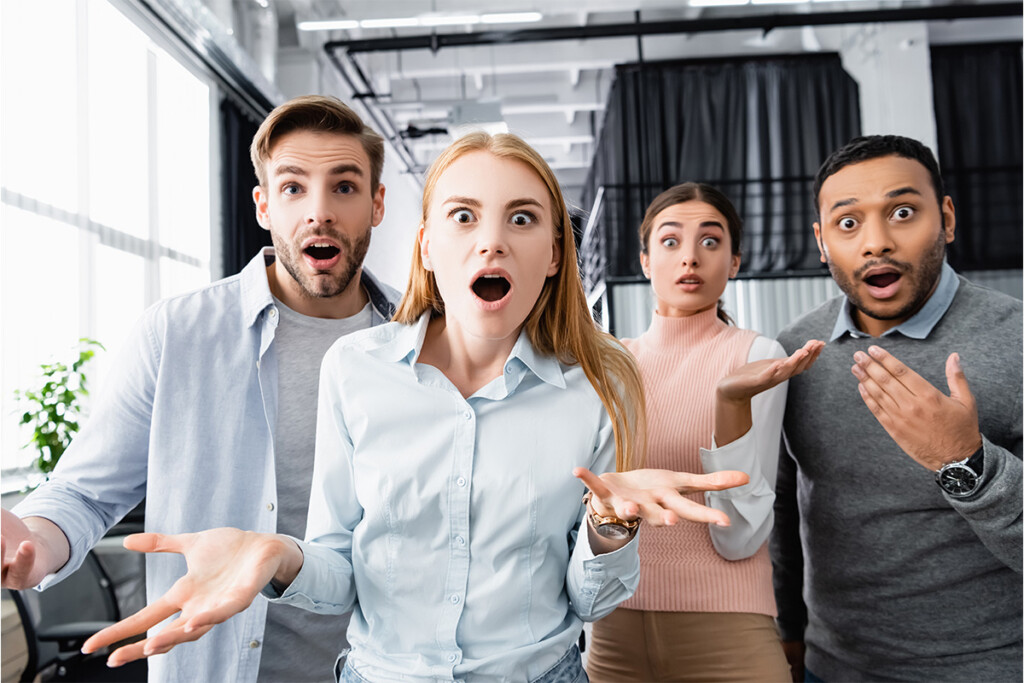 2.彼女はあっという間に掃除を終えました。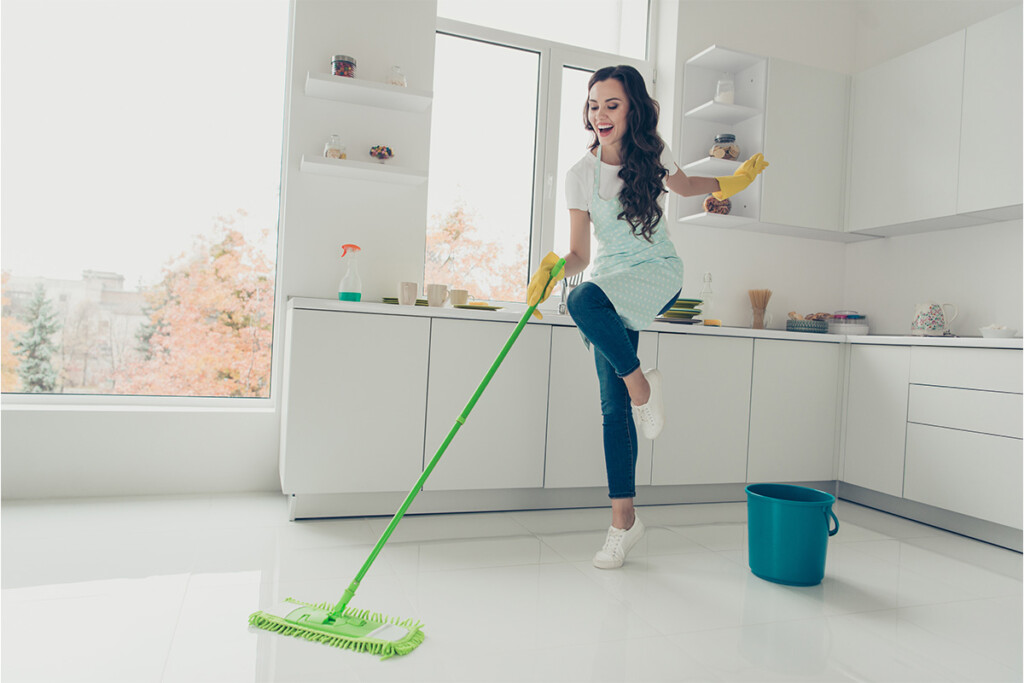 3.彼は猛烈な勢いでしゃべります。
4.私たちは急ぎすぎています。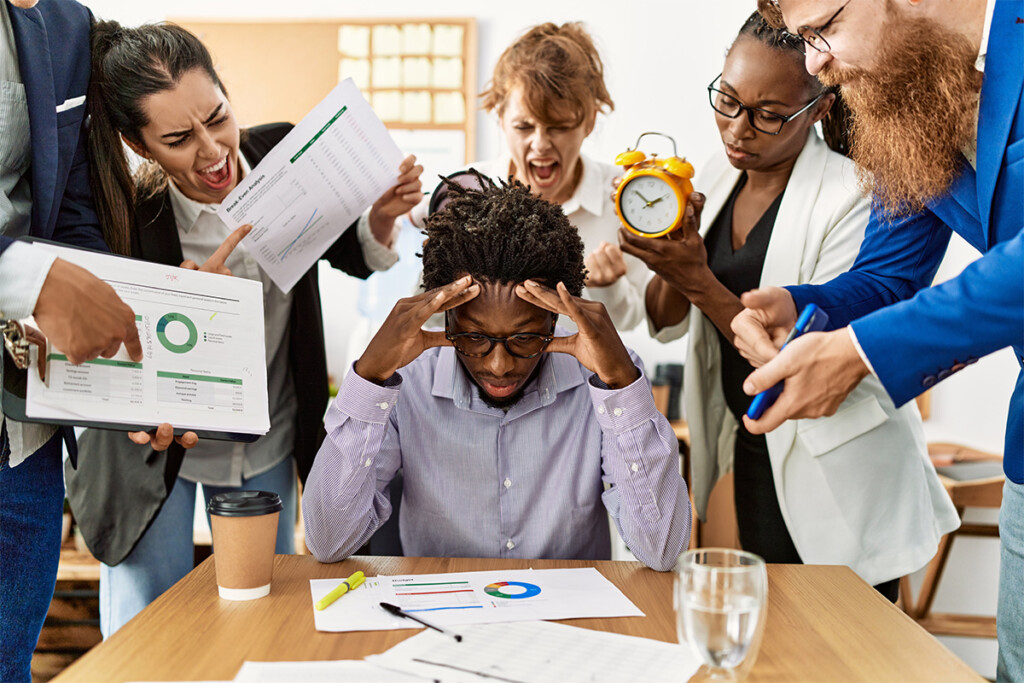 5.彼女は猛スピードで料理します。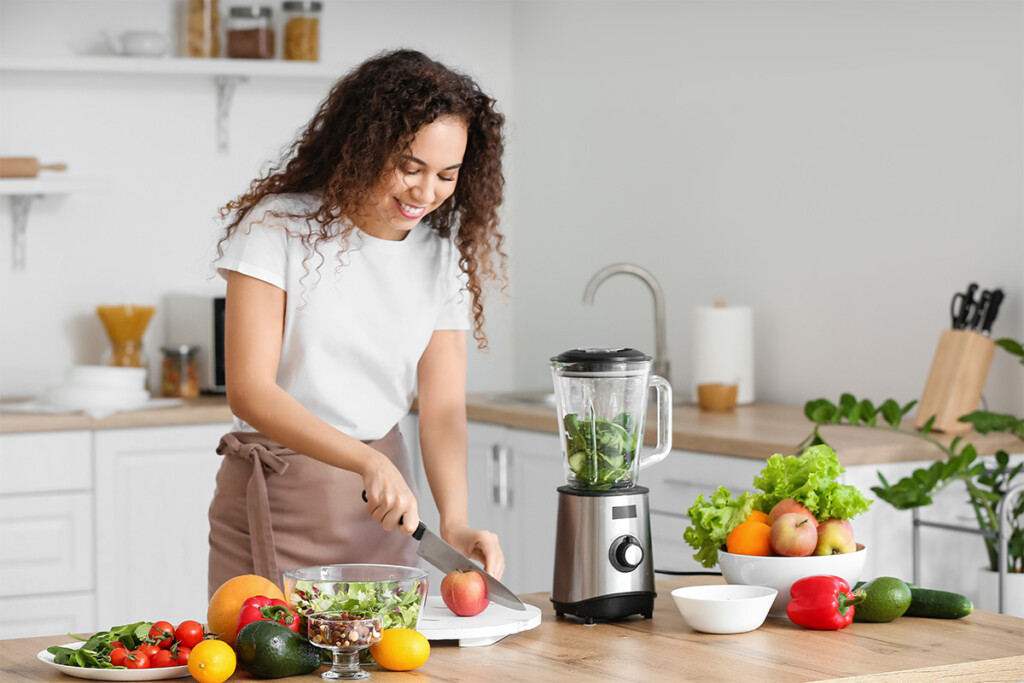 6.彼女は即答しました。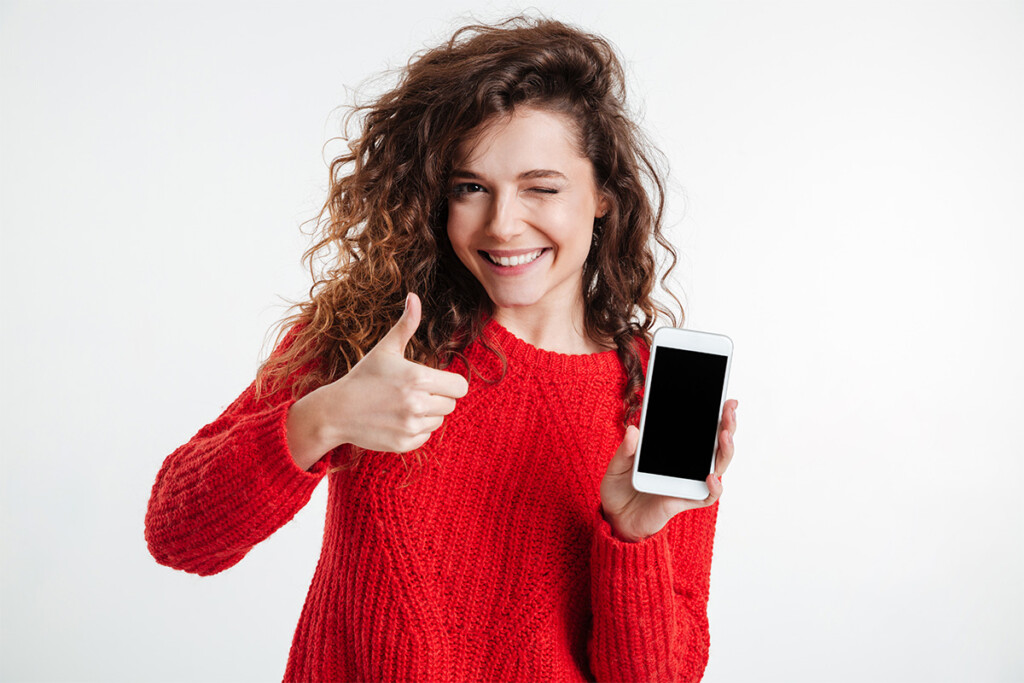 7.次の昇進はあなたで間違いないですね。
8.噂は一瞬で広まりました。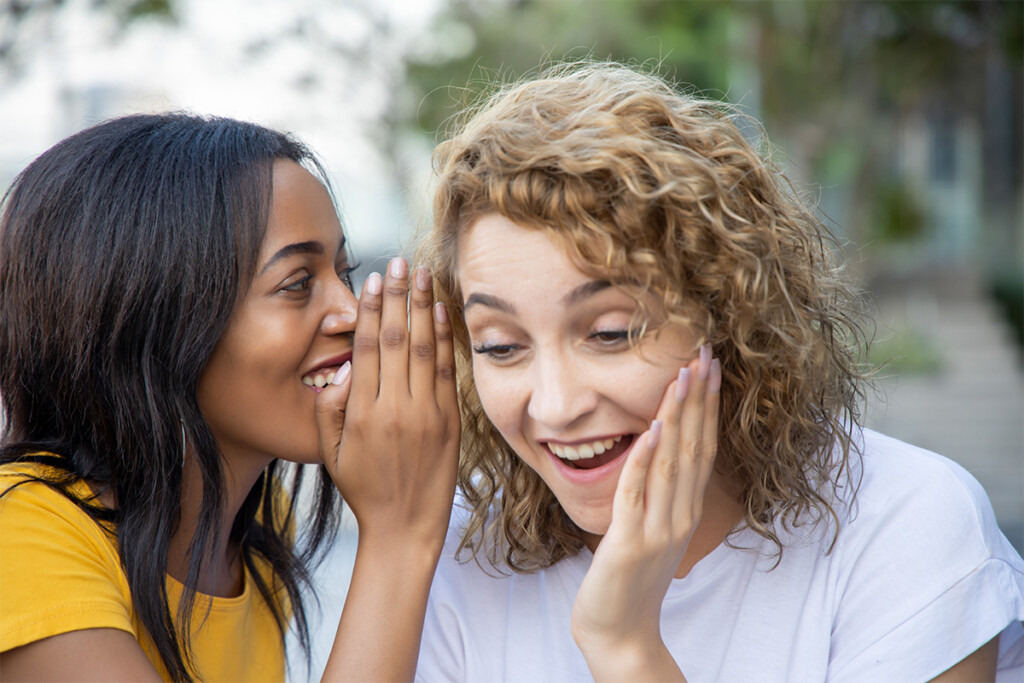 9.私たちは急いで逃げ去りました。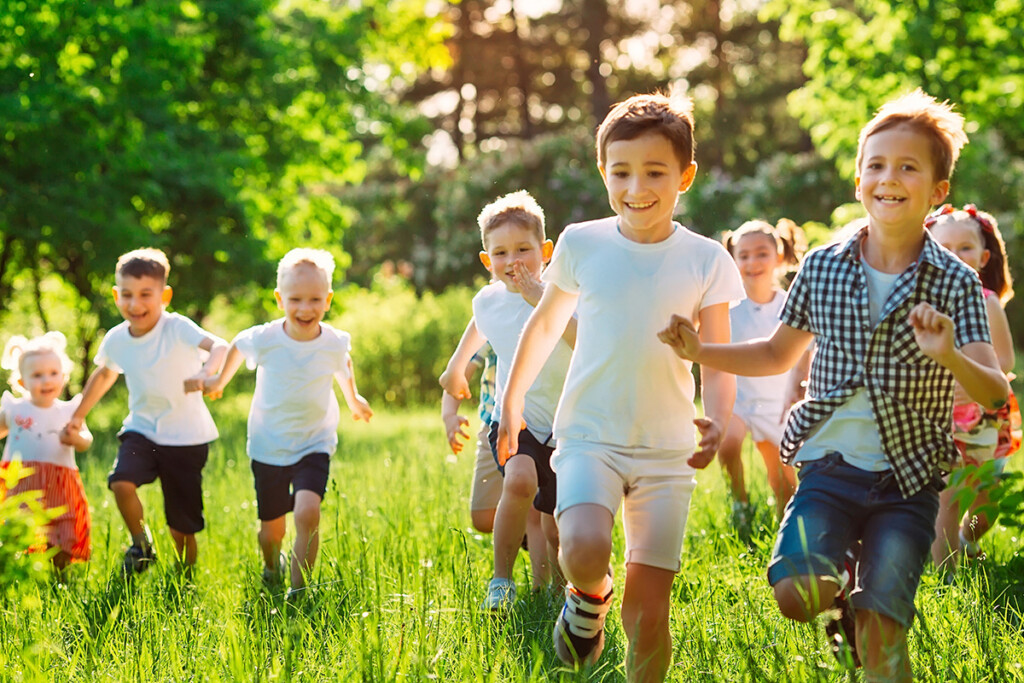 10.スピード出しすぎです。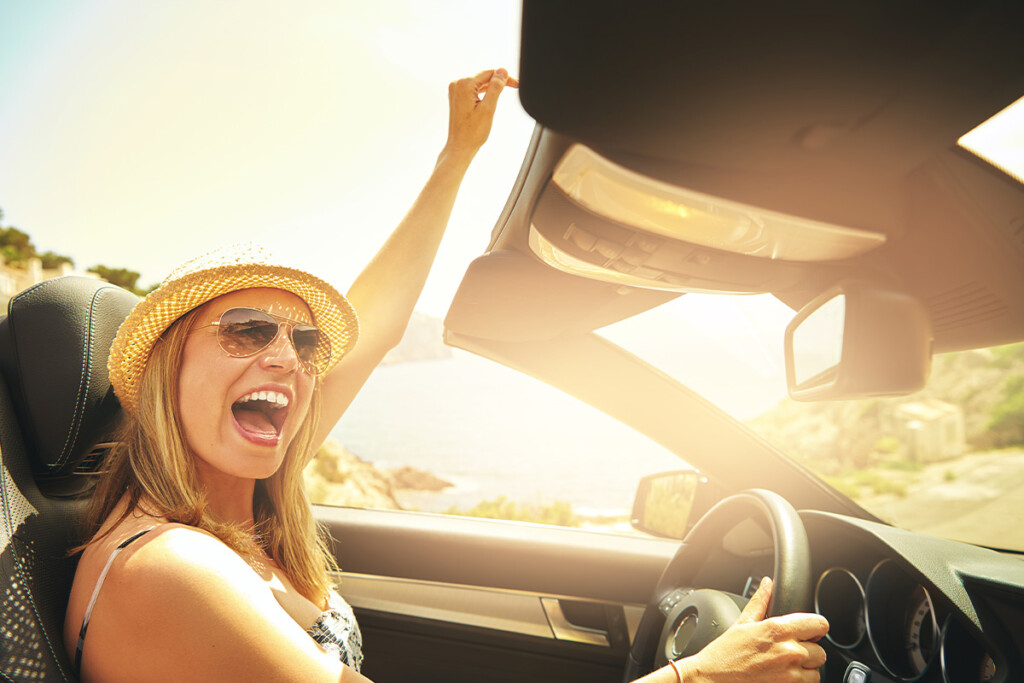 Exercise 2 頭でイメージをしながら音を真似ましょう
1.
2.
3.
4.
5.
6.
7.
8.
9.
10.
1.It happened in the blink of an eye.
2.She cleaned up the room with the speed of light.
3.He talks a mile a minute.
4.We're rushing against the clock.
5.She can cook it faster than a speeding bullet.
6.She answered quick as a wink.
7.You're on the fast track to be promoted.
8.The rumor spread around like lightning.
9.We ran away like a bat out of hell.
10.You're driving at breakneck speed.
Exercise 3 動画でトレーニング
音をきいてイメージを見ながらフレーズを練習しましょう。
日本語訳や英語のスペル、アルファベットを頭で考えないようにしましょう。
練習用音声
フレーズが連続して再生されます。日々の練習用にお役立てください。
---