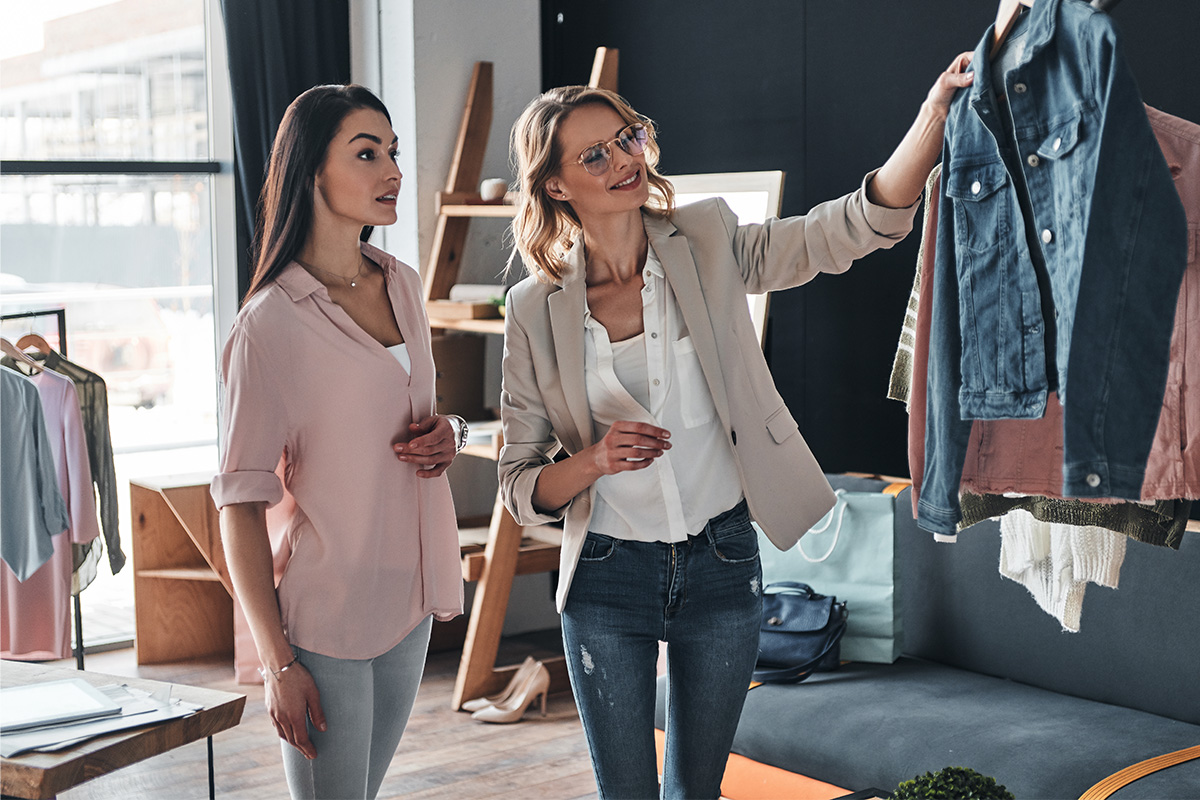 Brooklyn Method Basic 033 / Speaking Training Course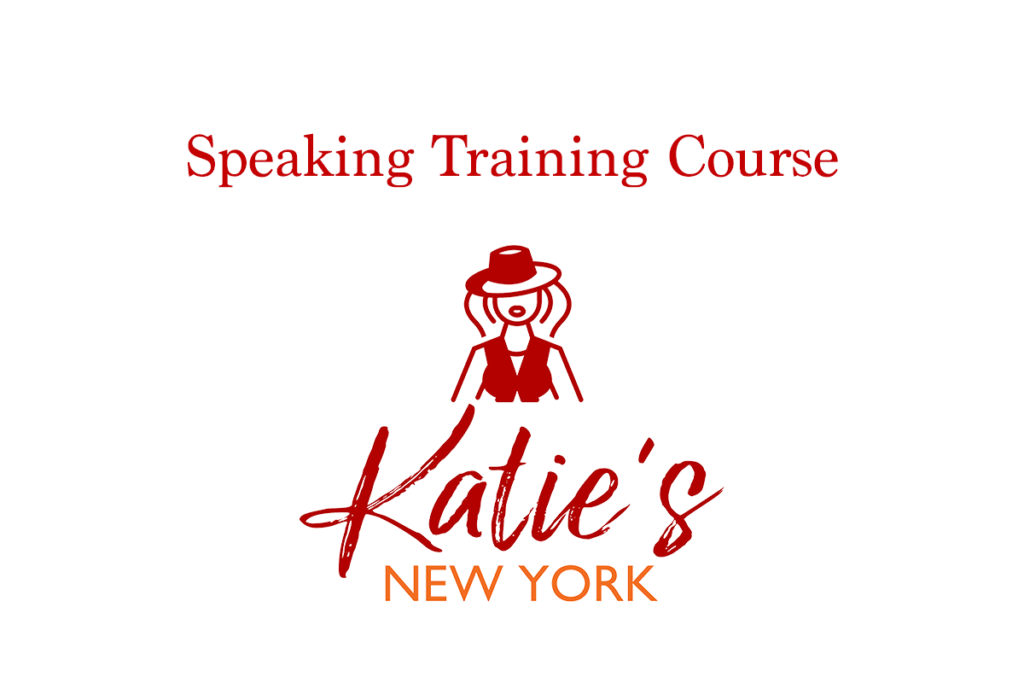 考えるときの表現 – 音とインプレッションで覚えるブルックリンメソッド
Exercise 1 イメージを見ながら音を真似ましょう
1.一晩考えてみる。
2.なんとか理解しようとしてるんだけど…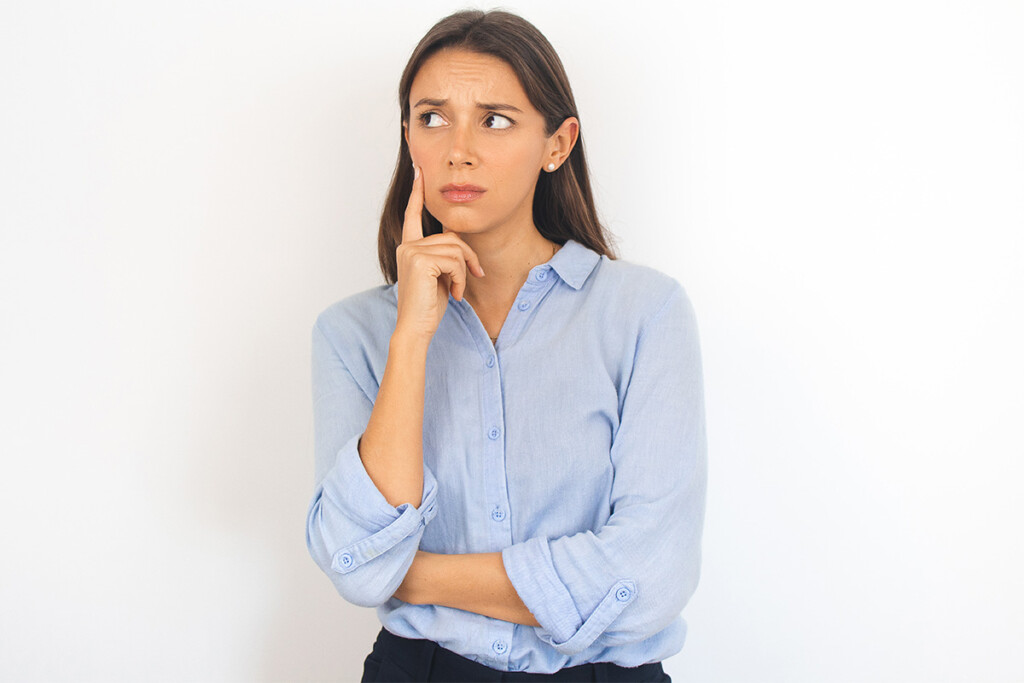 3.それにはとても考えさせられました。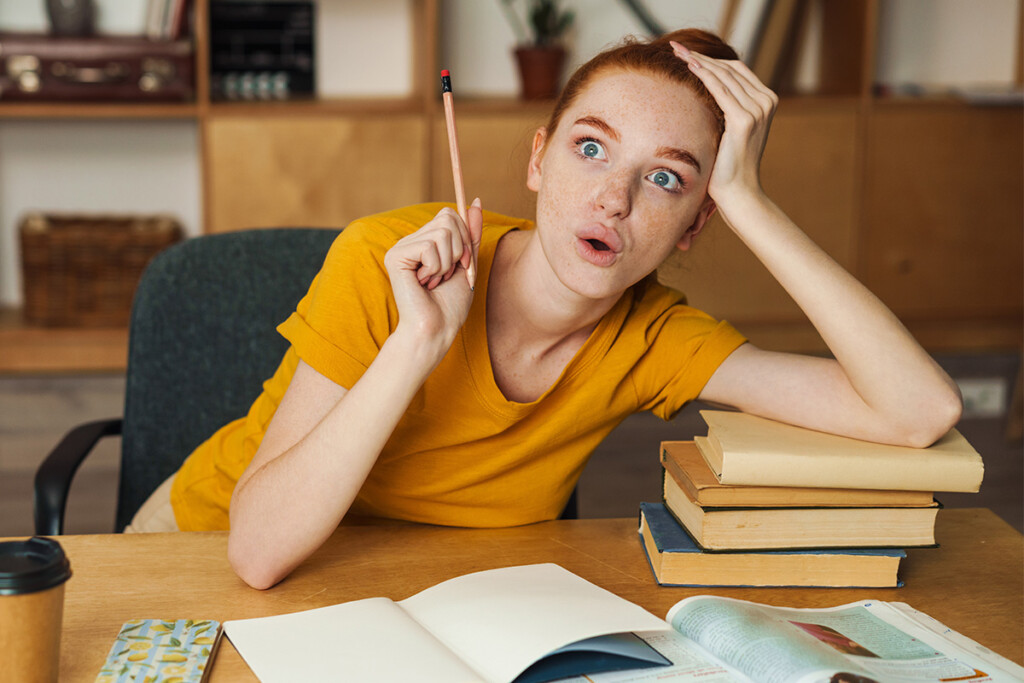 4.それを回避するためにアイディアを出し合いました。
5.その後彼女は考え込んでいました。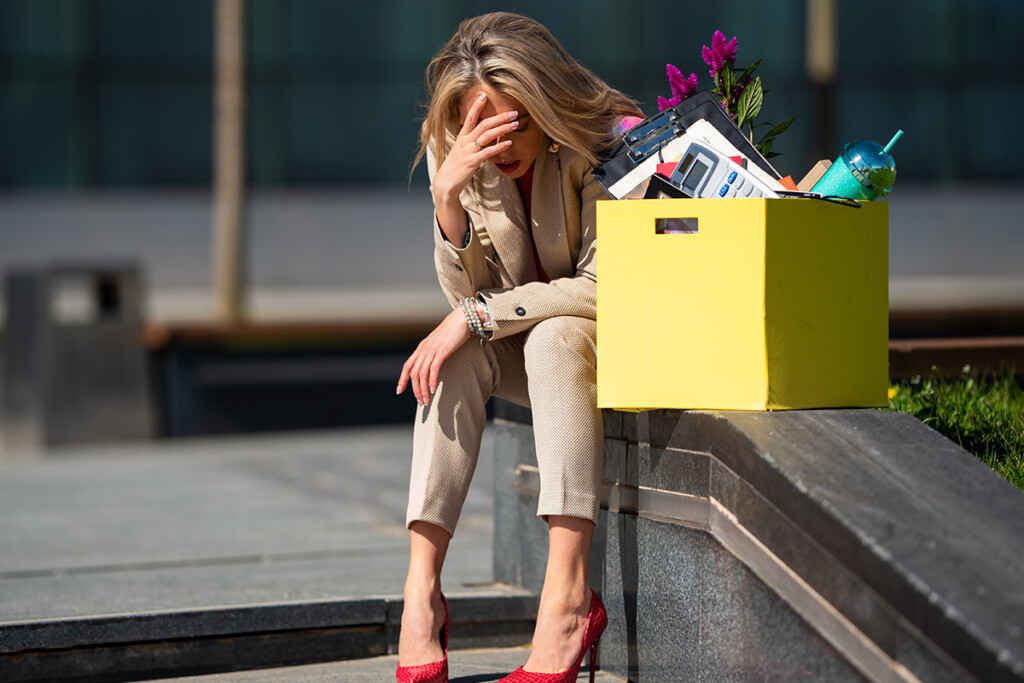 6.いい方法がないか知恵を絞っています。
7.最適な方法について考え抜かないとですね。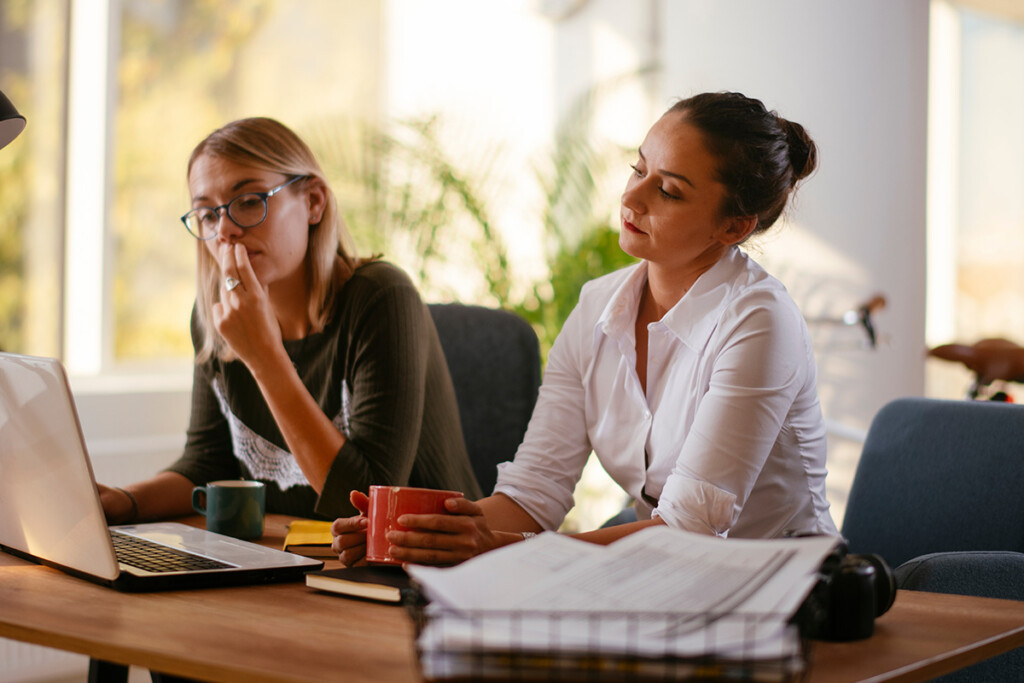 8.妥協点を考えています。
9.彼女はここ数日ずっと考え込んでいます。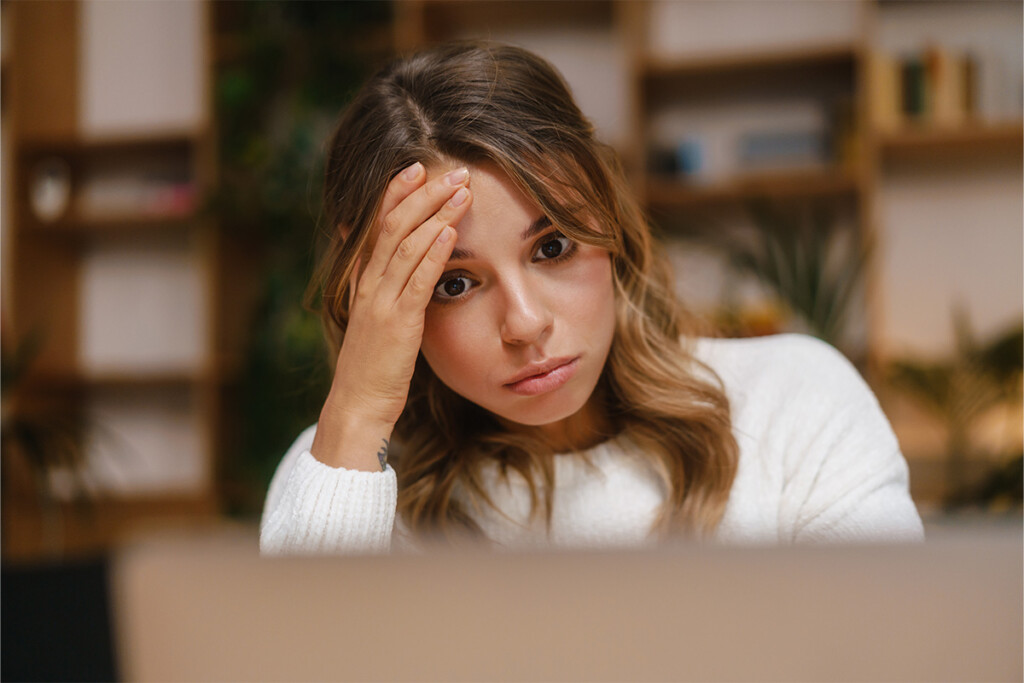 10.型にはまってない斬新な考えが必要かもね。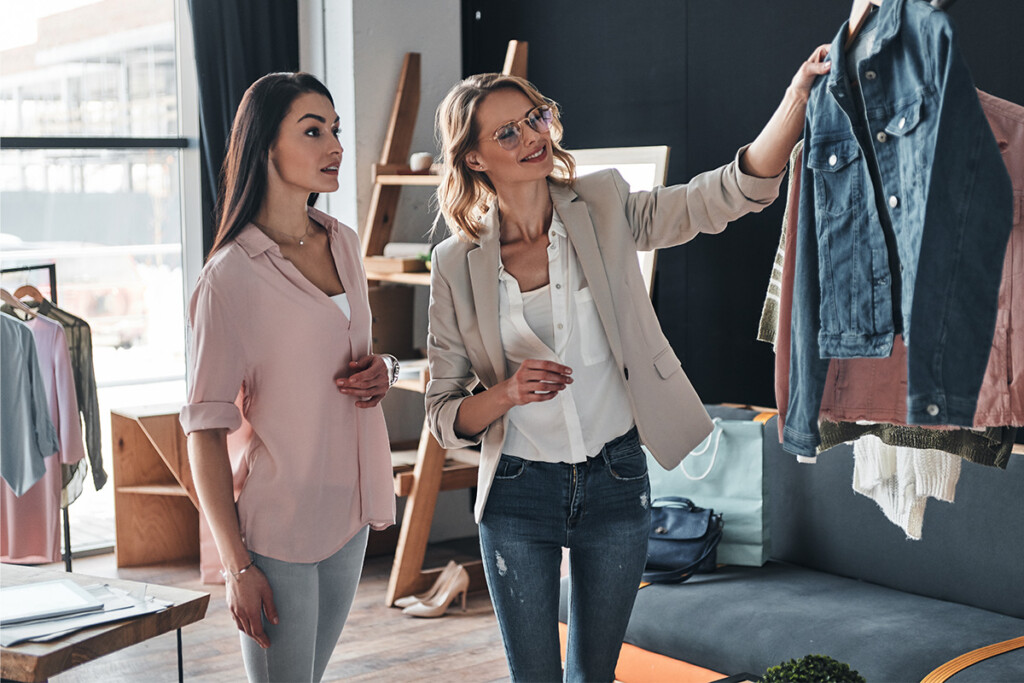 Exercise 2 頭でイメージをしながら音を真似ましょう
1.
2.
3.
4.
5.
6.
7.
8.
9.
10.
1.Let me sleep on it.
2.I'm trying to wrap my head around it.
3.It gave me a lot of food for thought.
4.We put on our thinking cap to avoid it.
5.she was lost in thought after that.
6.I've been racking my brains to find a way.
7.We need to brainstorm for the best solution.
8.I'm trying to find some middle ground.
9.She's been chewing her cud for days.
10.You might need to think outside the box.
Exercise 3 動画でトレーニング
音をきいてイメージを見ながらフレーズを練習しましょう。
日本語訳や英語のスペル、アルファベットを頭で考えないようにしましょう。
練習用音声
フレーズが連続して再生されます。日々の練習用にお役立てください。
---