Brooklyn Method Basic 034 / Speaking Training Course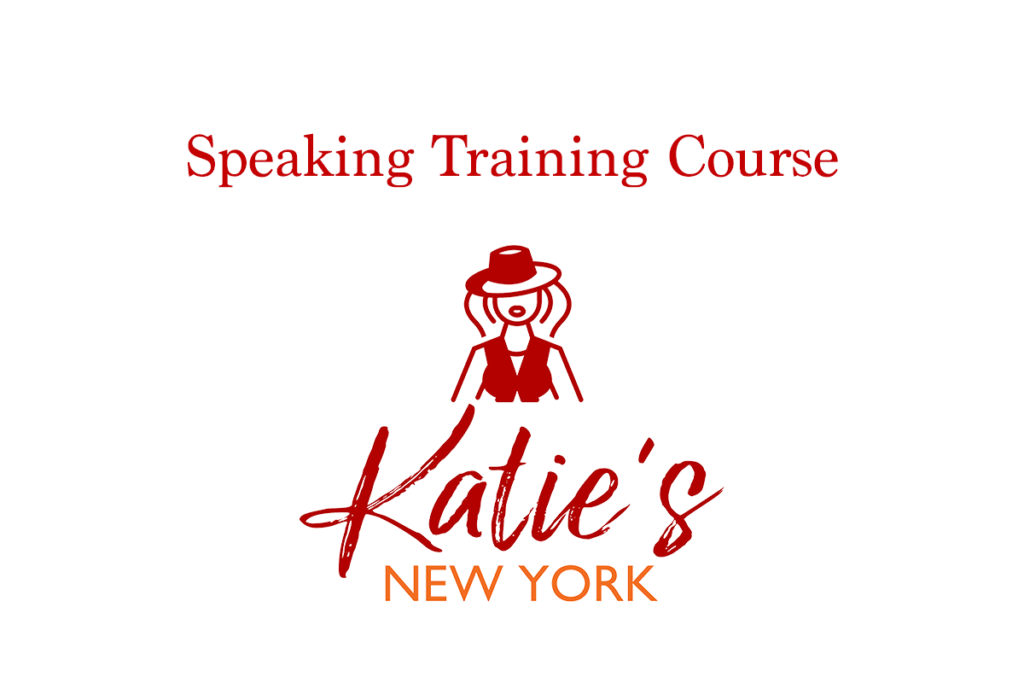 褒めるときの表現 – 音とインプレッションで覚えるブルックリンメソッド
Exercise 1 イメージを見ながら音を真似ましょう
1.努力が報われましたね!
2.みんなが彼女を称えてました。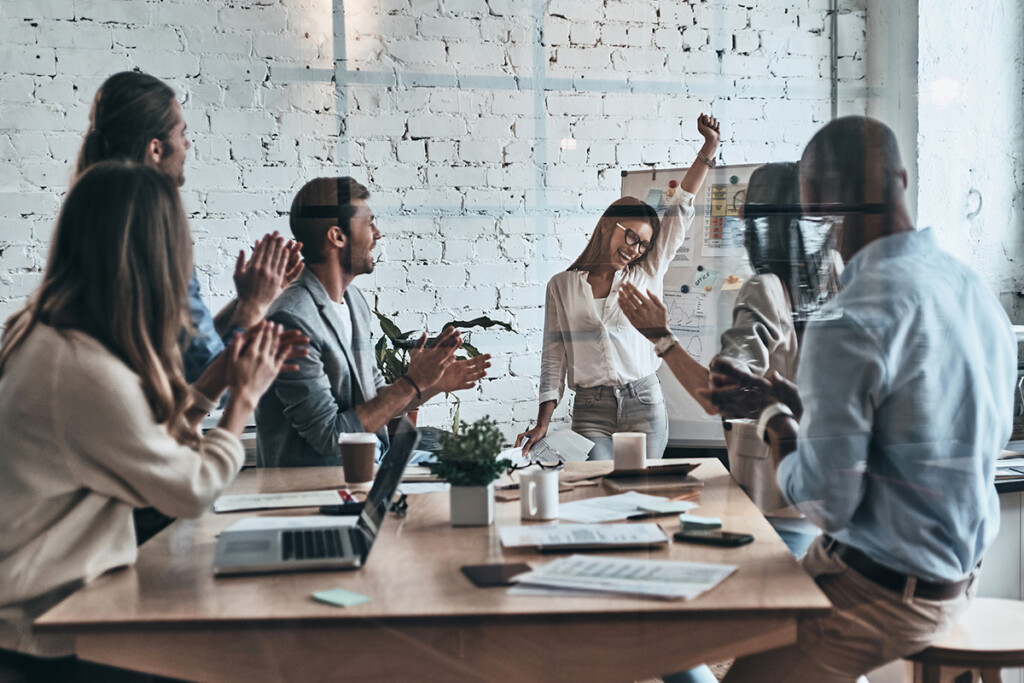 3.彼はあなたのことを褒めてましたよ。
4.彼女は同僚たちを賞賛しました。
5.彼女の車は最高ですね。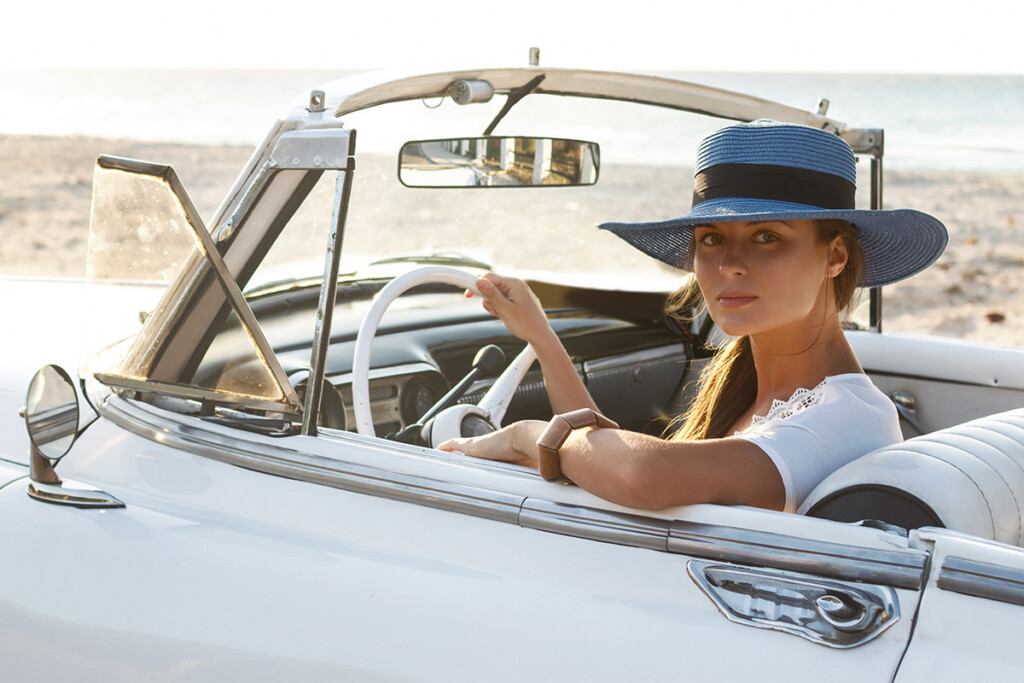 6.あなたが一番です。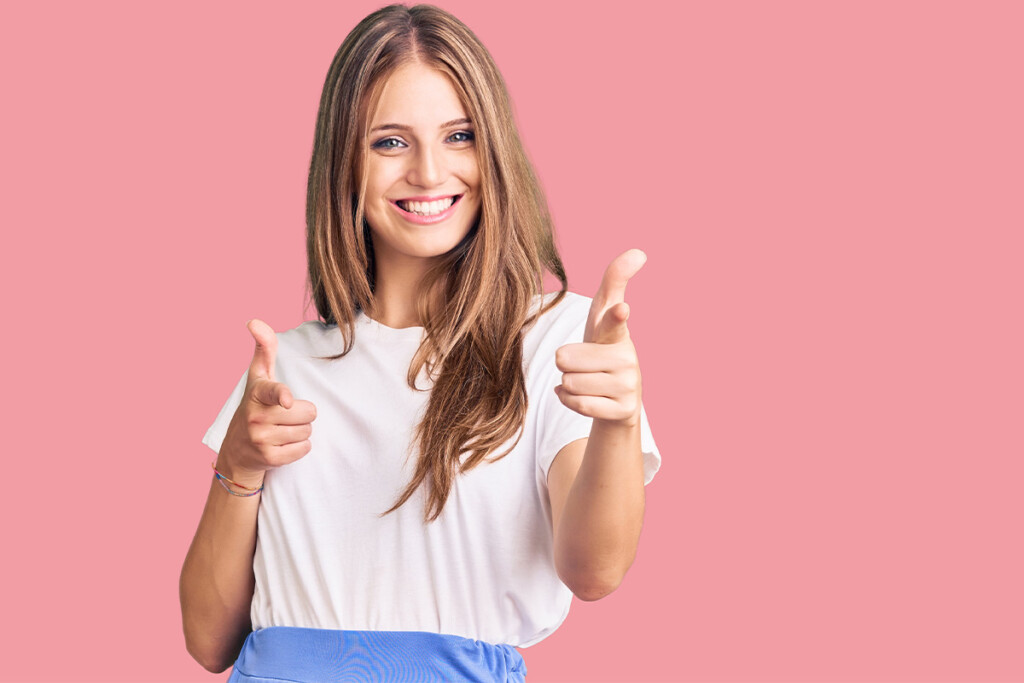 7.彼女はうちの会社でトップ成績続きです。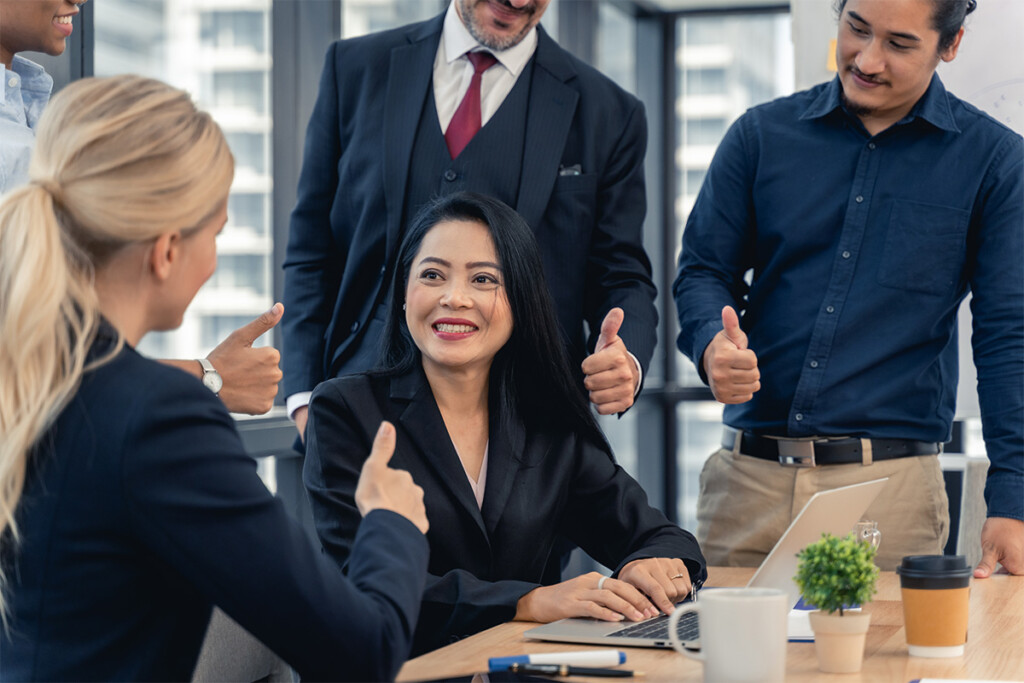 8.彼女のパフォーマンスは最高でした。
9.妻があなたのことを絶賛してました。
10.社長に褒められました。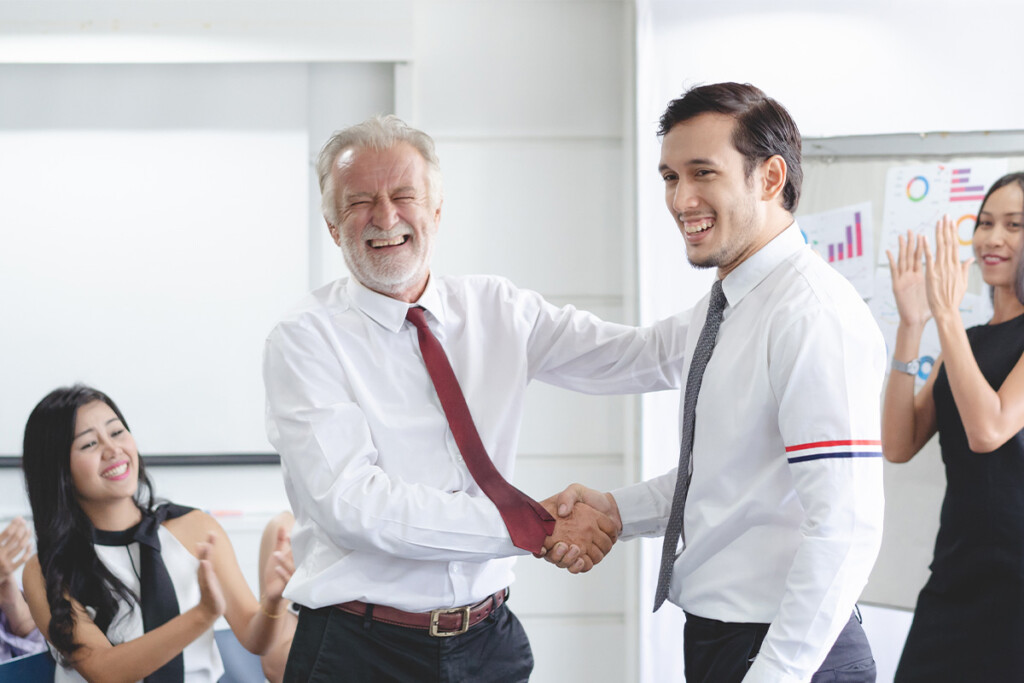 Exercise 2 頭でイメージをしながら音を真似ましょう
1.
2.
3.
4.
5.
6.
7.
8.
9.
10.
1.Your effort finally paid off.
2.Everyone was singing her praises.
3.He spoke highly of you.
4.She gave credit to her coworkers.
5.Her car is really the Cat's Meow.
6.You're the cream of the crop.
7.She has been the top banana in our company.
8.Her performance was the cherry on top.
9.My wife put in a good word for you.
10.The president gave me a pat on the back.
Exercise 3 動画でトレーニング
音をきいてイメージを見ながらフレーズを練習しましょう。
日本語訳や英語のスペル、アルファベットを頭で考えないようにしましょう。
練習用音声
フレーズが連続して再生されます。日々の練習用にお役立てください。
---