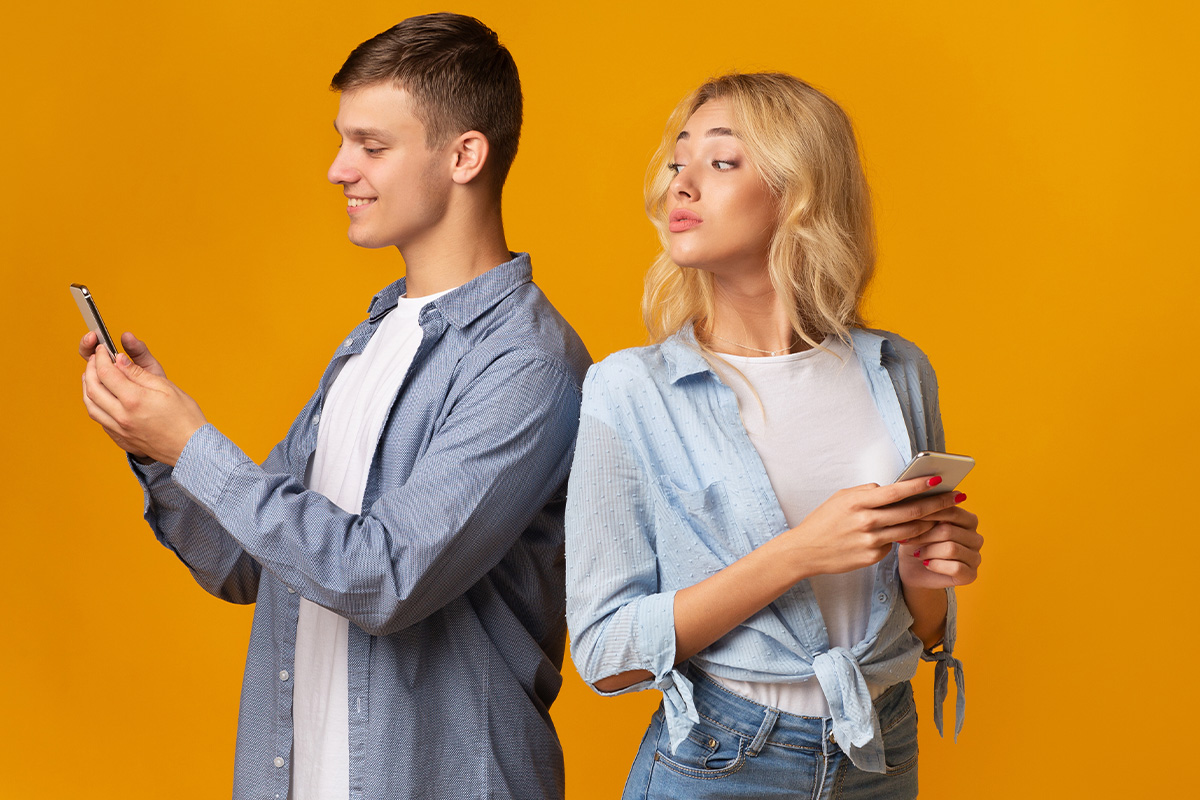 Brooklyn Method Word 069 / Vocabulary Training Course Basic
考える動詞 – 音とインプレッションで覚えるブルックリンメソッド
Exercise 1 音を真似ましょう
1.そんなこと考えてるの?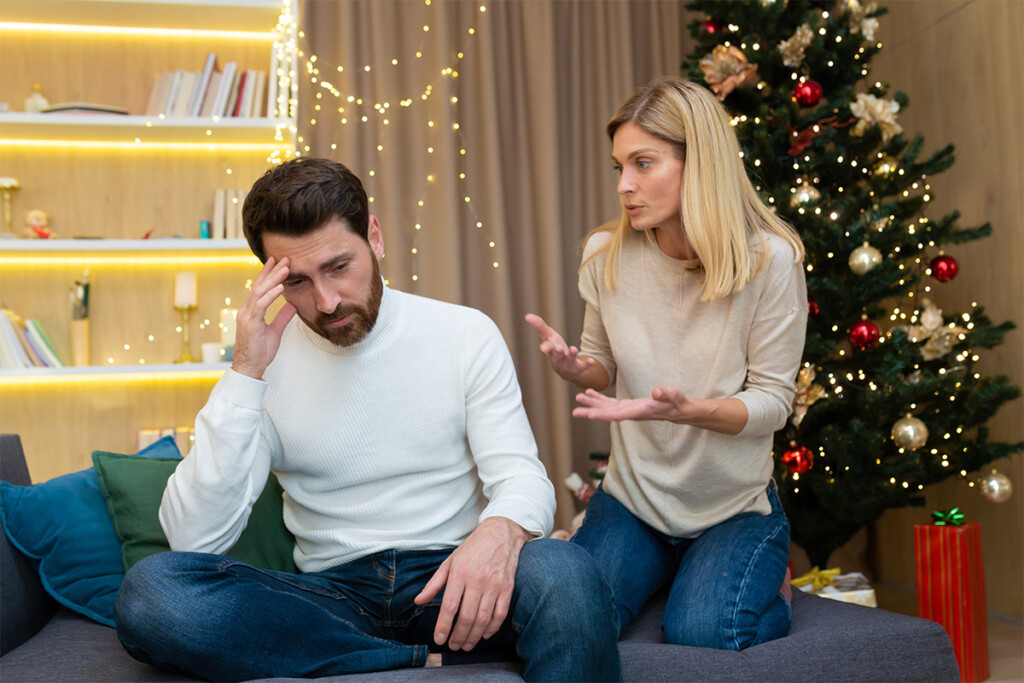 2.それも検討しないとです。
3.憶測するにはまだ時期尚早です。
4.思ってた以上です。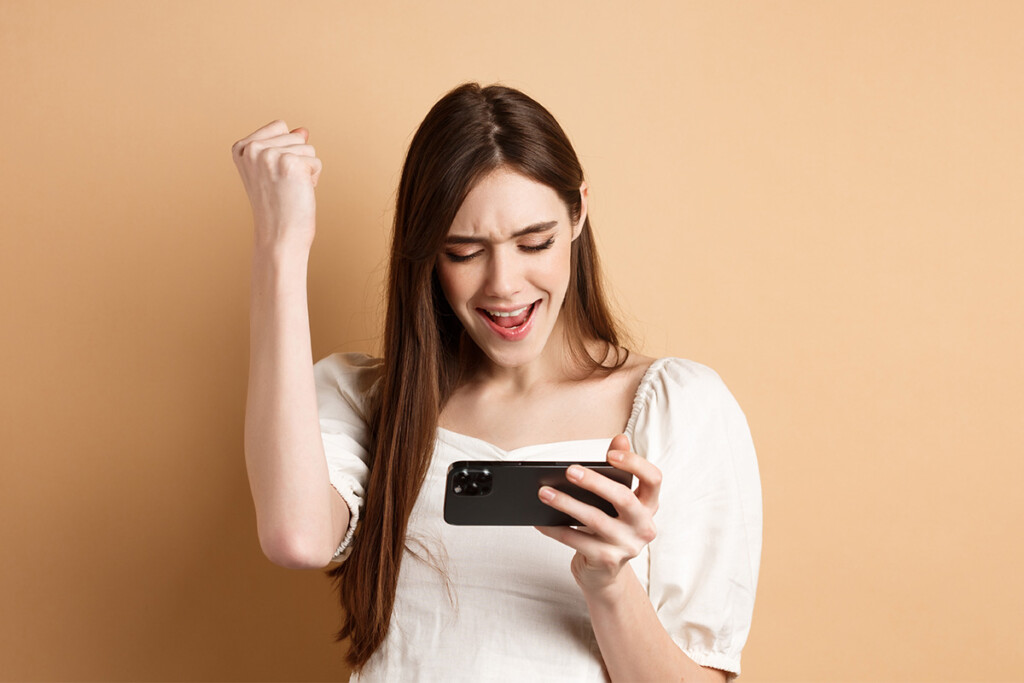 5.申し訳ないけどそう思います。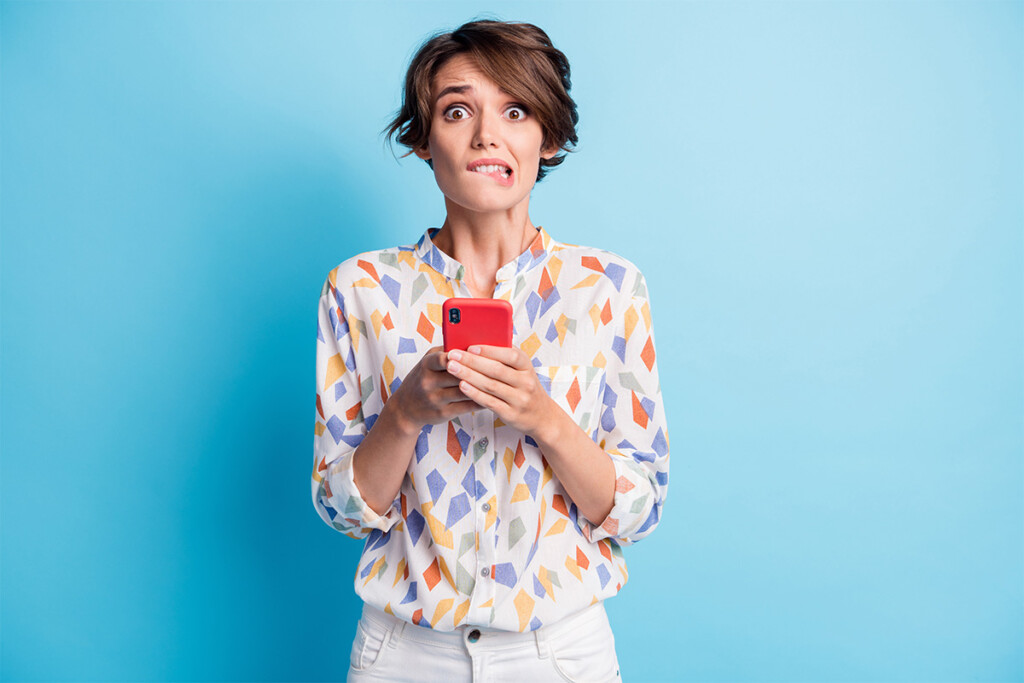 6.そんなこと想像できますか?
7.いろんな可能性を予測してるだけです。
8.いくらかかるか見積もってもらえますか?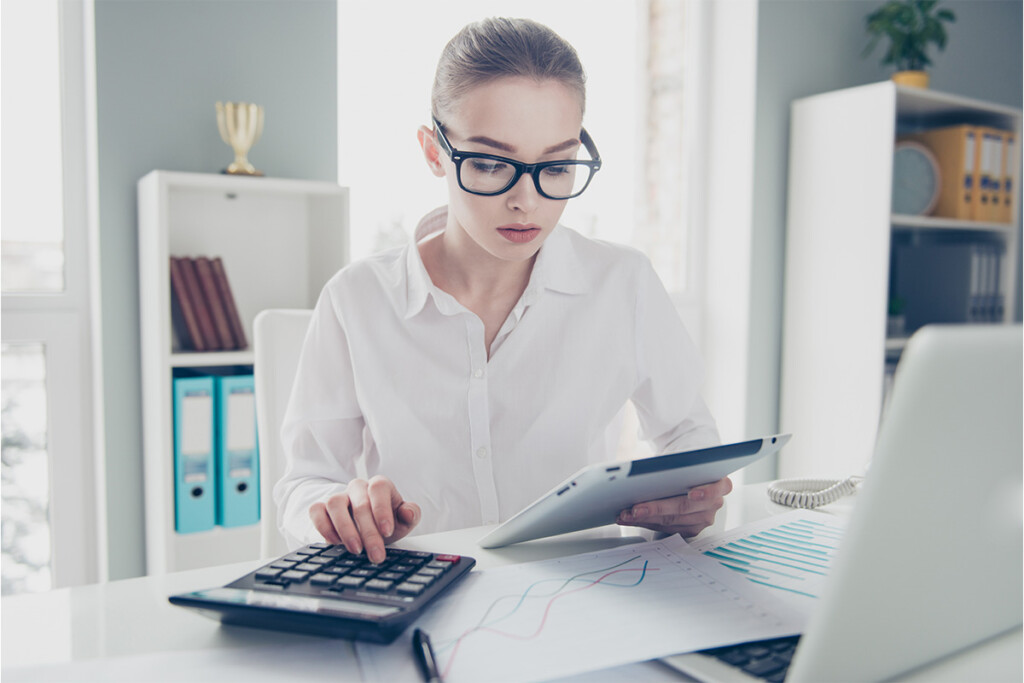 9.彼女は彼の浮気を疑ってます。
10.あなたのおっしゃる通りだと思います。
Exercise 2 頭でイメージをしながら音を真似ましょう。
1.Is that what you think?
2.I need to consider it.
3.It's still early to presume anything.
4.It was much more than I expected.
5.I'm afraid, but I suppose so.
6.Can you even imagine that?
7.I just assumed the possibility.
8.Could you estimate how much it will cost?
9.She suspects he is cheating.
10.I guess you're right.
Exercise 3 動画でトレーニング
音をきいてイメージを見ながらフレーズを練習しましょう。
日本語訳や英語のスペル、アルファベットを頭で考えないようにしましょう。
練習用音声
フレーズが連続して再生されます。日々の練習用にお役立てください。
---