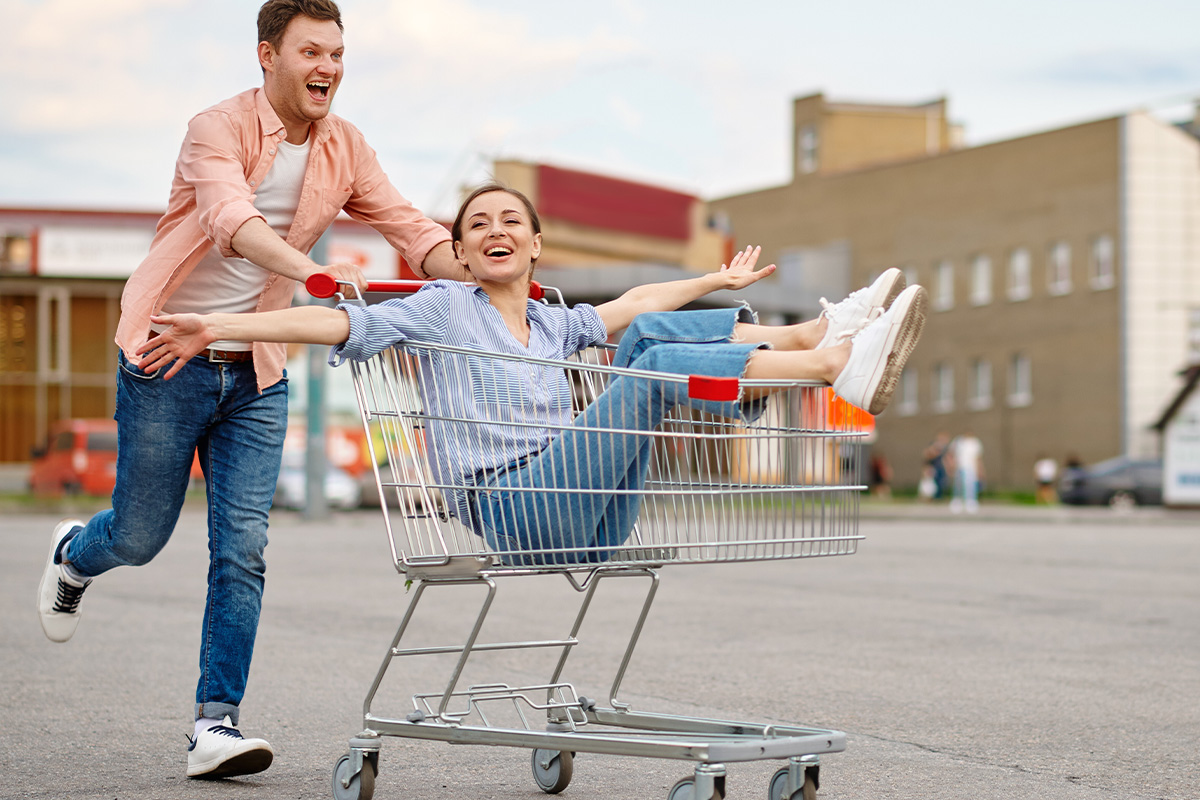 Brooklyn Method Word 068 / Vocabulary Training Course Basic
指や腕を使った動詞 – 音とインプレッションで覚えるブルックリンメソッド
Exercise 1 音を真似ましょう
1.彼女はカートを押しました。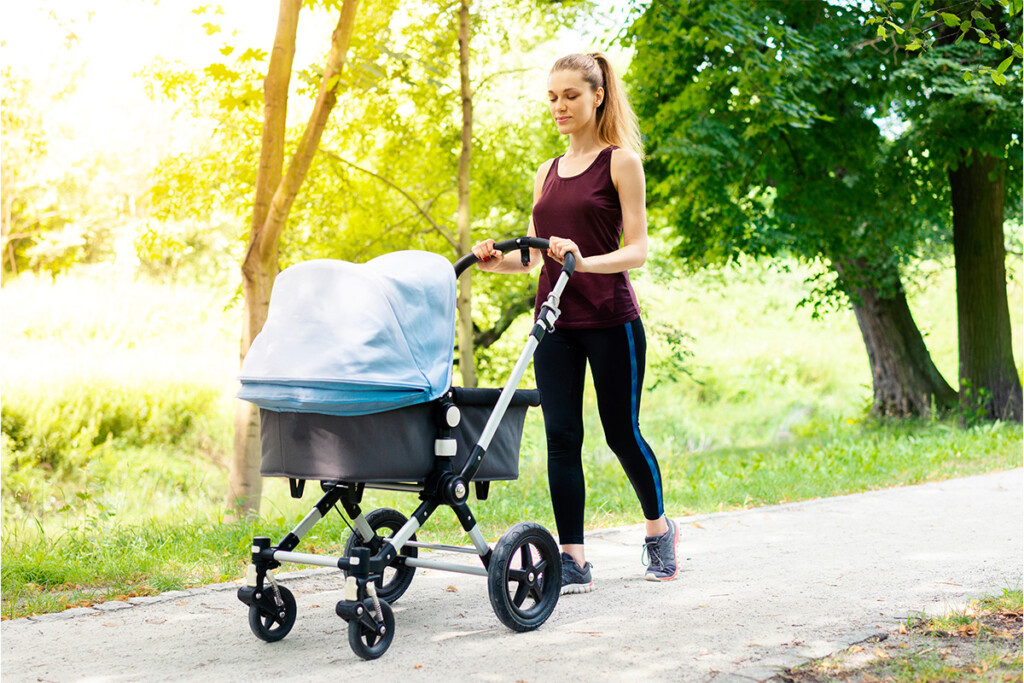 2.この上に手をのせてください。
3.ただサンドバッグを叩きました。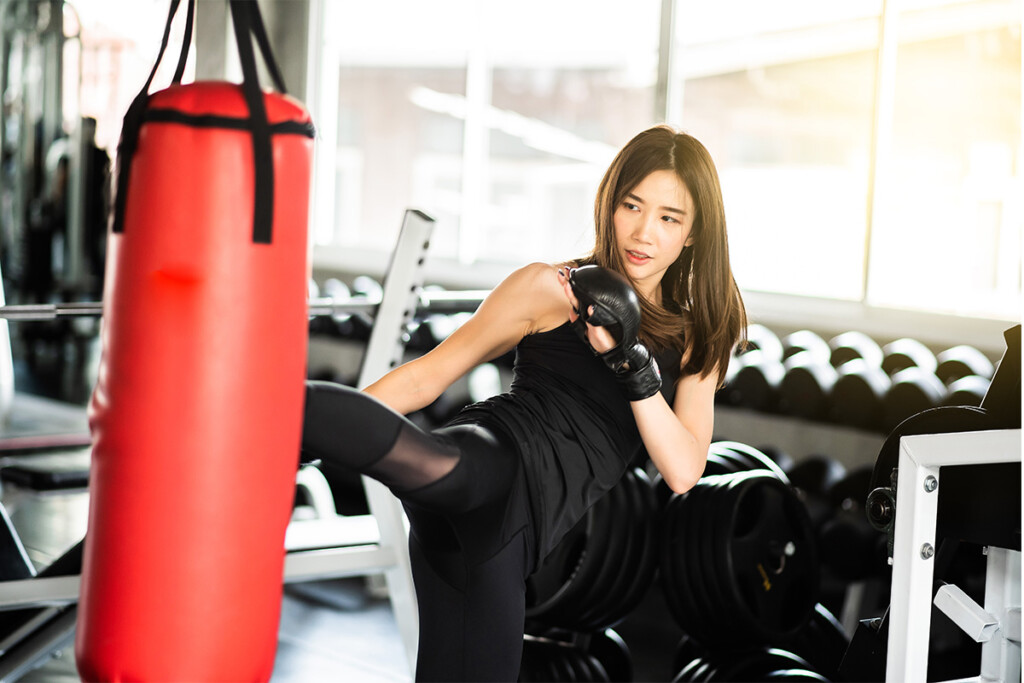 4.優しく顔を叩いてください。
5.彼女はボタンを押しました。
6.彼女にいきなりビンタされました。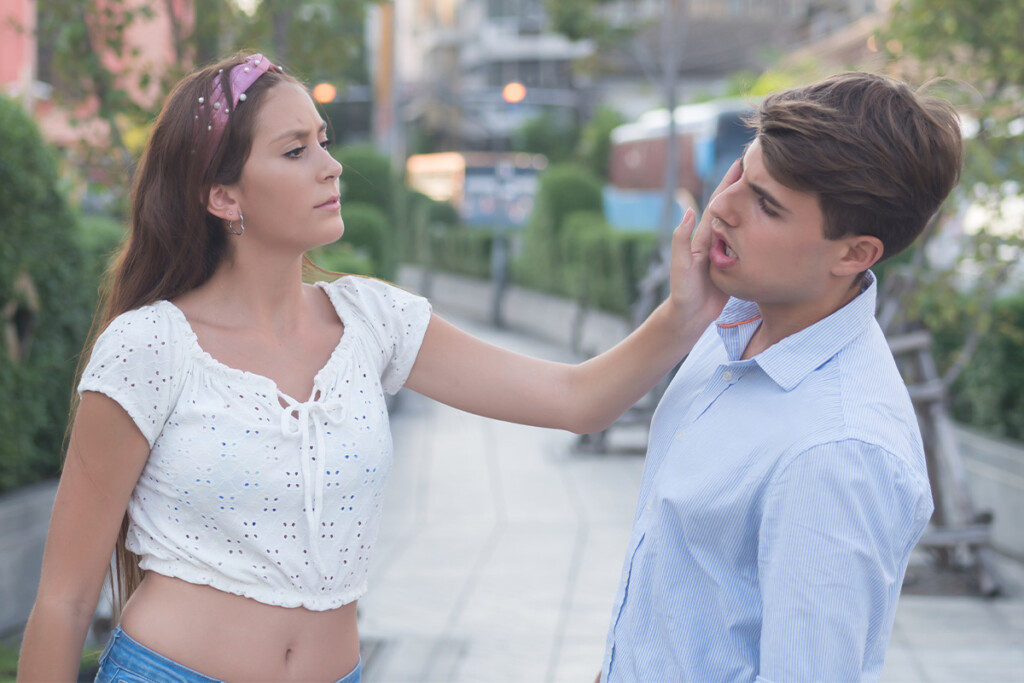 7.ドアをノックしました。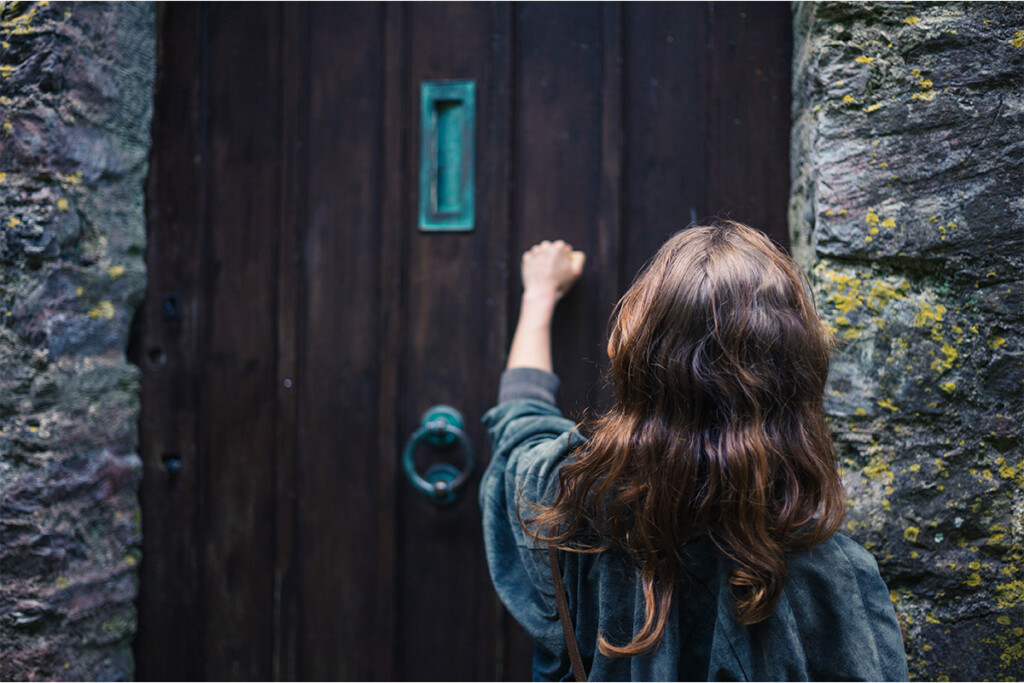 8.彼はカートの中の私を押しました。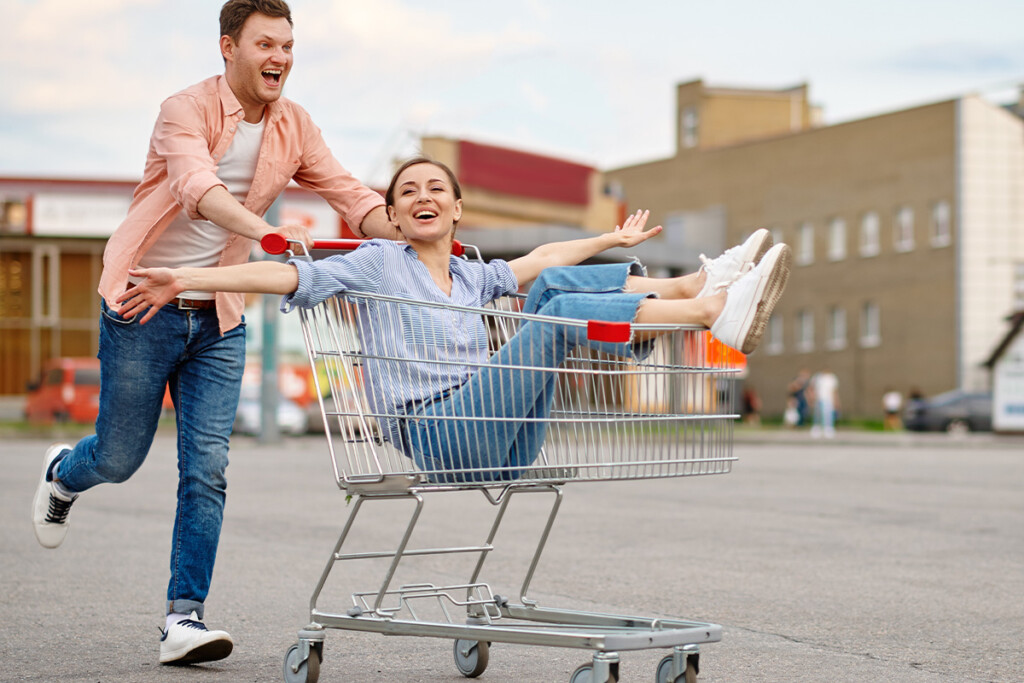 9.その場の全員が彼女に拍手をしました。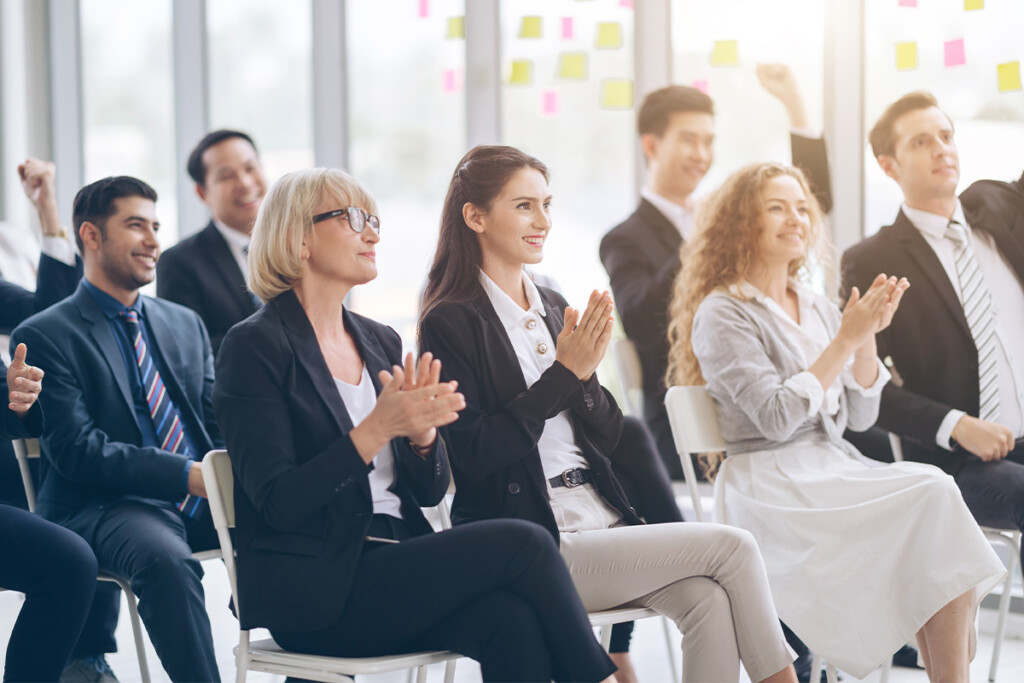 10.彼女は指で音を鳴らしました。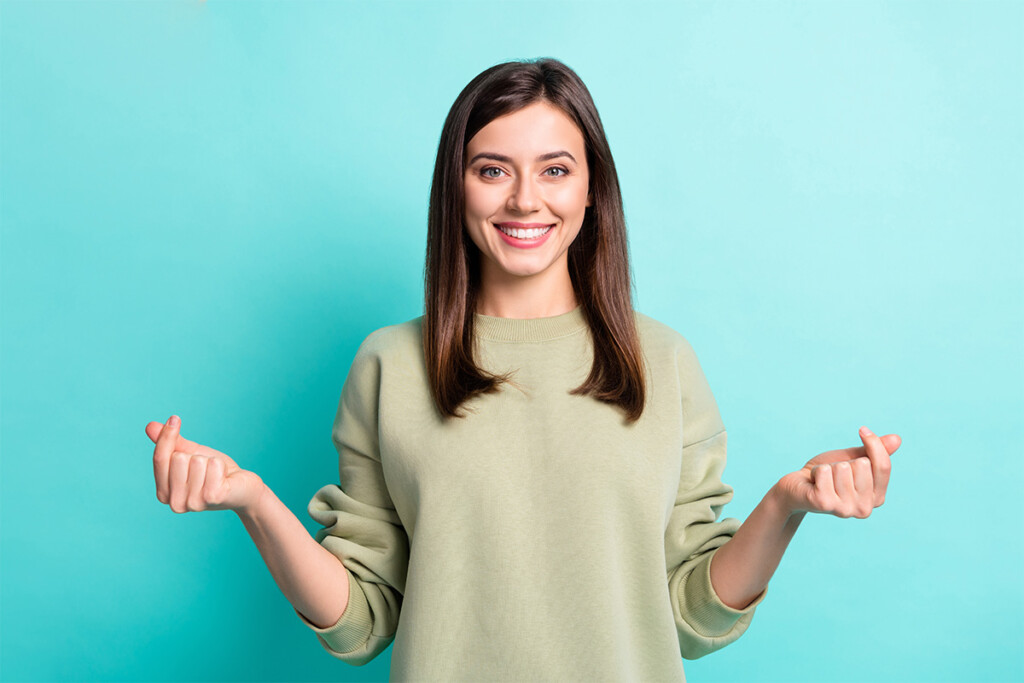 ---
Exercise 2 頭でイメージをしながら音を真似ましょう。
1.
2.
3.
4.
5.
6.
7.
8.
9.
10.
1.She pushed the cart.
2.Place your hand on this.
3.I just hit the sandbag.
4.You can gently tap your face.
5.She pressed the button.
6.She suddenly slapped my face.
7.I knocked on the door.
8.He shoved me in the cart.
9.Everybody there applauded for her.
10.She snapped her fingers.
Exercise 3 動画でトレーニング
音をきいてイメージを見ながらフレーズを練習しましょう。
日本語訳や英語のスペル、アルファベットを頭で考えないようにしましょう。
練習用音声
フレーズが連続して再生されます。日々の練習用にお役立てください。
---