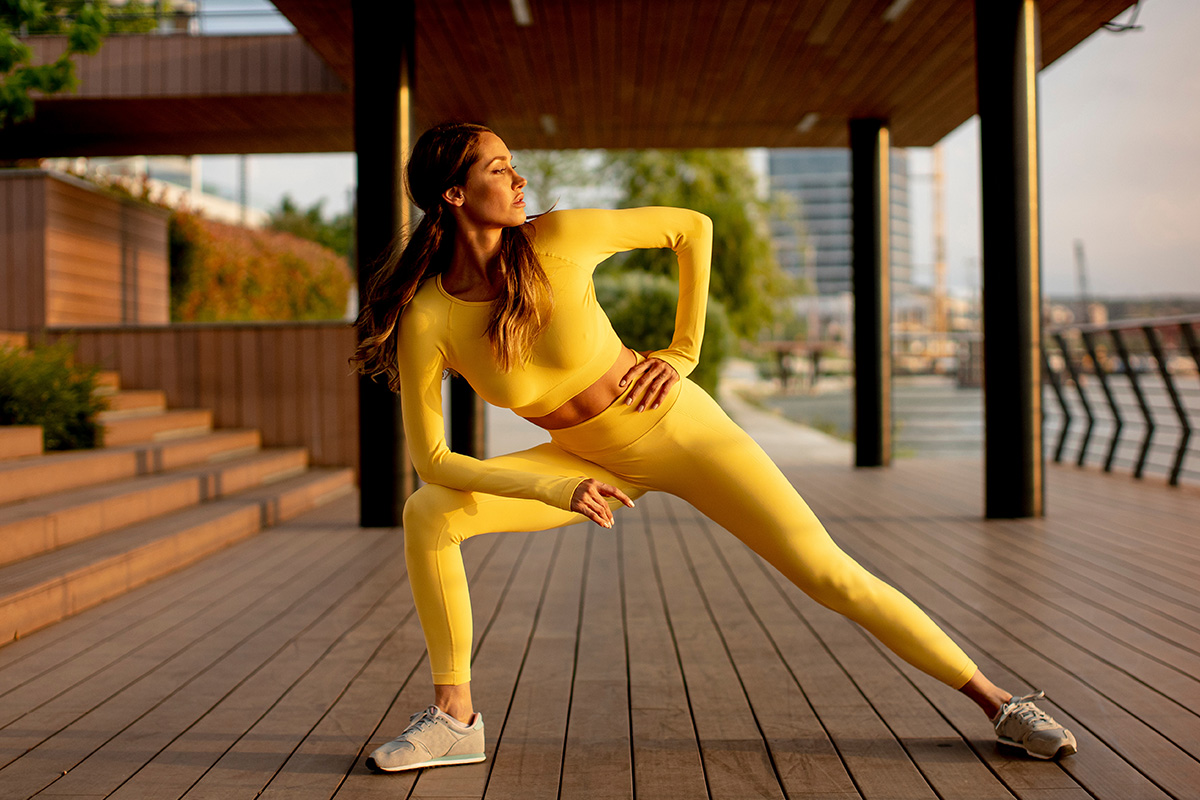 Brooklyn Method Word 070 / Vocabulary Training Course Basic
足の移動に関する動詞- 音とインプレッションで覚えるブルックリンメソッド
Exercise 1 音を真似ましょう
1.今朝犬を散歩しました。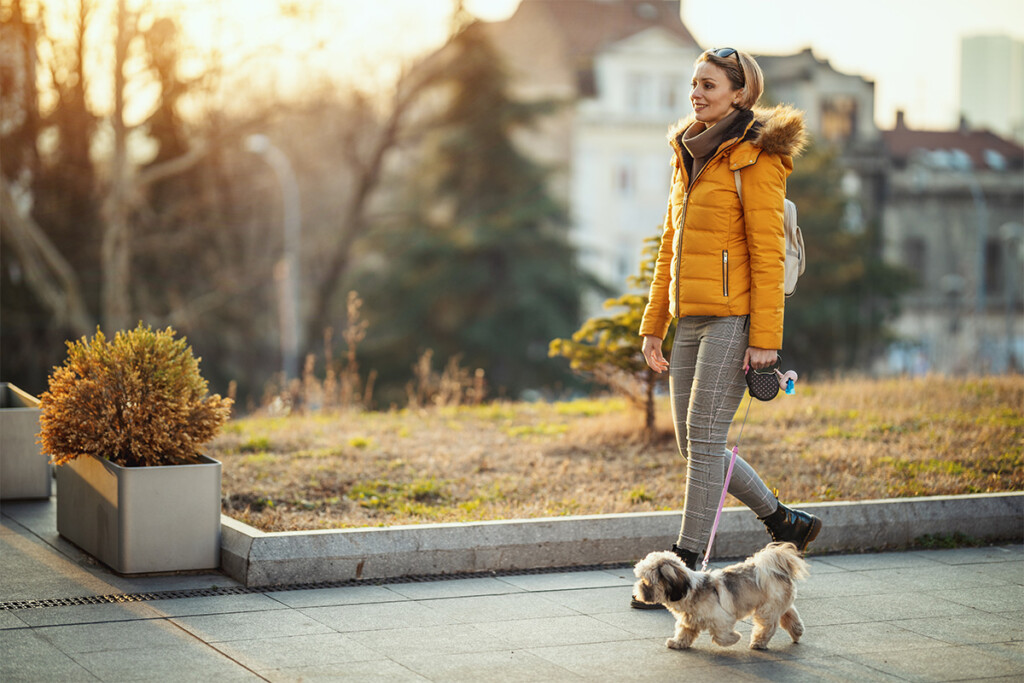 2.彼女はマシーンの上で走っています。
3.私たちはそこへ向けて駆け抜けました。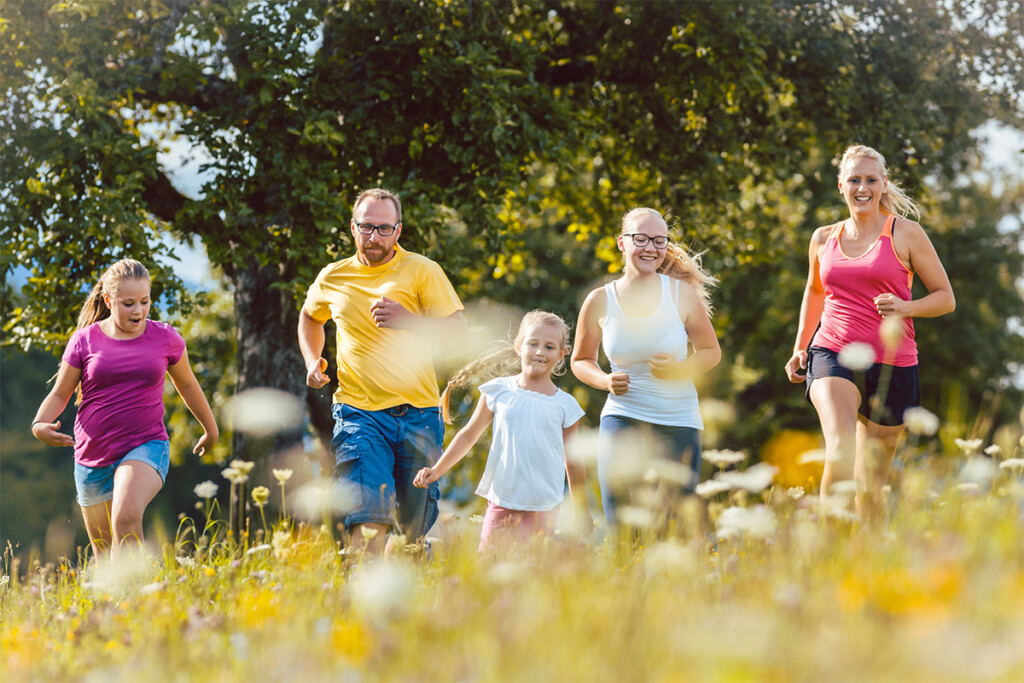 4.急いであの店にいかなきゃ。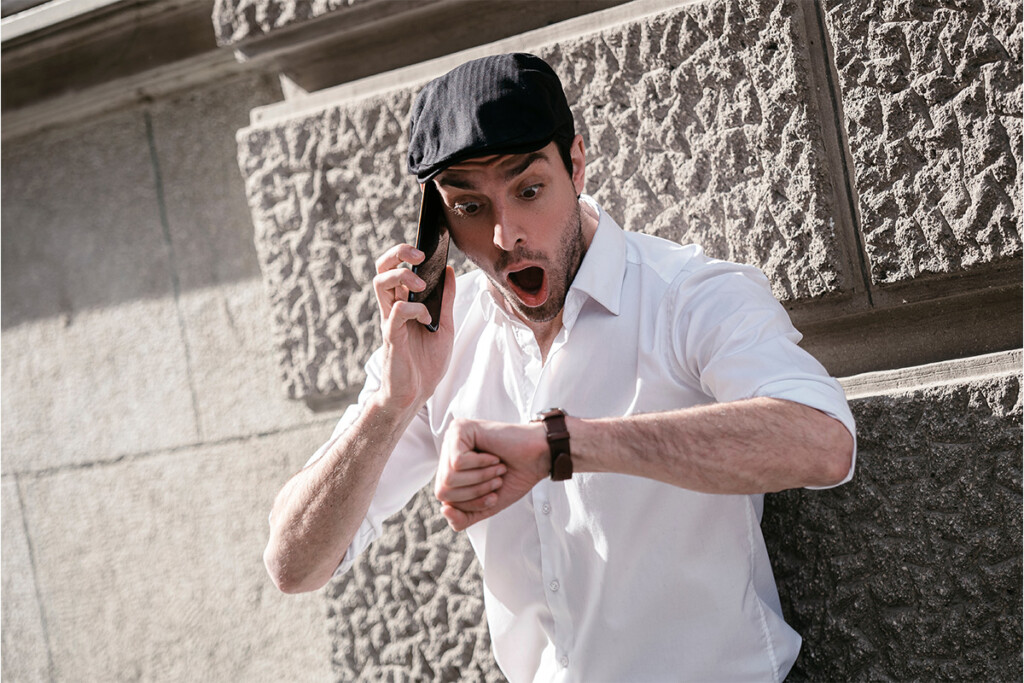 5.川沿いを探索してました。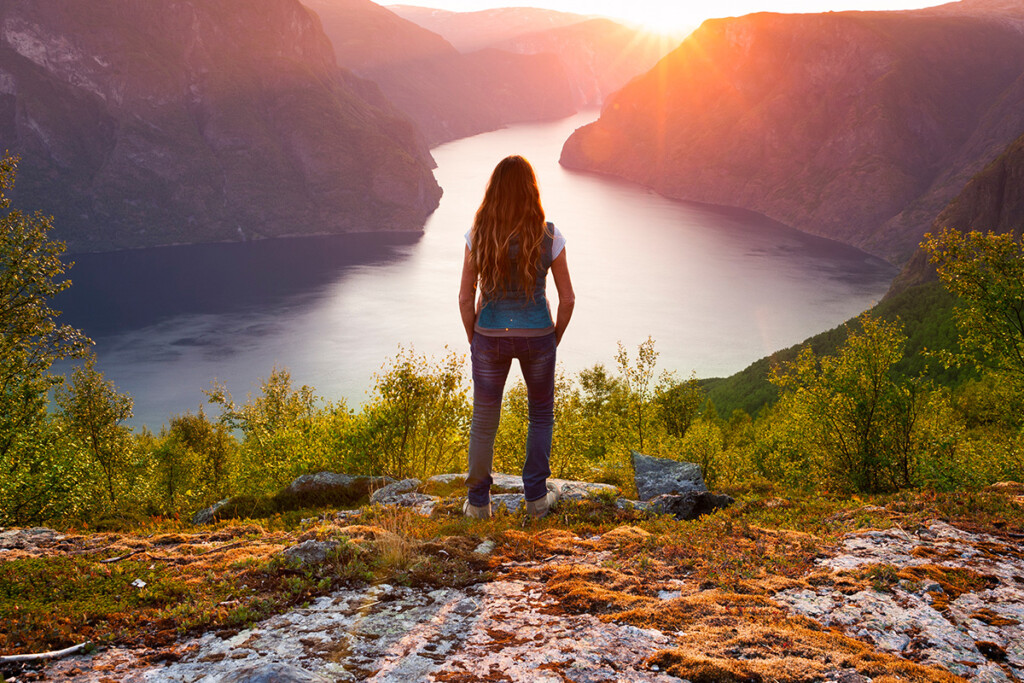 6.私たちはただ公園内をぶらついてました。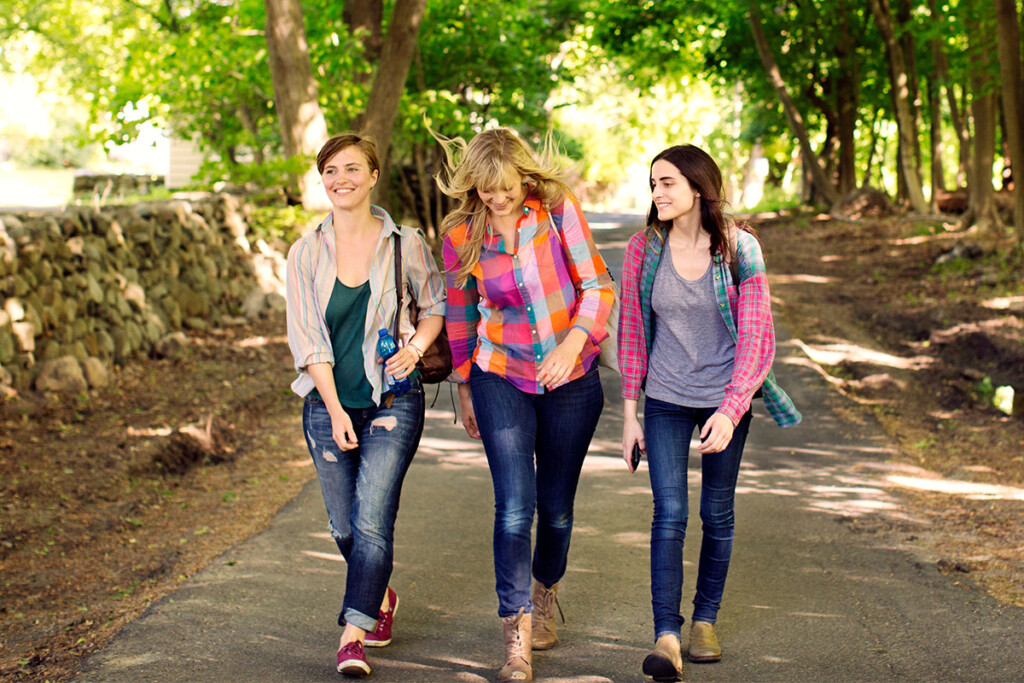 7.彼女は両親とはぐれてしまいました。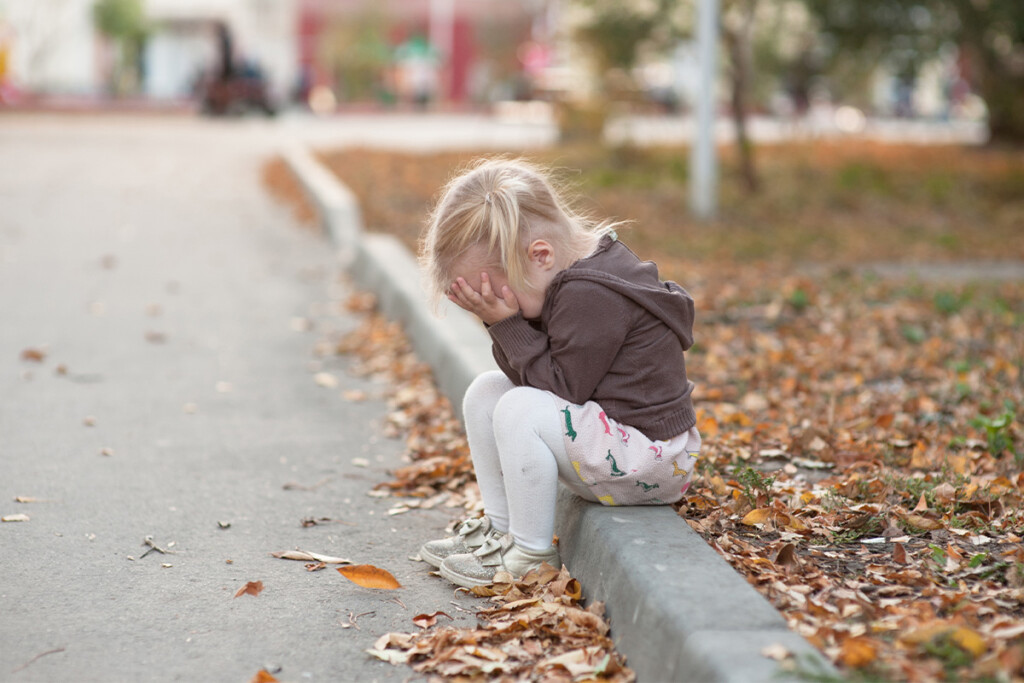 8.子供たちはそれを得るために全力疾走しました。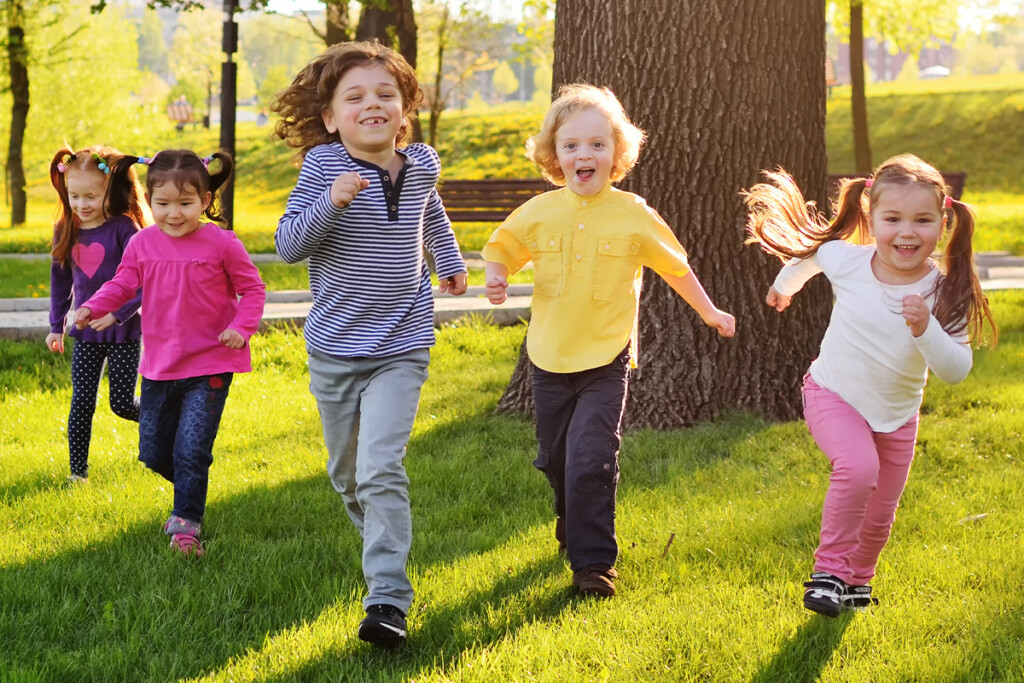 9.ビーチ沿いを歩きました。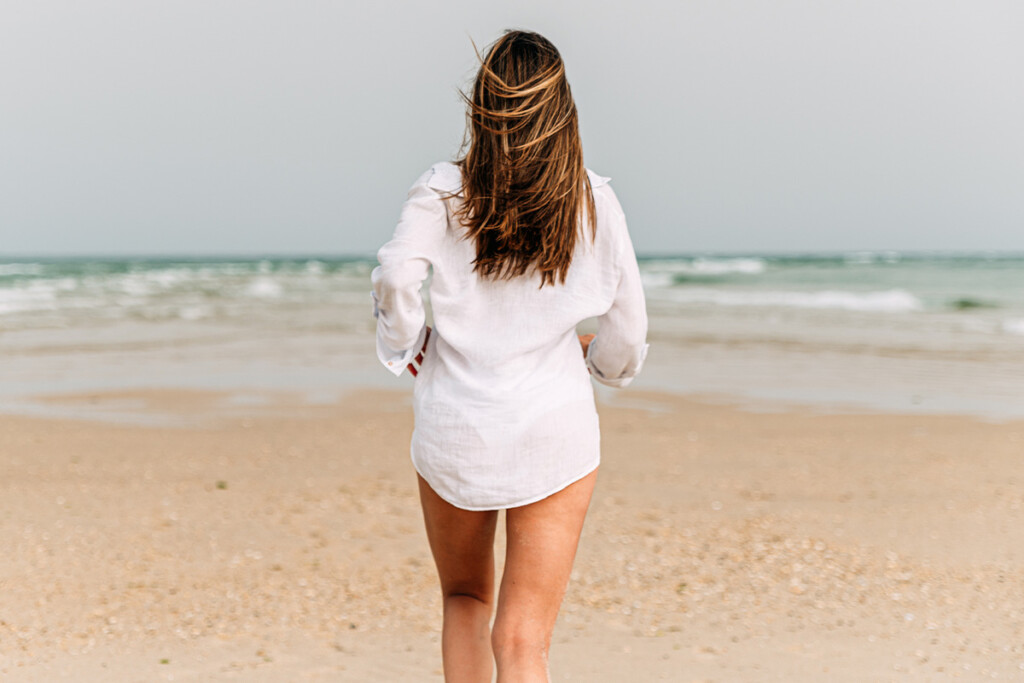 10.彼女は走る準備万端でした。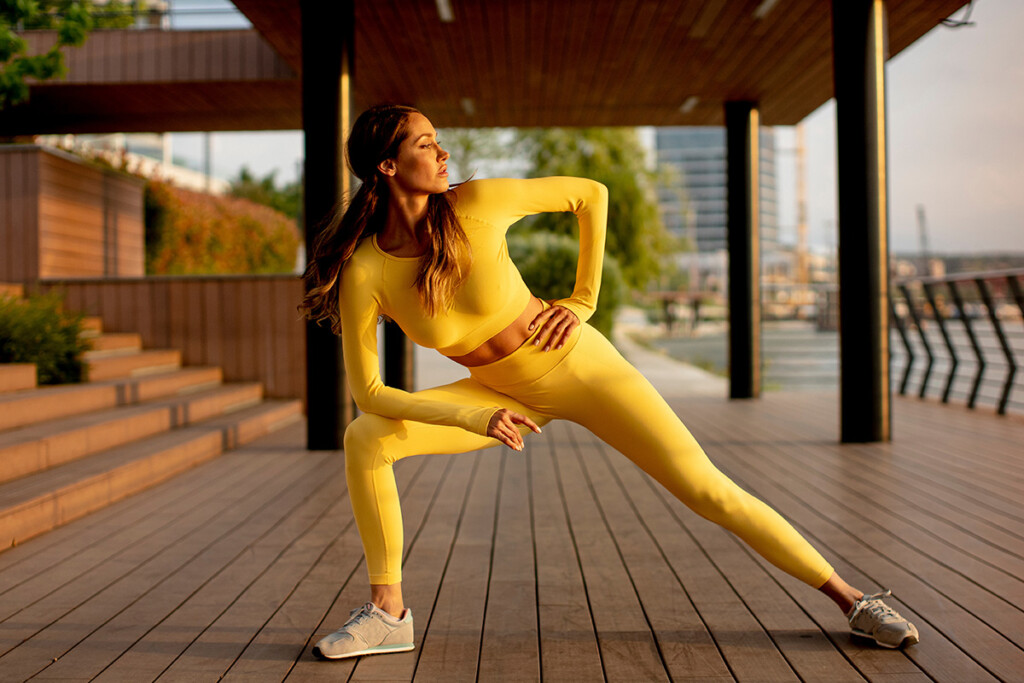 Exercise 2 頭でイメージをしながら音を真似ましょう。
1.
2.
3.
4.
5.
6.
7.
8.
9.
10.
1.I walked my dog this morning.
2.She is running on the treadmill.
3.We all dashed to the spot.
4.I have to rush to the store
5.I just rambled around the river.
6.We were wandering in the park.
7.The girl has strayed from her parents.
8.The kids sprinted to get it.
9.I strolled along the beach.
10.She was ready to jog.
Exercise 3 動画でトレーニング
音をきいてイメージを見ながらフレーズを練習しましょう。
日本語訳や英語のスペル、アルファベットを頭で考えないようにしましょう。
練習用音声
フレーズが連続して再生されます。日々の練習用にお役立てください。
---