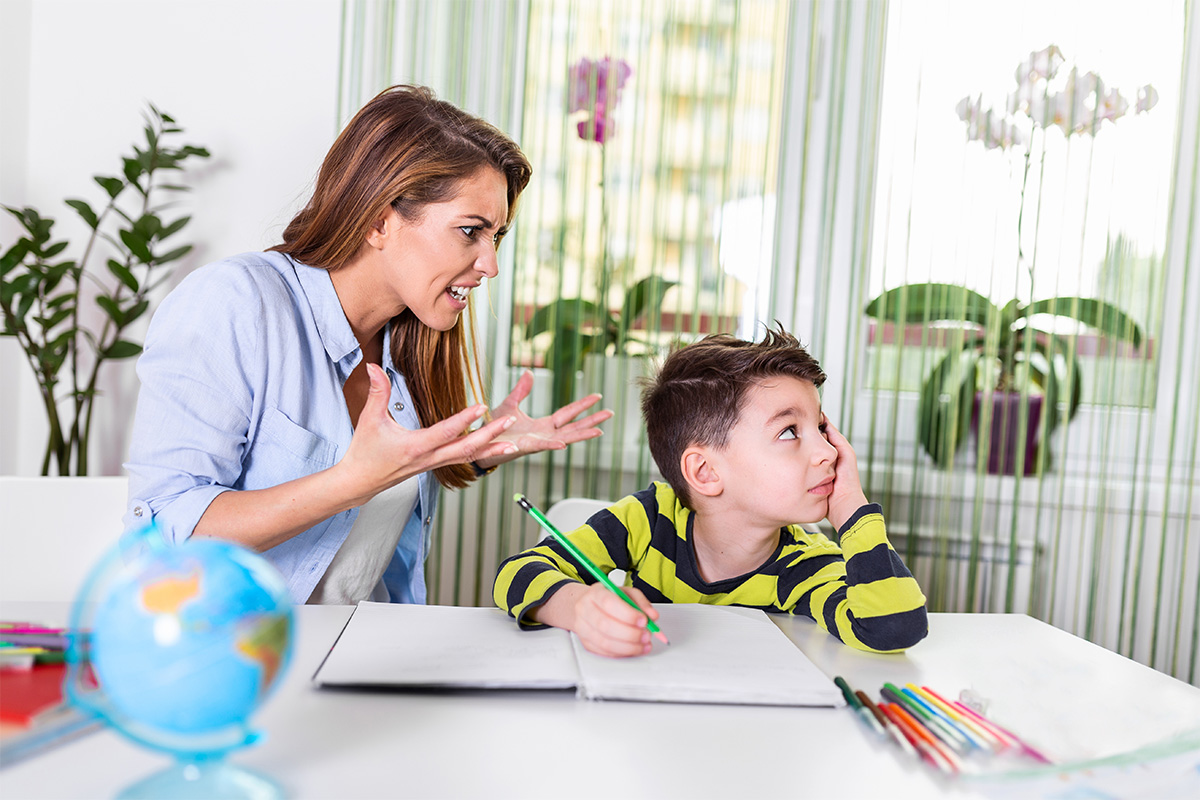 Brooklyn Method Word 071 / Vocabulary Training Course Basic
コミュニケーションの動詞 – 音とインプレッションで覚えるブルックリンメソッド
Exercise 1 音を真似ましょう
1.彼女は彼にそのことを聞きました。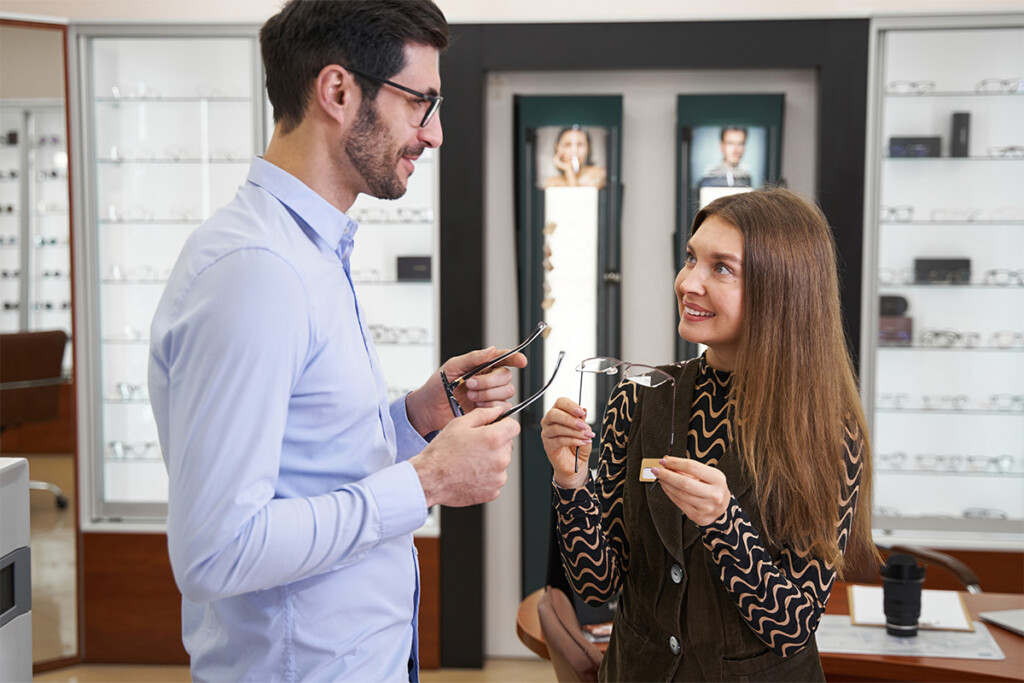 2.彼らに連絡してます。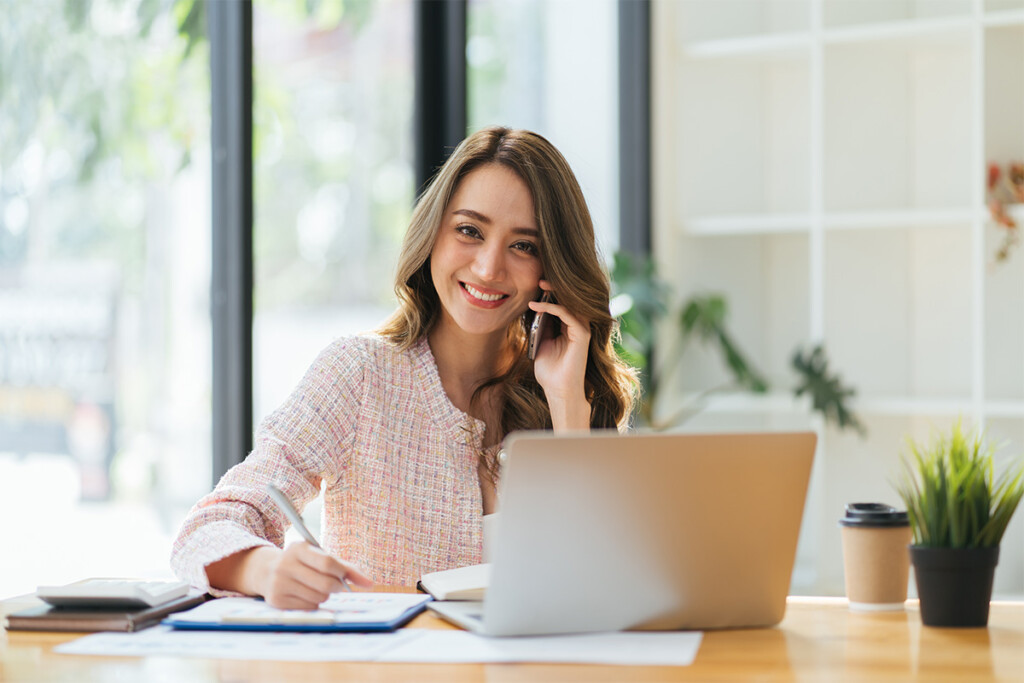 3.彼らはコミュニケーションをとったほうがいい。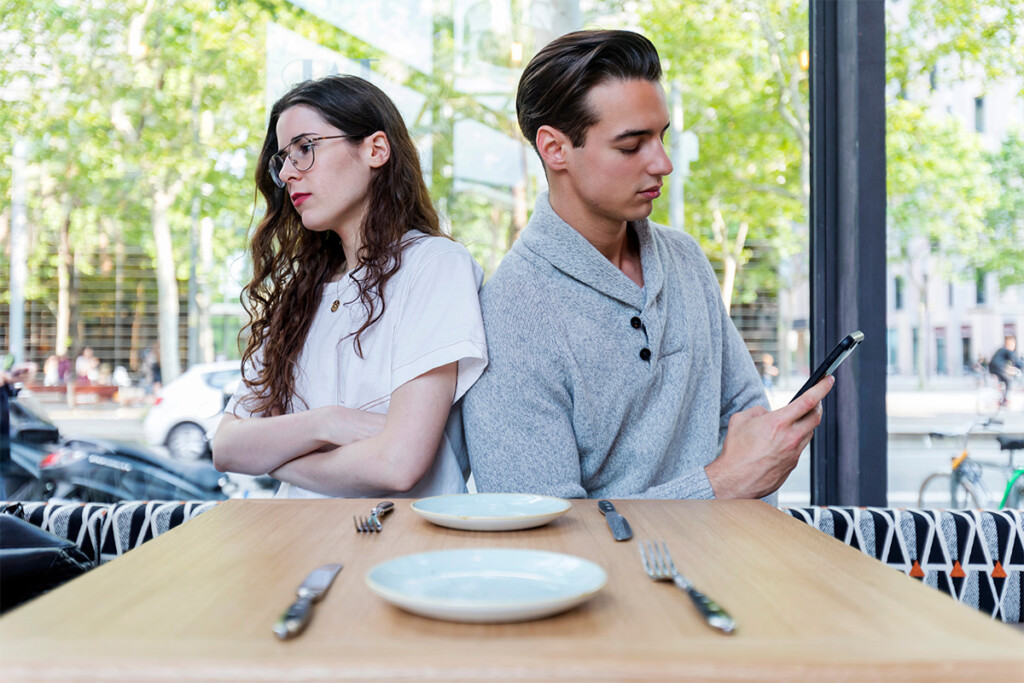 4.あなたに賛成です。
5.彼からまだ返事がありません。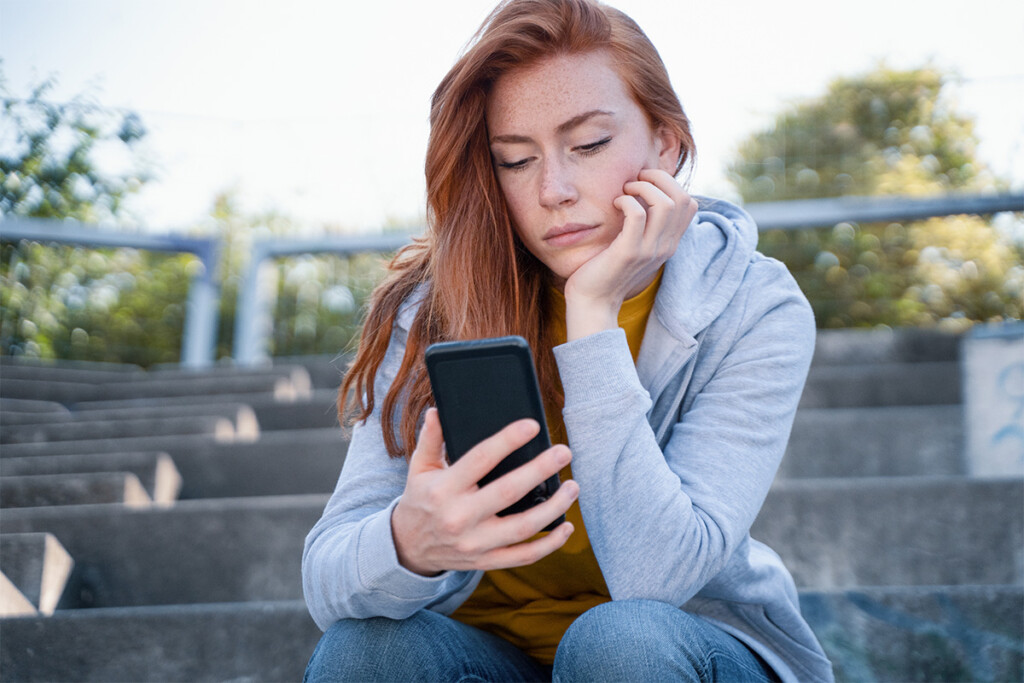 6.彼は何をいっても無視します。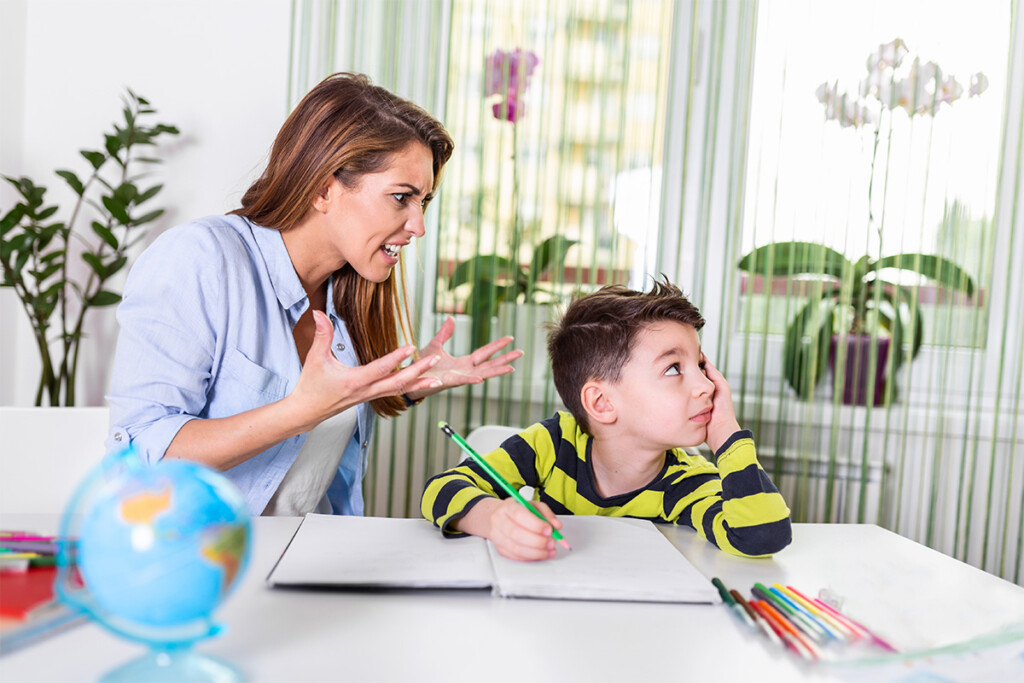 7.彼に連絡してみます。
8.彼女はそんな風に反応しました。
9.メールに返事するの忘れてた。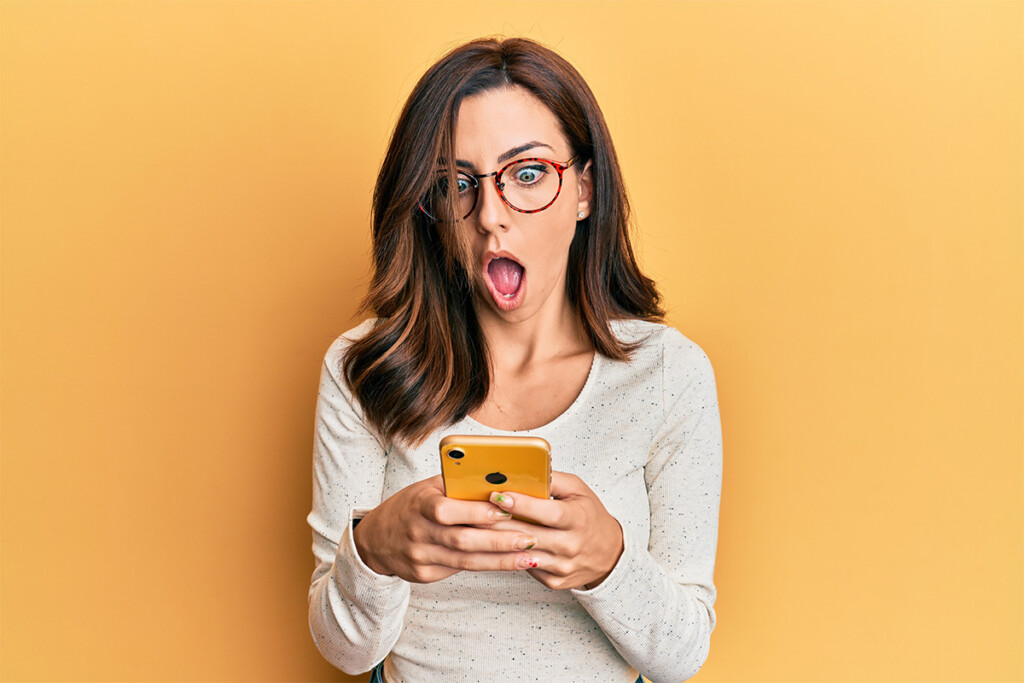 10.彼は電話にも出ません。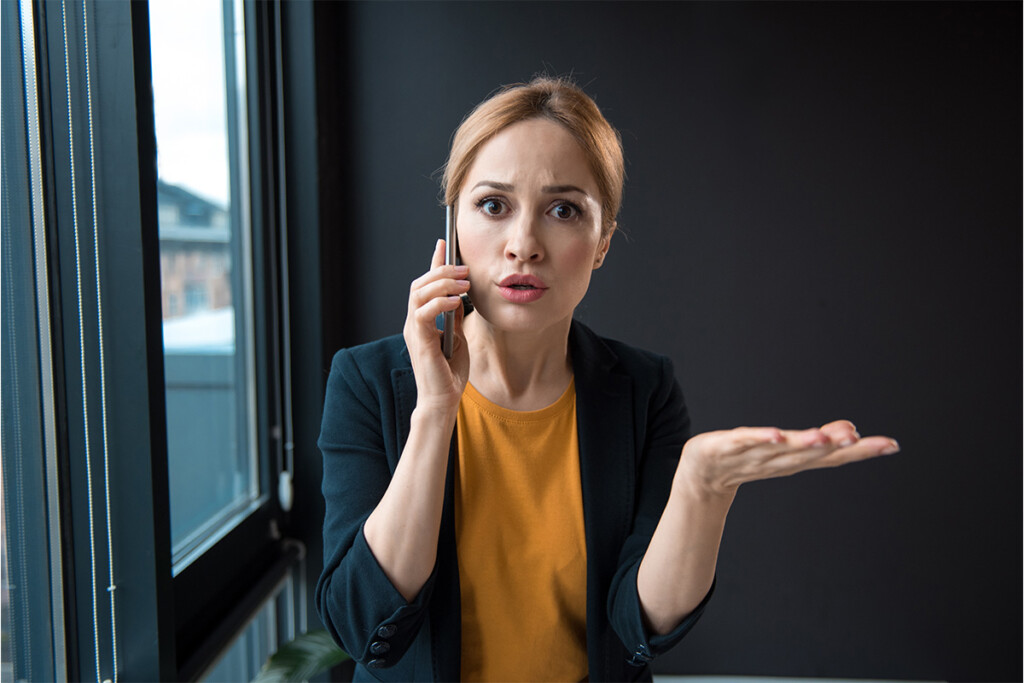 Exercise 2 頭でイメージをしながら音を真似ましょう。
1.
2.
3.
4.
5.
6.
7.
8.
9.
10.
1.She asked him about it.
2.I'm trying to contact them.
3.They need to communicate with each other.
4.I totally agree with you.
5.He hasn't responded yet.
6.He ignores whatever I say.
7.I'll reach out to him.
8.That's how she reacted.
9.I forgot to reply to the Email.
10.He doesn't even answer the phone.
Exercise 3 動画でトレーニング
音をきいてイメージを見ながらフレーズを練習しましょう。
日本語訳や英語のスペル、アルファベットを頭で考えないようにしましょう。
練習用音声
フレーズが連続して再生されます。日々の練習用にお役立てください。
---