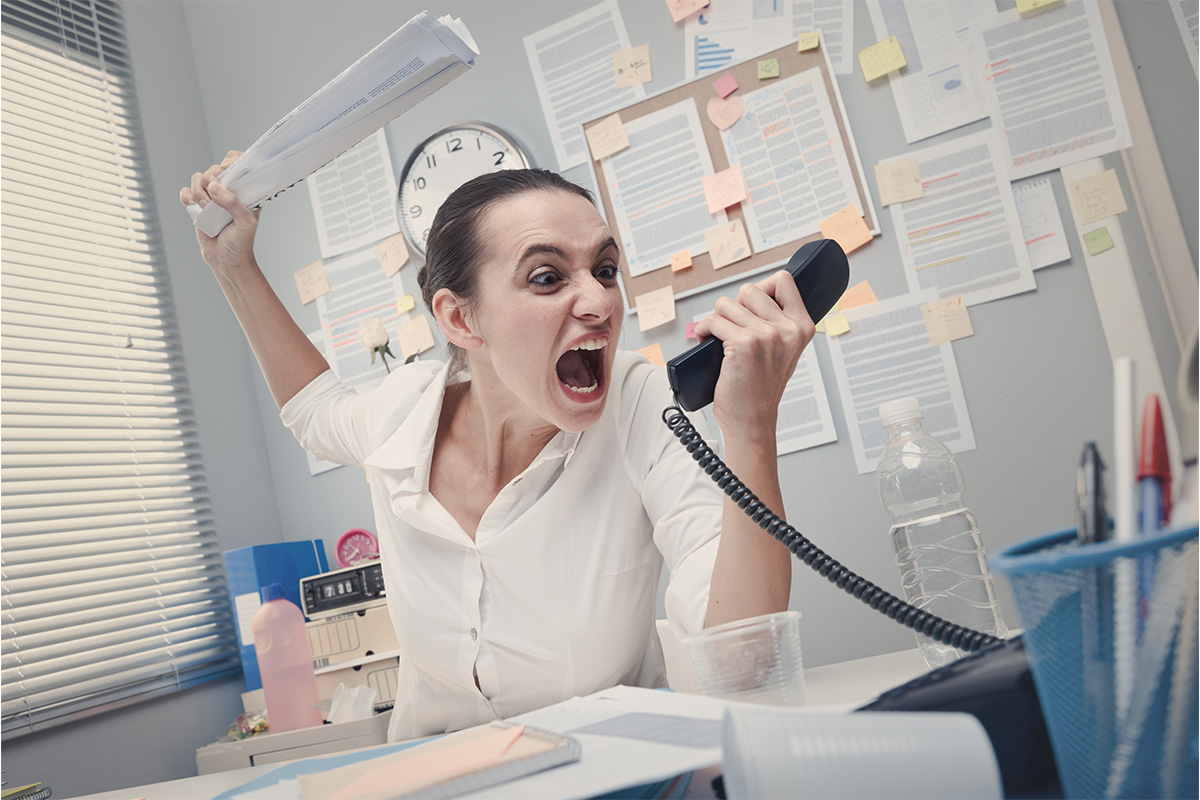 Brooklyn Method Basic 010 / Speaking Training Course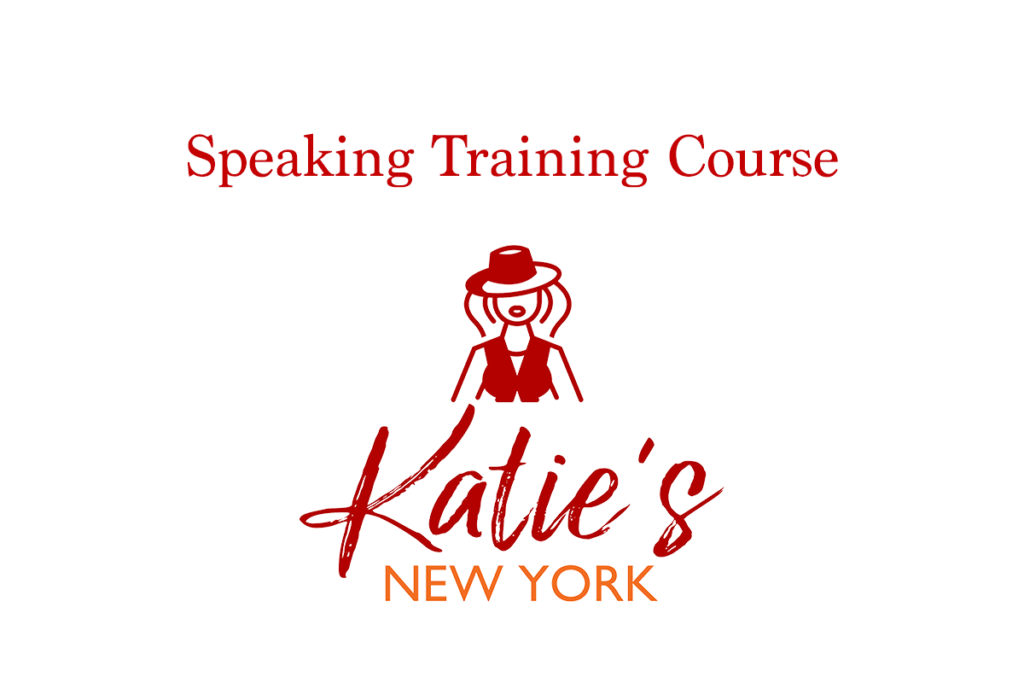 怒ったときの表現 – 音とインプレッションで覚えるブルックリンメソッド
Exercise 1 イメージを見ながら音を真似ましょう
1.それが原因で彼女は怒ってます。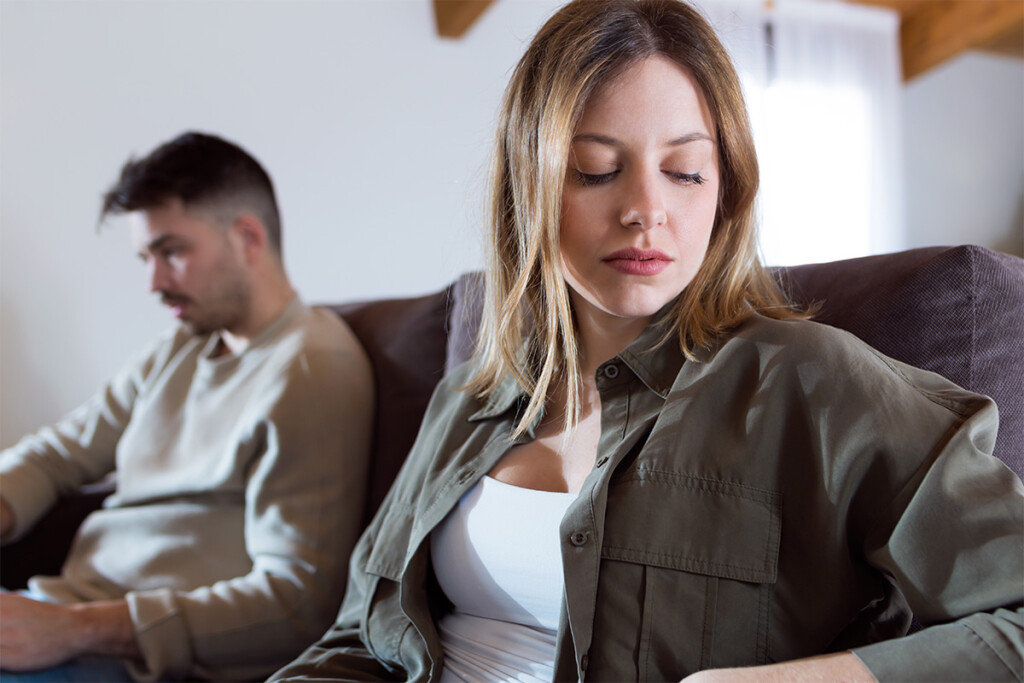 2.彼は激怒するでしょう。
3.パートナーが嘘をつくのは耐えられません。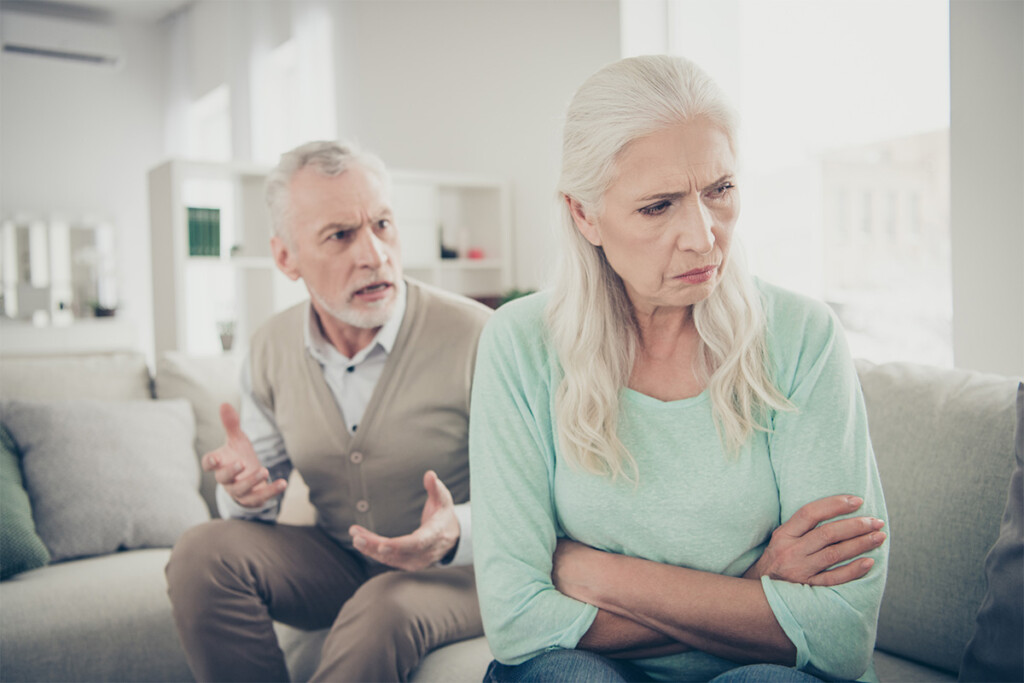 4.彼女昨日すごい怒ってた。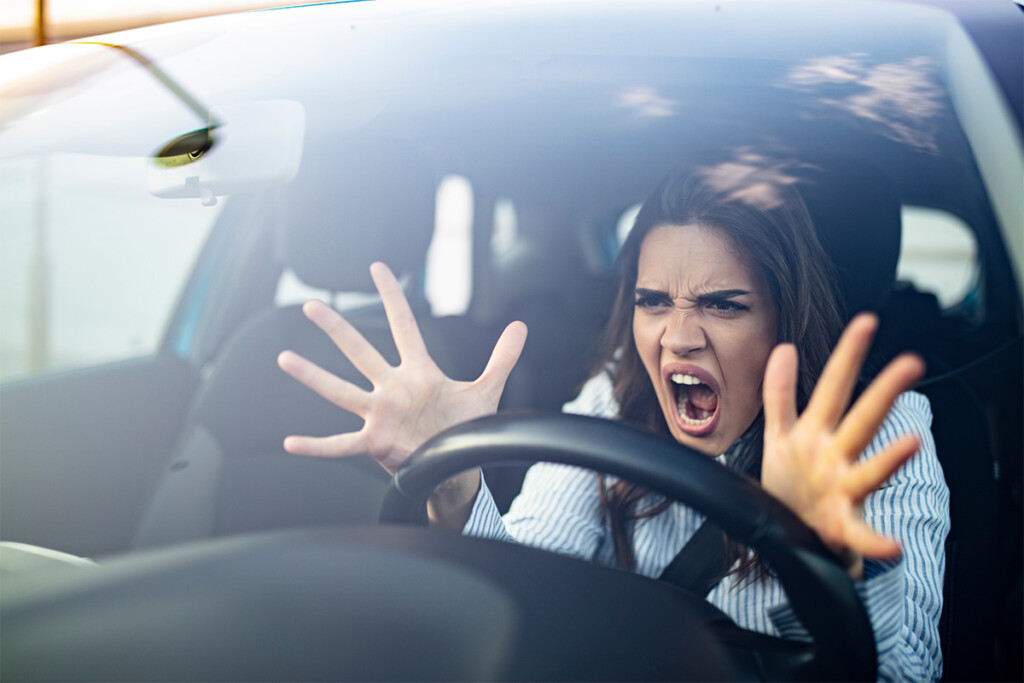 5.彼の怒り具合は尋常ではありませんでした。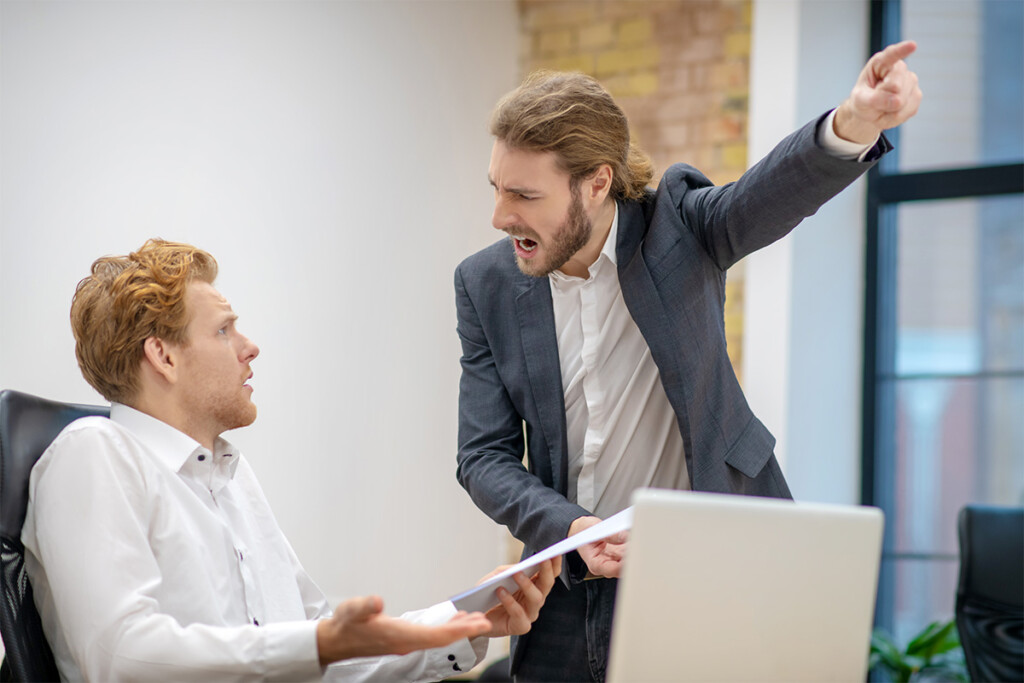 6.バレたら彼女怒るよ。
7.完全にキレました。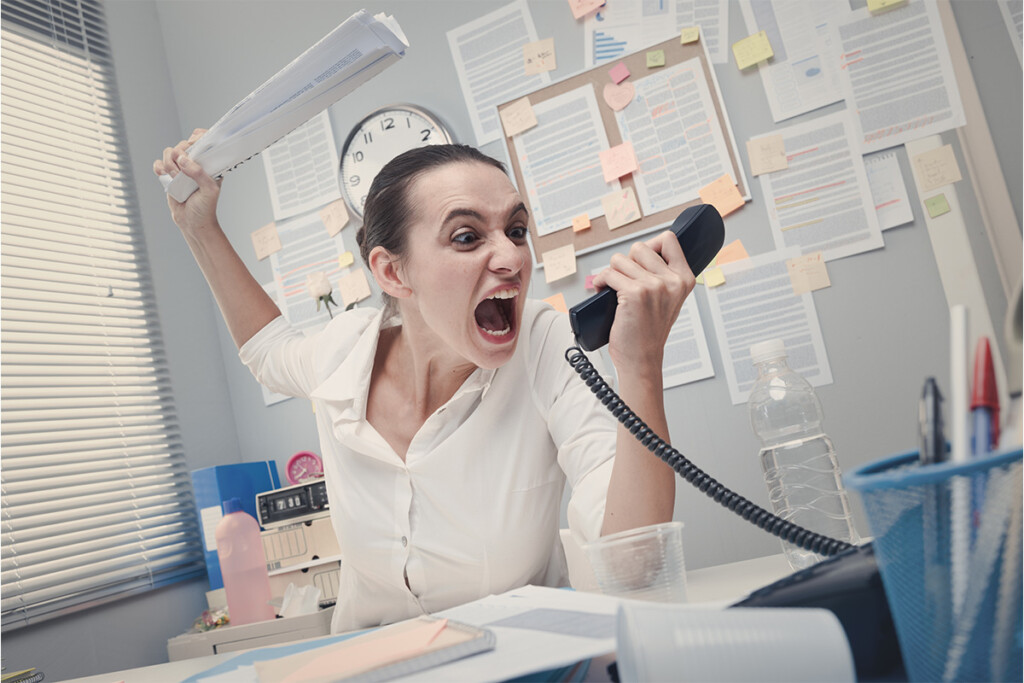 8.そんなに怒らないで。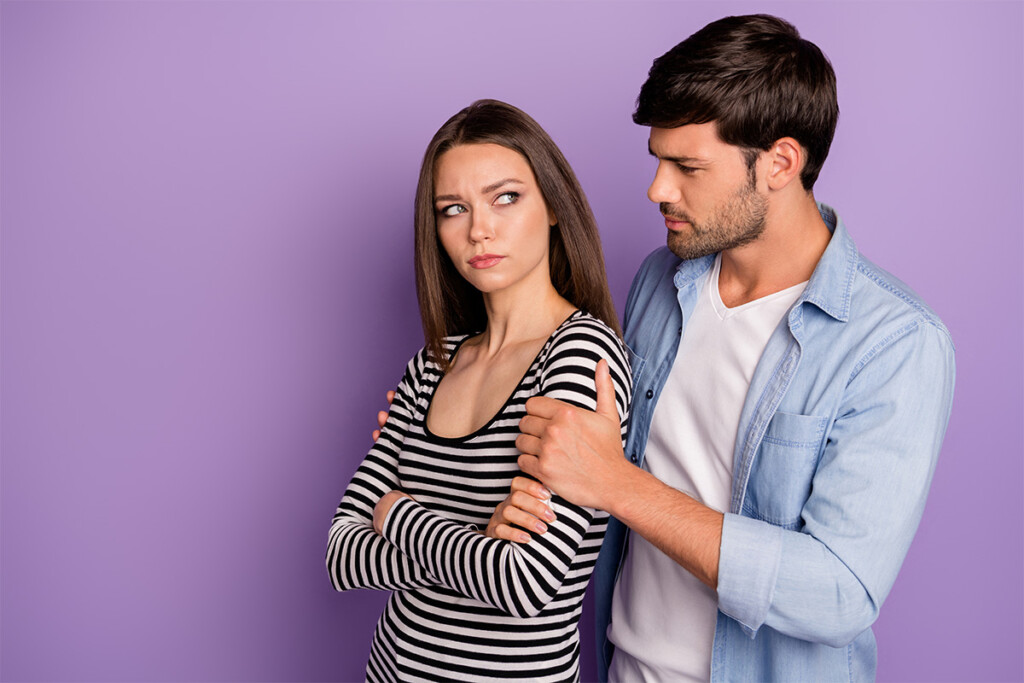 9.激怒するでしょうね。
10.彼女すごい怒ってました。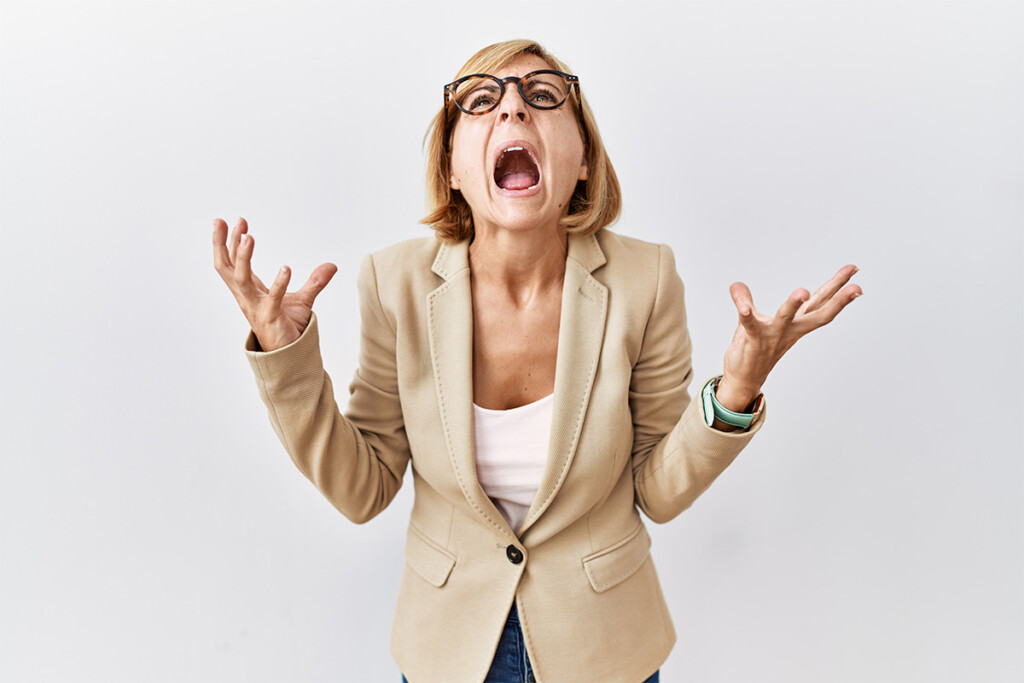 Exercise 2 頭でイメージをしながら音を真似ましょう
1.
2.
3.
4.
5.
6.
7.
8.
9.
10.
1.She is up in arms because of that.
2.I'm sure He's gonna hit the roof.
3.I see red when my partner lies.
4.She was fit to be tied yesterday.
5.He completely flew off the handle.
6.She might flip out if she finds out.
7.I was as mad as a hornet.
8.Don't get your panties in a bunch.
9.He's gonna blow a gasket.
10.She went off the deep end.
Exercise 3 動画でトレーニング
音をきいてイメージを見ながらフレーズを練習しましょう。
日本語訳や英語のスペル、アルファベットを頭で考えないようにしましょう。
練習用音声
フレーズが連続して再生されます。日々の練習用にお役立てください。
---