Brooklyn Method Basic 049 / Speaking Training Course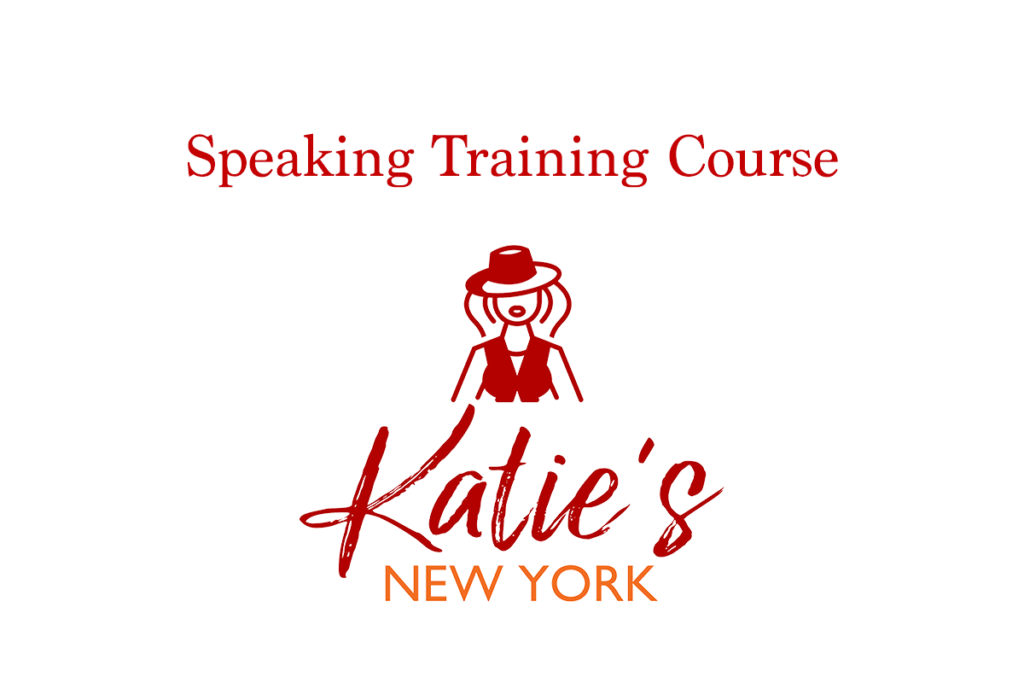 優しい、親切に関する表現 – 音とインプレッションで覚えるブルックリンメソッド
Exercise 1 イメージを見ながら音を真似ましょう
1.彼はとても心の優しい持ち主です。
2.彼女は私を驚かせるためにがんばってくれました。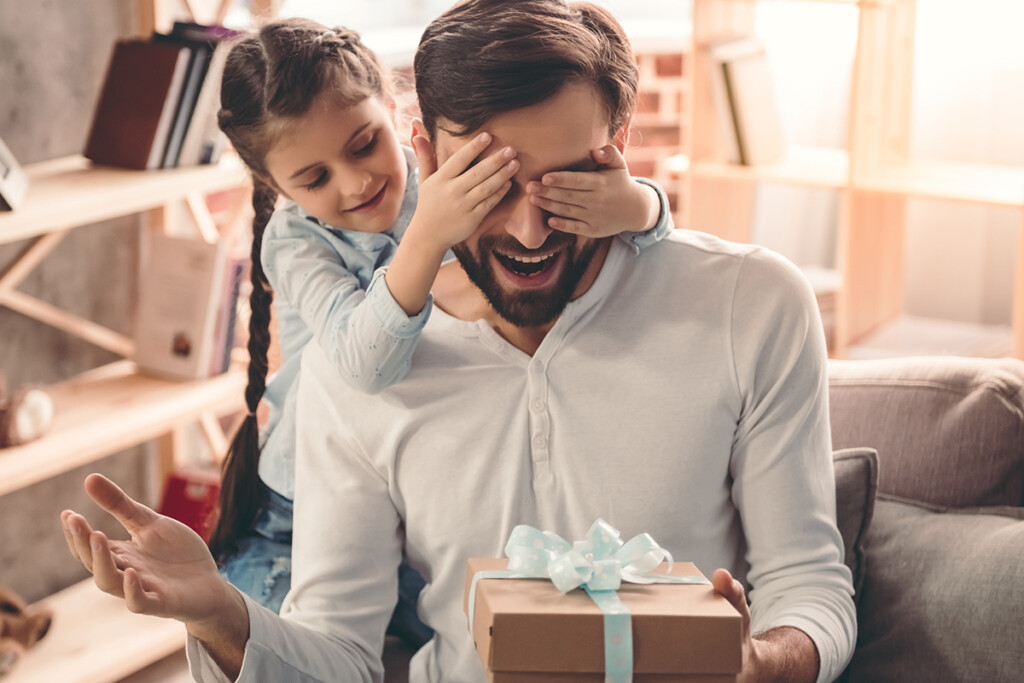 3.彼女は本当に優しい人です。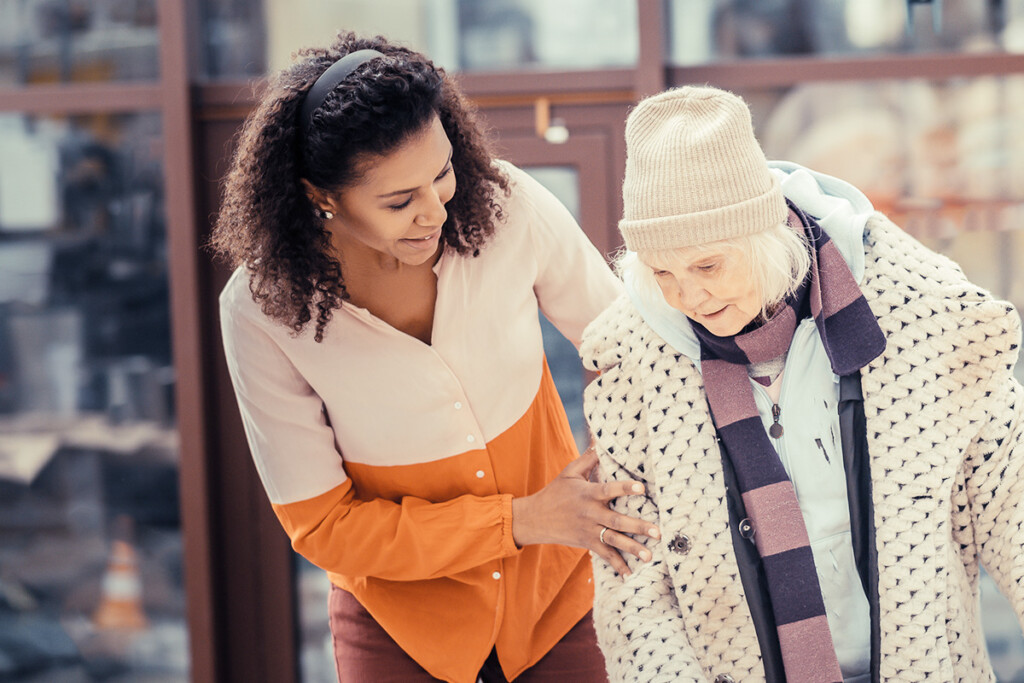 4.彼女が優しいには皆が知っています。
5.彼は親身になってくれるでしょう。
6.彼はいつも私にとても優しいんです。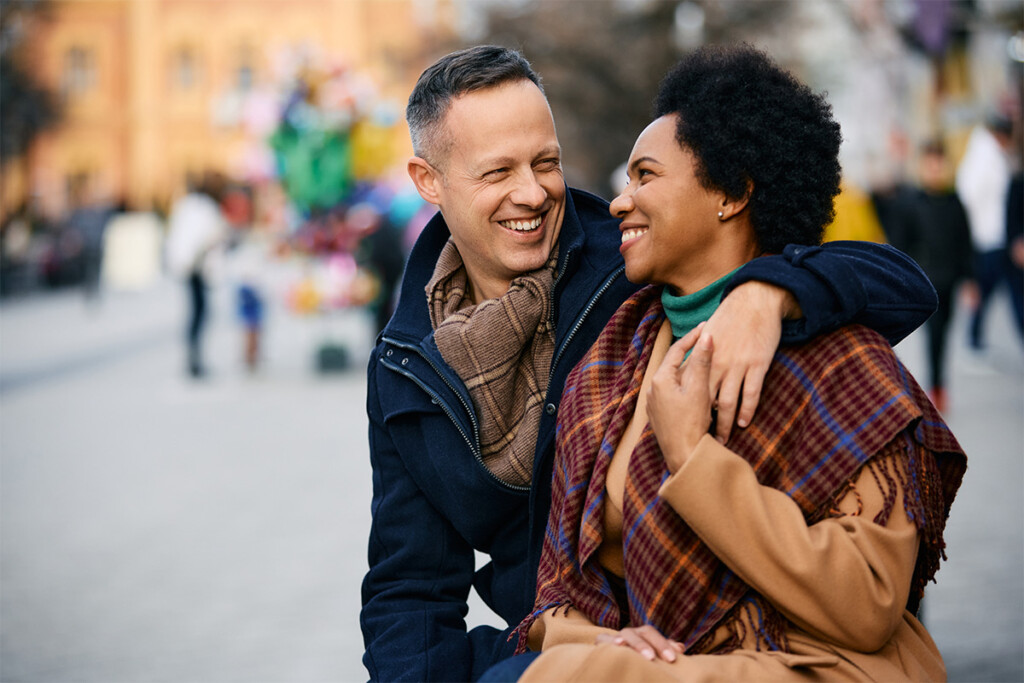 7.彼があんなに優しくしているのを初めて見た。
8.彼はいい人ぶっているだけです。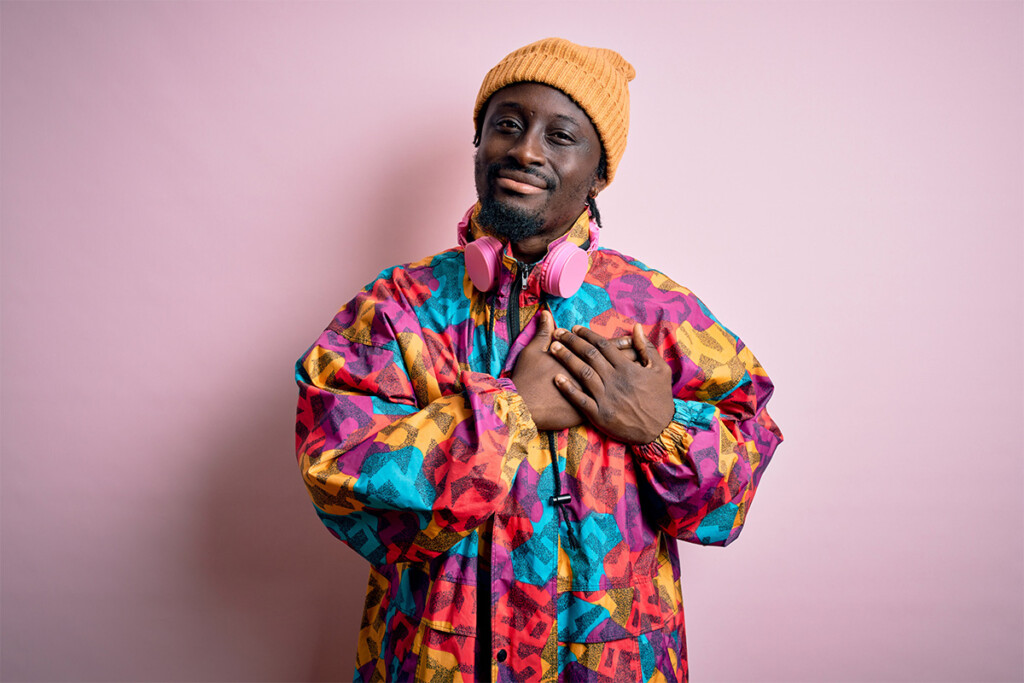 9.彼女はいつも私のためにがんばってくれます。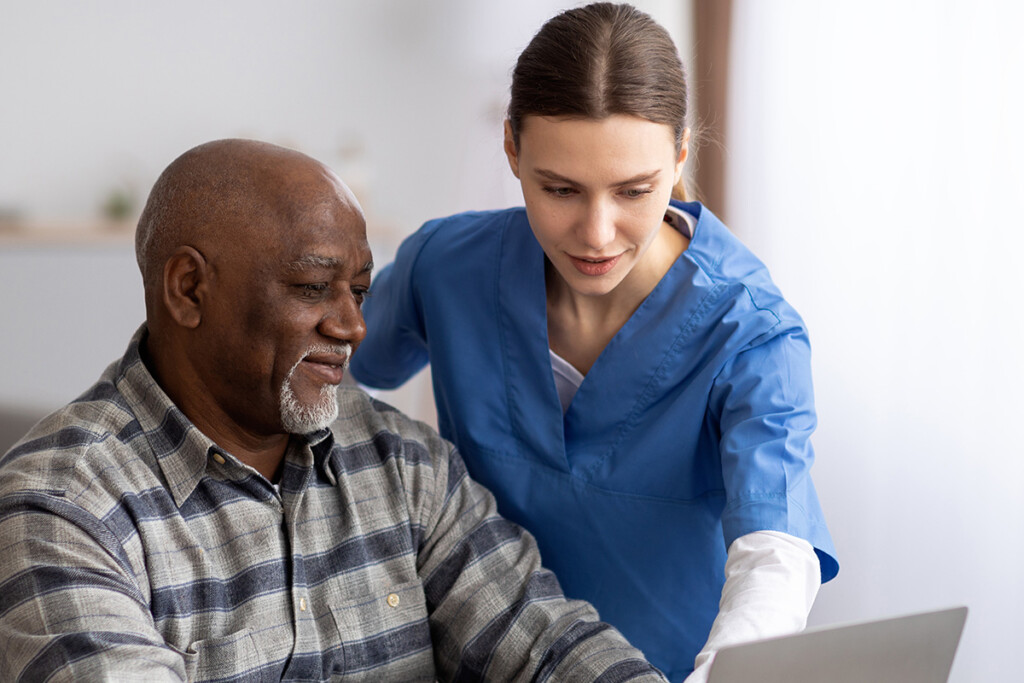 10.あなたは他人の良いところを見た方がいいですよ。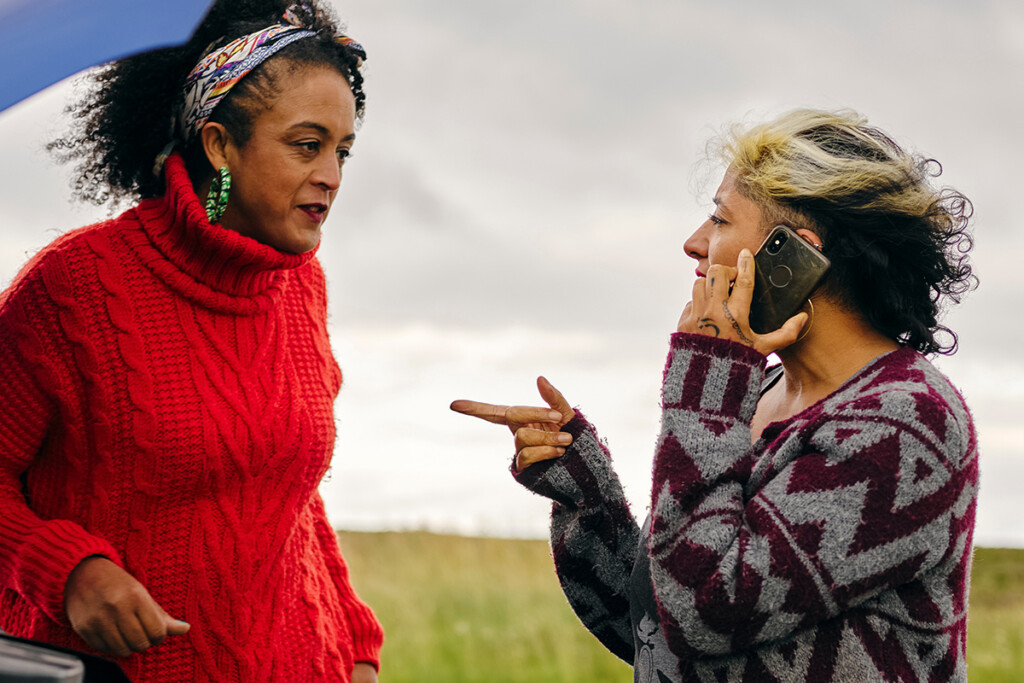 Exercise 2 頭でイメージをしながら音を真似ましょう
1.
2.
3.
4.
5.
6.
7.
8.
9.
10.
1.He has a heart of gold.
2.She went the extra mile to surprise me.
3.She really has the milk of human kindness.
4.Everyone knows she is a warm-hearted person.
5.I'm sure He'd give you the shirt off his back.
6.He always treats me with kid gloves.
7.I've never seen him as gentle as a lamb.
8.He's just pretending to be a good Samaritan.
9.She always bends over backward to help me.
10.You should give people the benefit of the doubt.
Exercise 3 動画でトレーニング
音をきいてイメージを見ながらフレーズを練習しましょう。
日本語訳や英語のスペル、アルファベットを頭で考えないようにしましょう。
練習用音声
フレーズが連続して再生されます。日々の練習用にお役立てください。
---