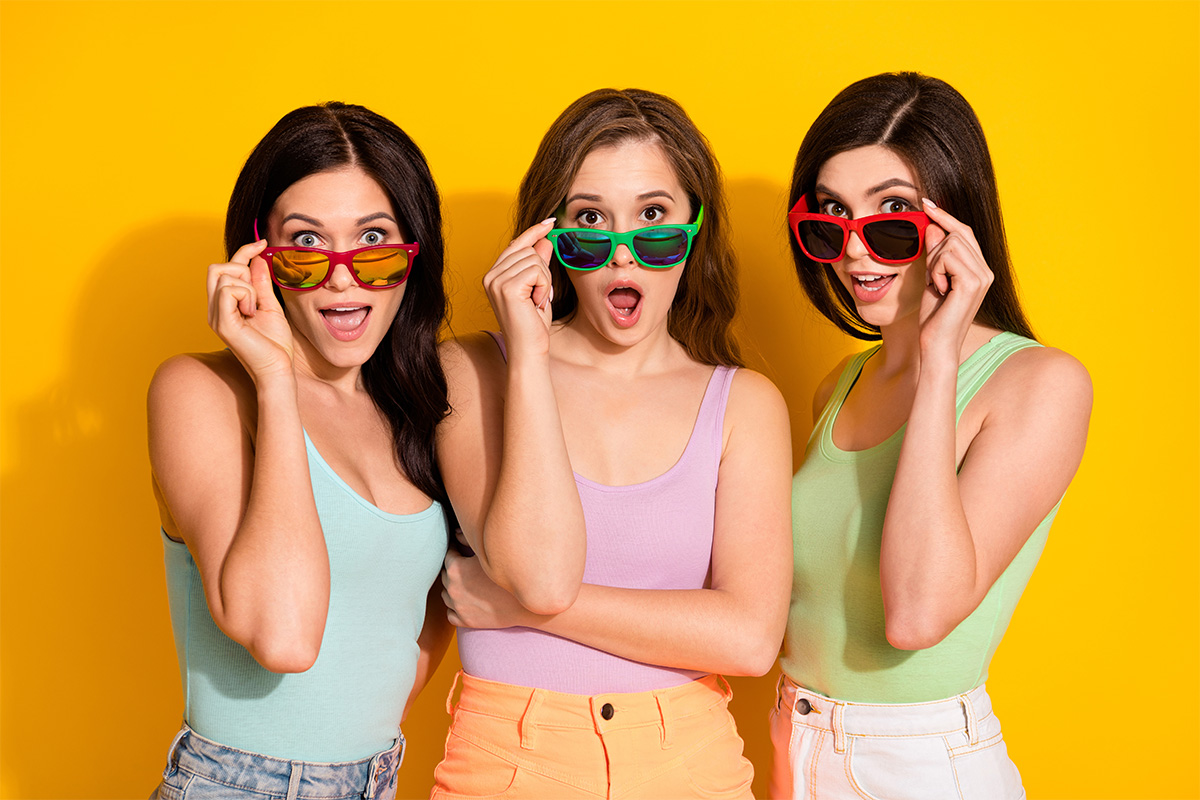 Brooklyn Method Basic 007 / Speaking Training Course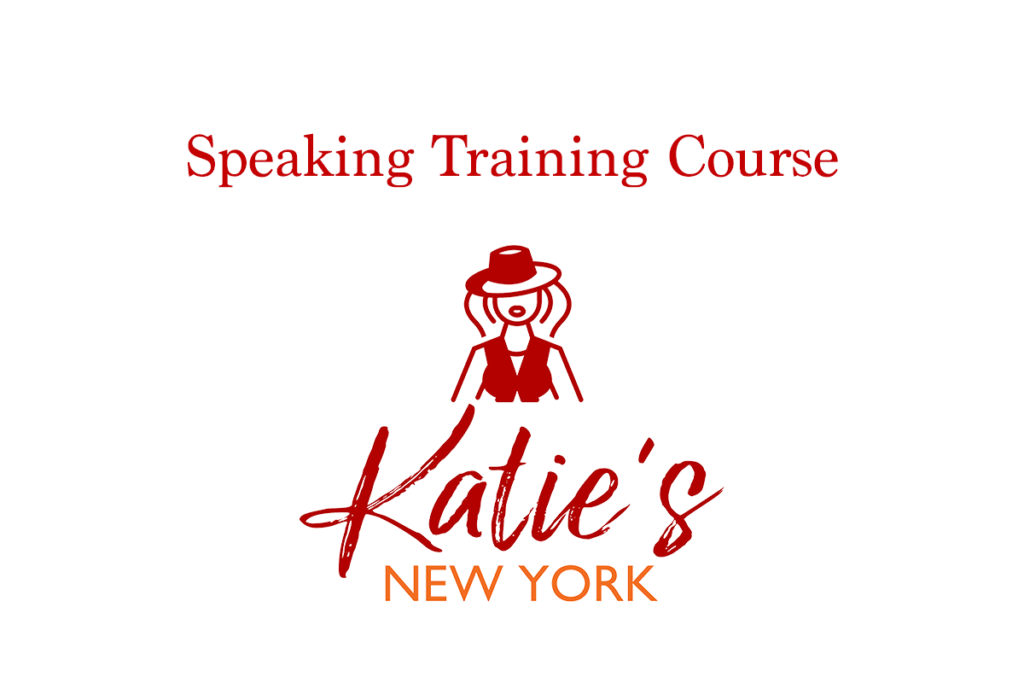 驚いたときの表現 – 音とインプレッションで覚えるブルックリンメソッド
Exercise 1 イメージを見ながら音を真似ましょう
1.ビビりました。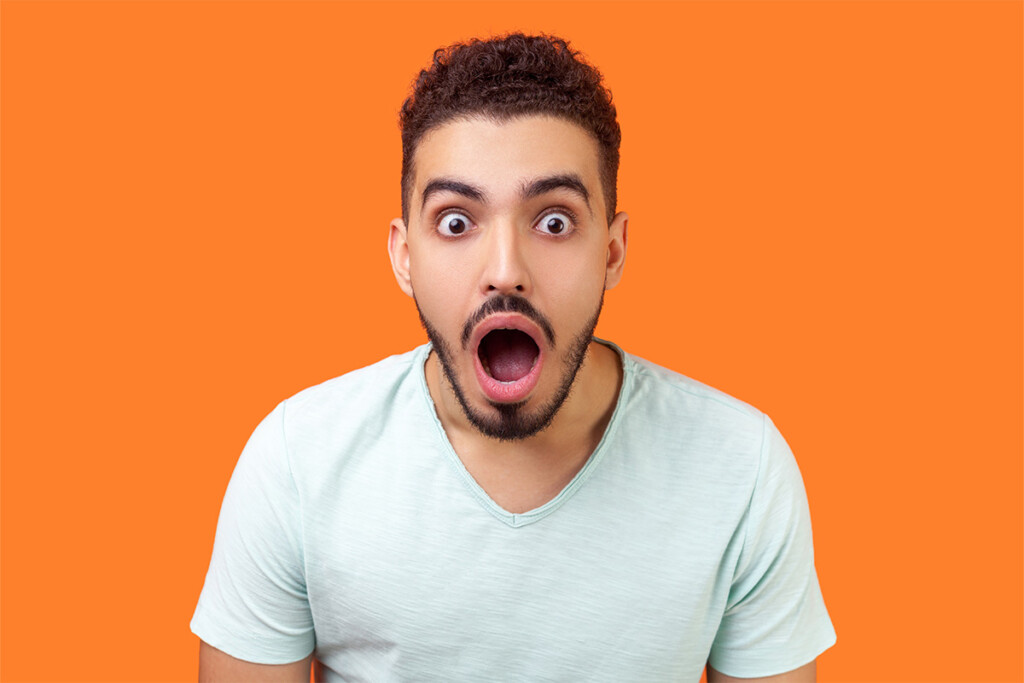 2.晴天の霹靂でした。
3.あっけにとられました。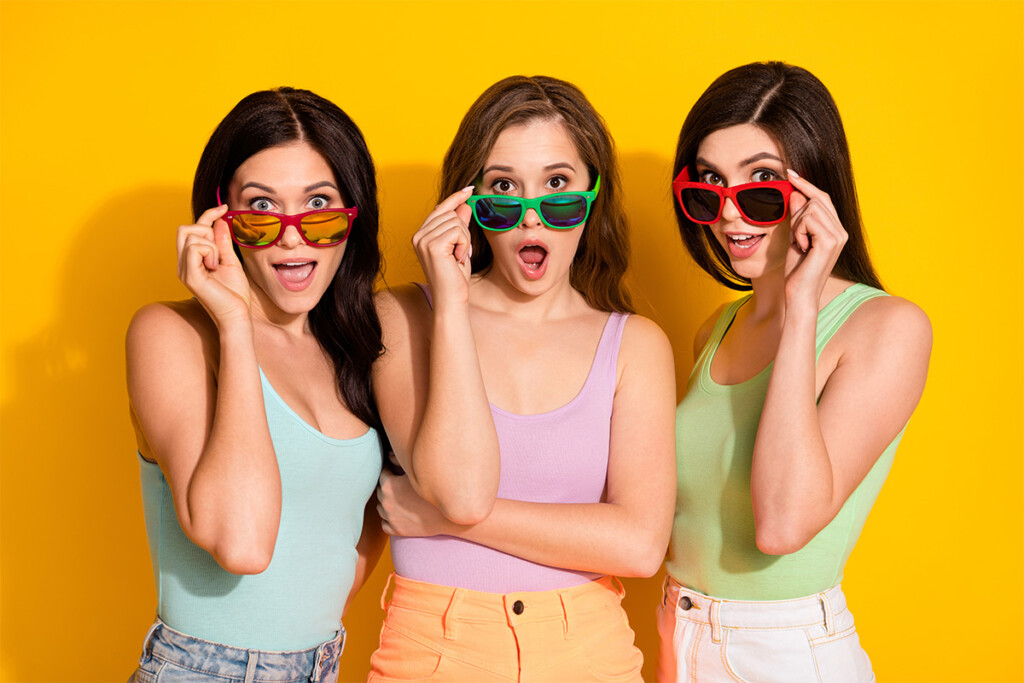 4.全然予想してなかった。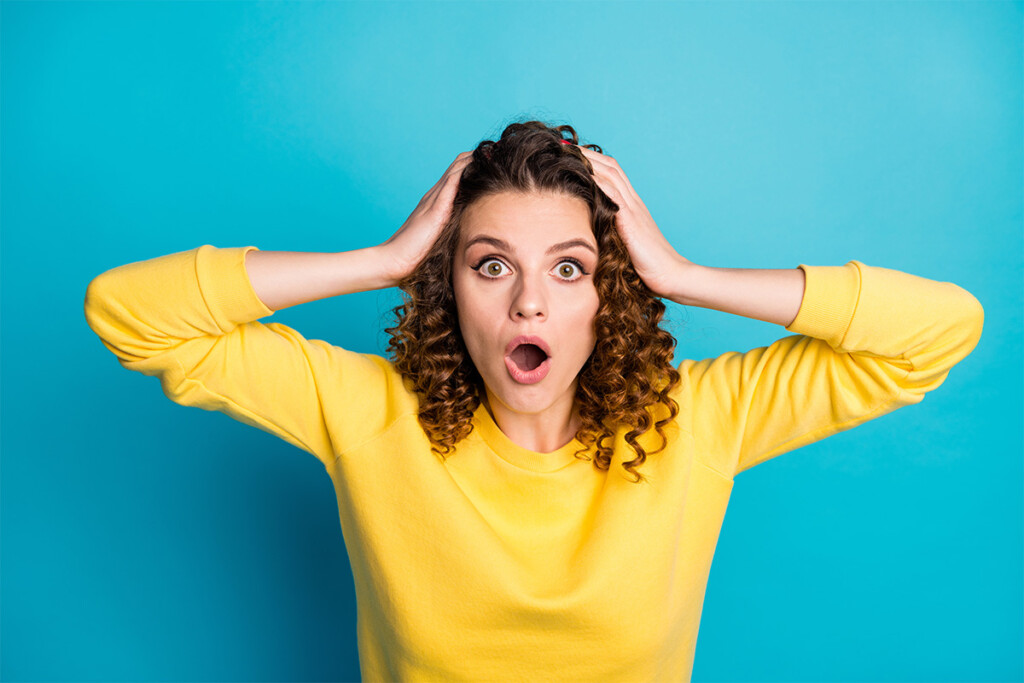 5.しばらく固まってました。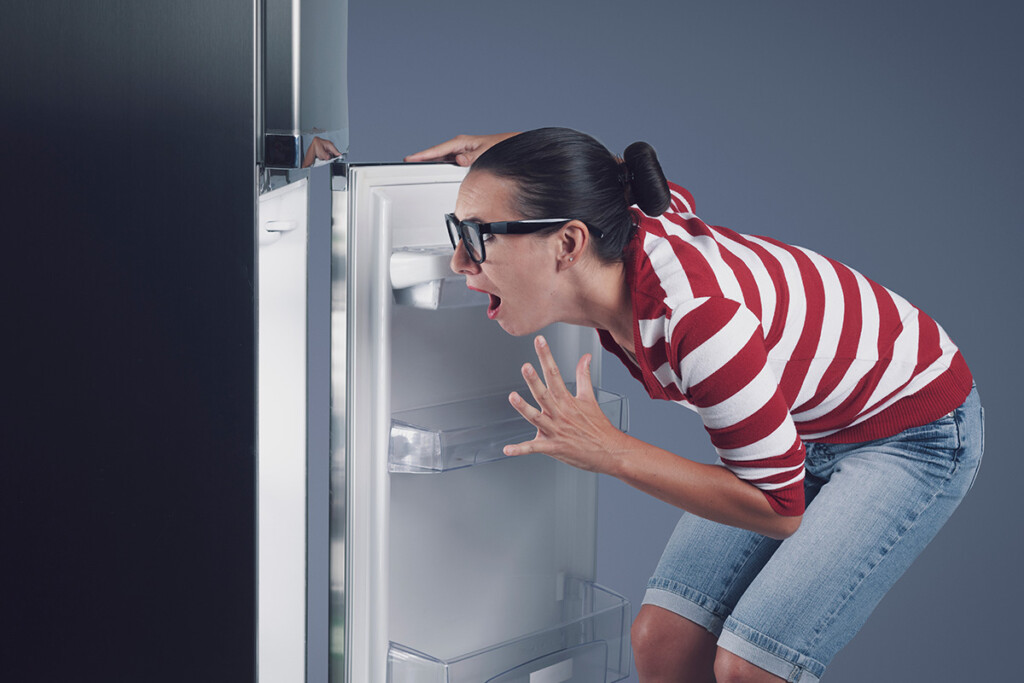 6.耳を疑いました。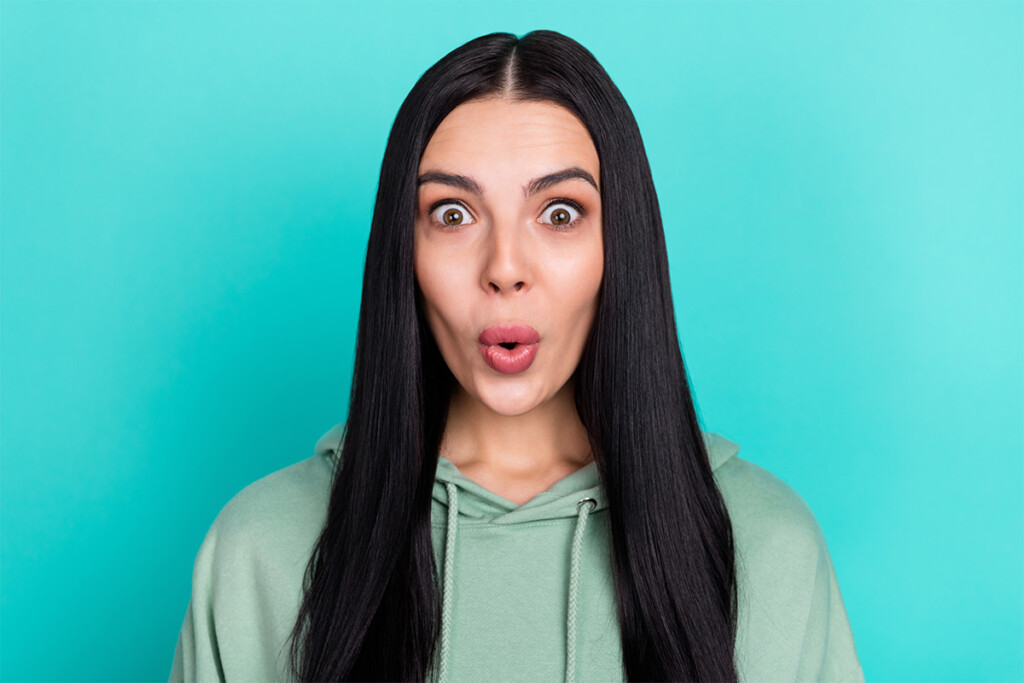 7.激震が走りました。
8.彼女の話は寝耳に水でした。
9.彼をみて唖然としました。
10.その場にいた全員が驚きを隠せませんでした。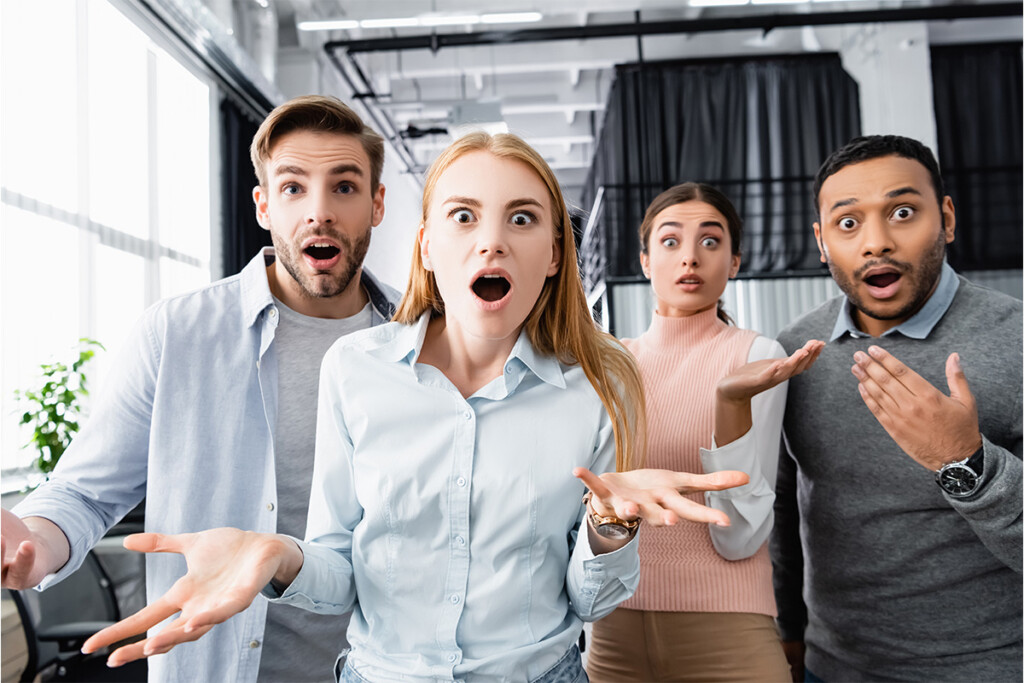 Exercise 2 頭でイメージをしながら音を真似ましょう
1.
2.
3.
4.
5.
6.
7.
8.
9.
10.
1.I nearly jumped out of my skin.
2.It came out of the blue.
3.We were all struck dumb after that.
4.I didn't see it coming.
5.She was rooted to the spot at that time.
6.My jaw dropped when I heard about it.
7.The news completely knocked my socks off.
8.Her story knocked me down with a feather.
9.She was caught unawares to see him.
10.Everyone there did a double take.
Exercise 3 動画でトレーニング
音をきいてイメージを見ながらフレーズを練習しましょう。
日本語訳や英語のスペル、アルファベットを頭で考えないようにしましょう。
練習用音声
フレーズが連続して再生されます。日々の練習用にお役立てください。
---