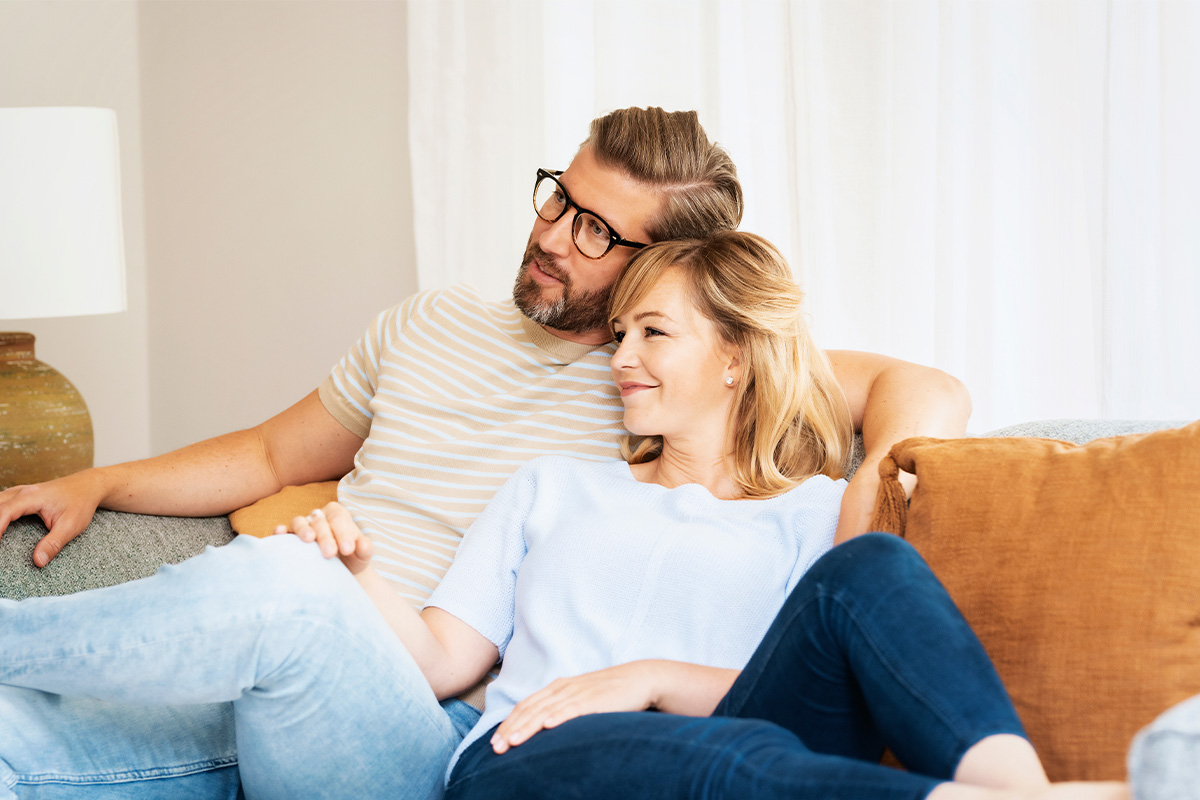 Brooklyn Method Basic 045 / Speaking Training Course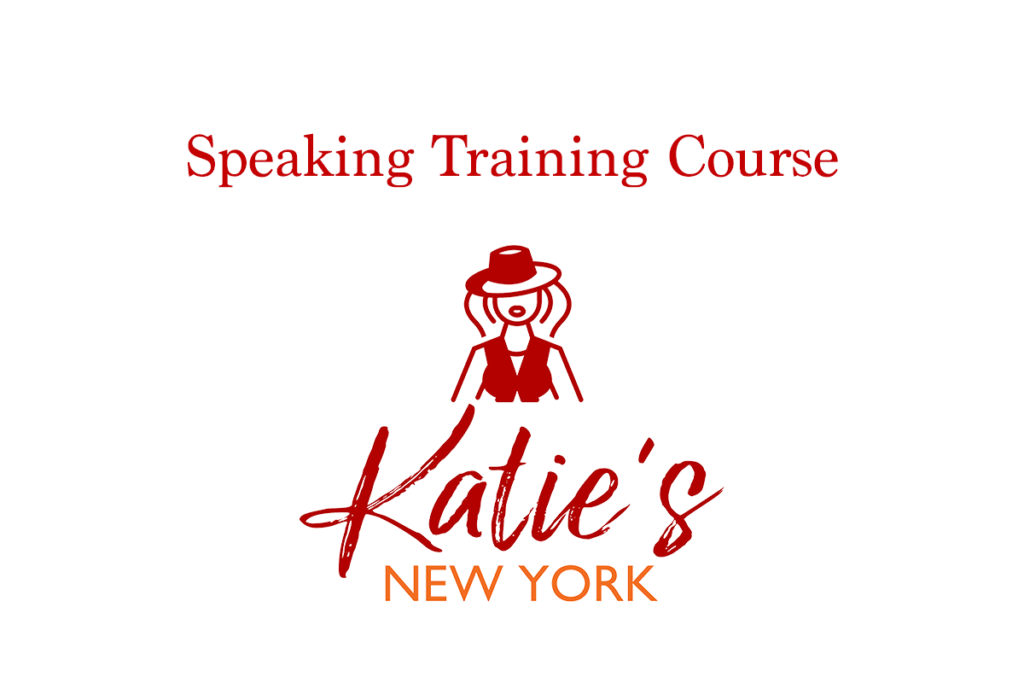 改善に関する表現 – 音とインプレッションで覚えるブルックリンメソッド
Exercise 1 イメージを見ながら音を真似ましょう
1.売り上げが急上昇しています。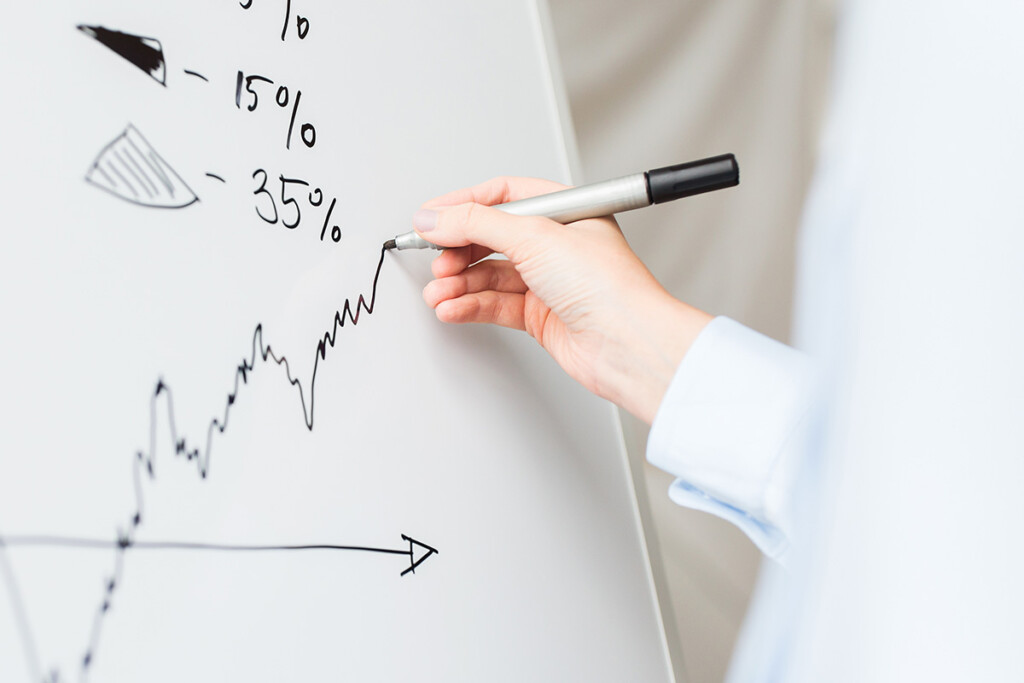 2.クオリティを上げていかないといけません。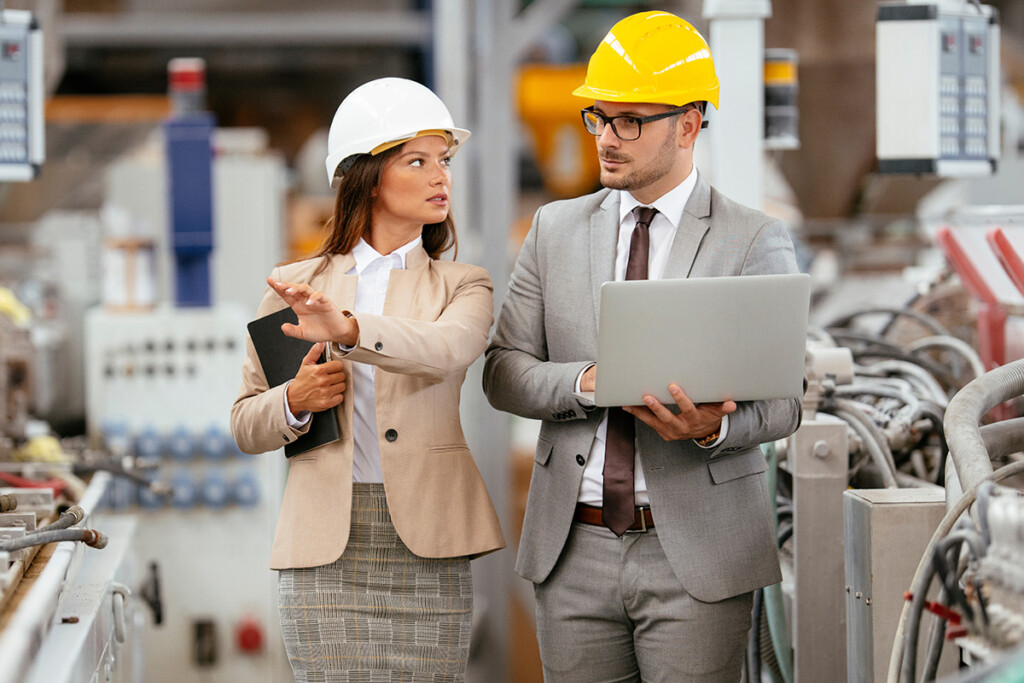 3.結婚生活は改善傾向にあります。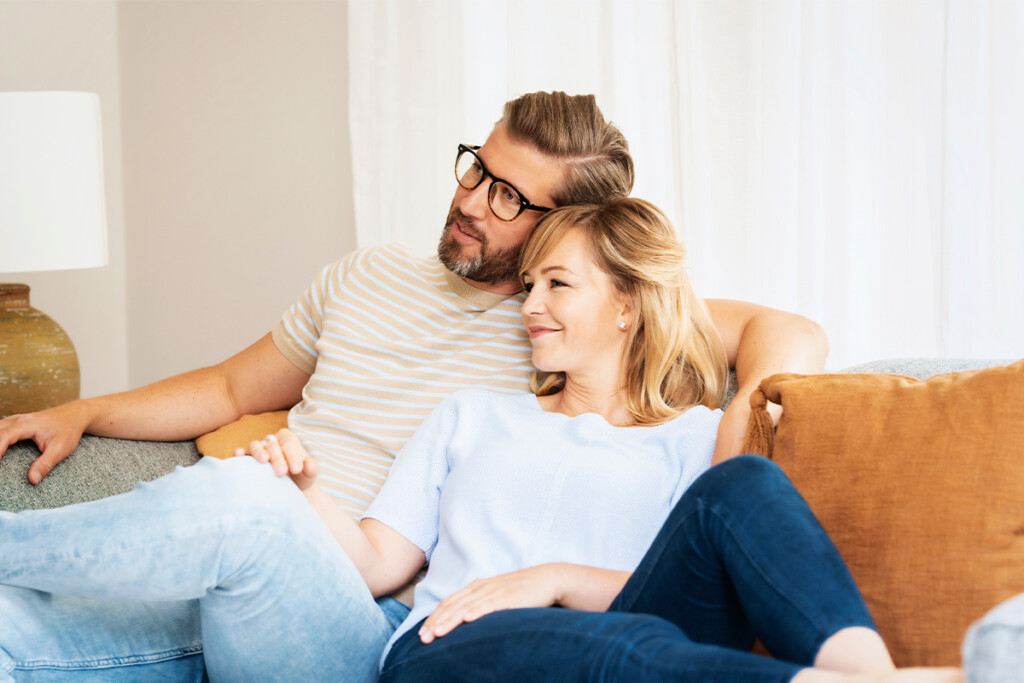 4.その問題の突破口を見つけました。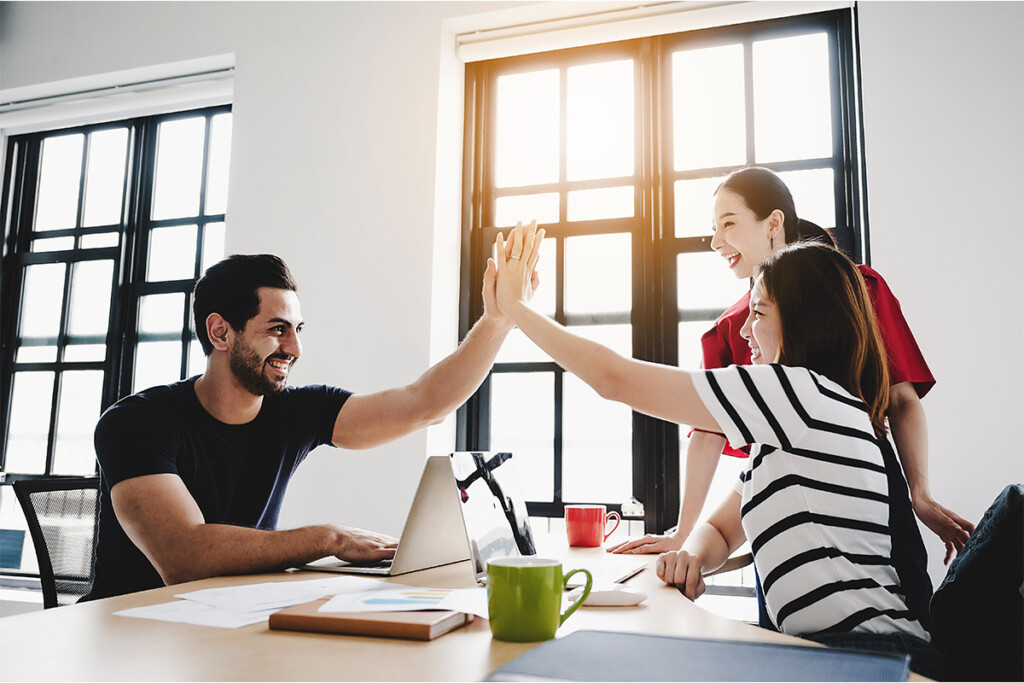 5.状況を良くしようと試みてます。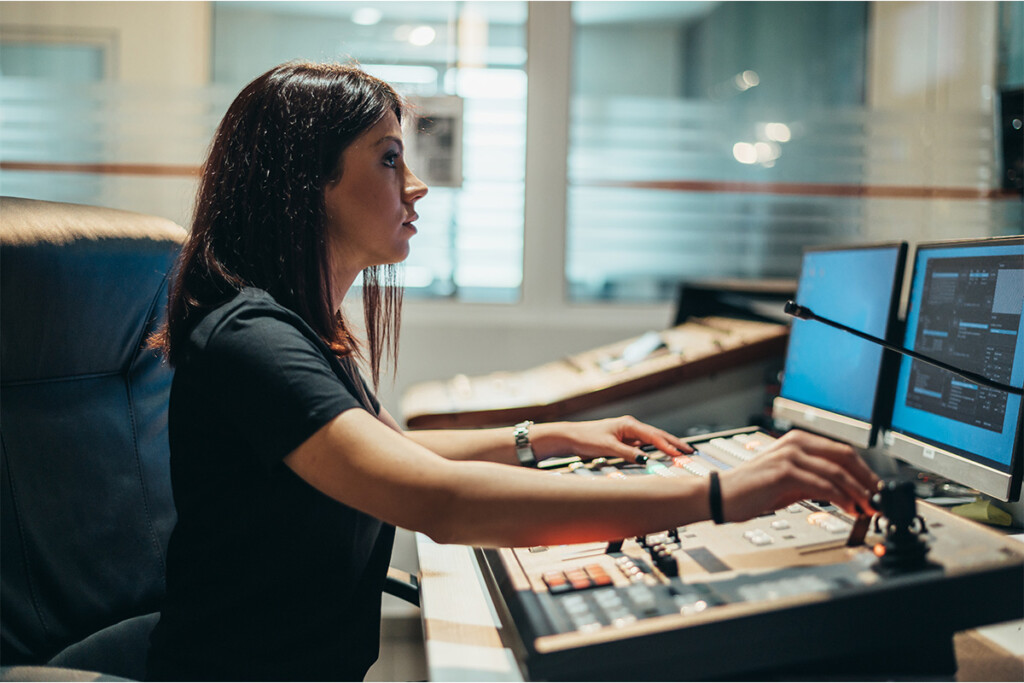 6.元どおりに戻さないといけません。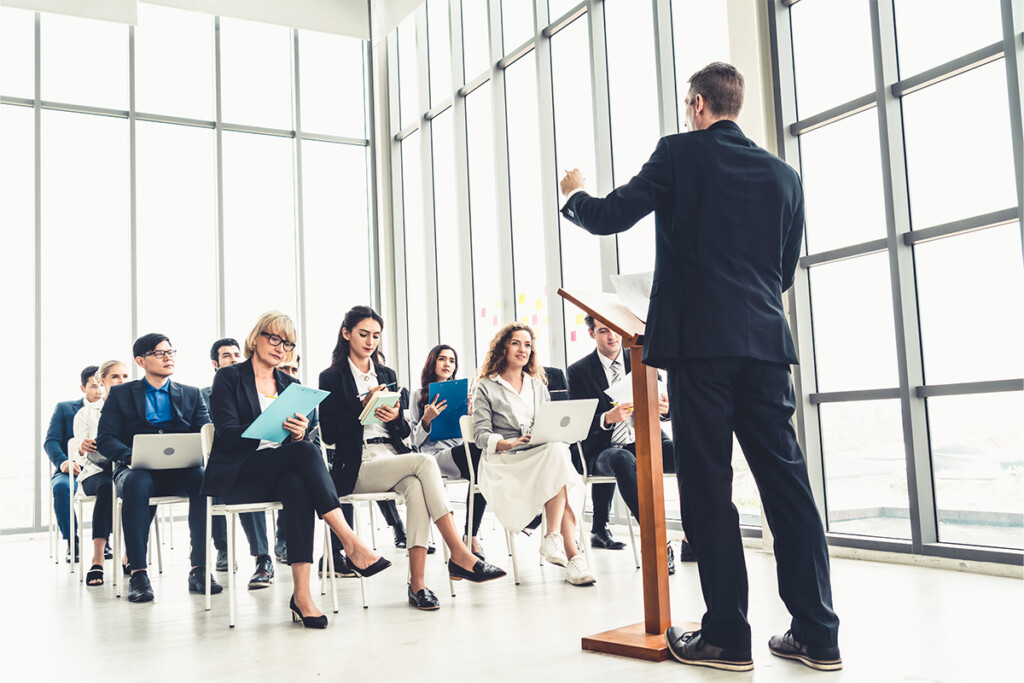 7.状況を改善できますか?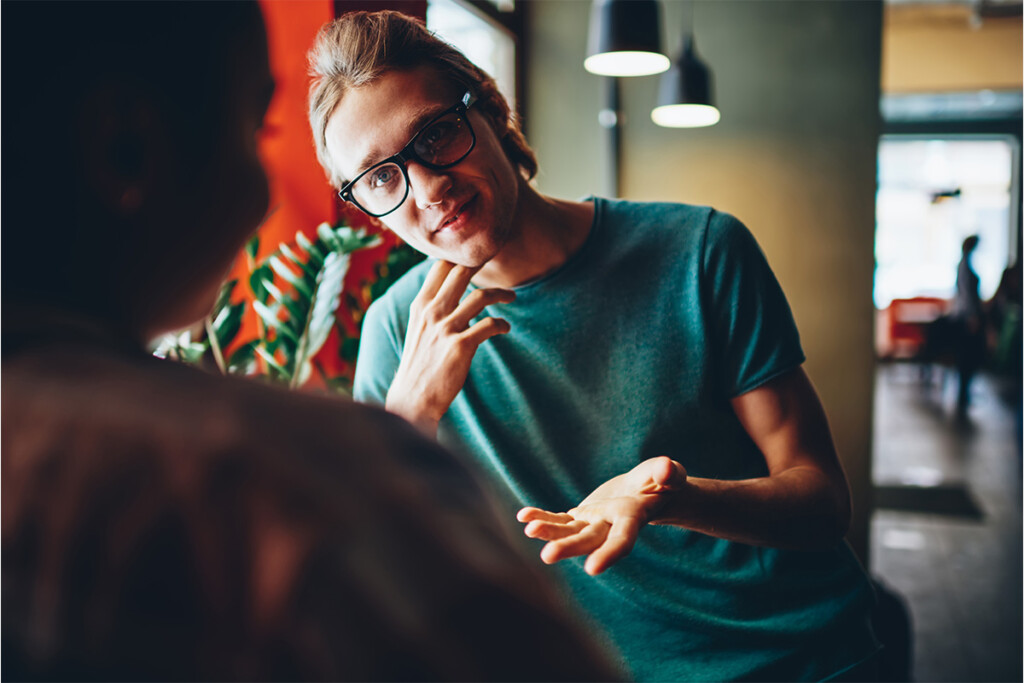 8.彼女は何か手を打たないといけません。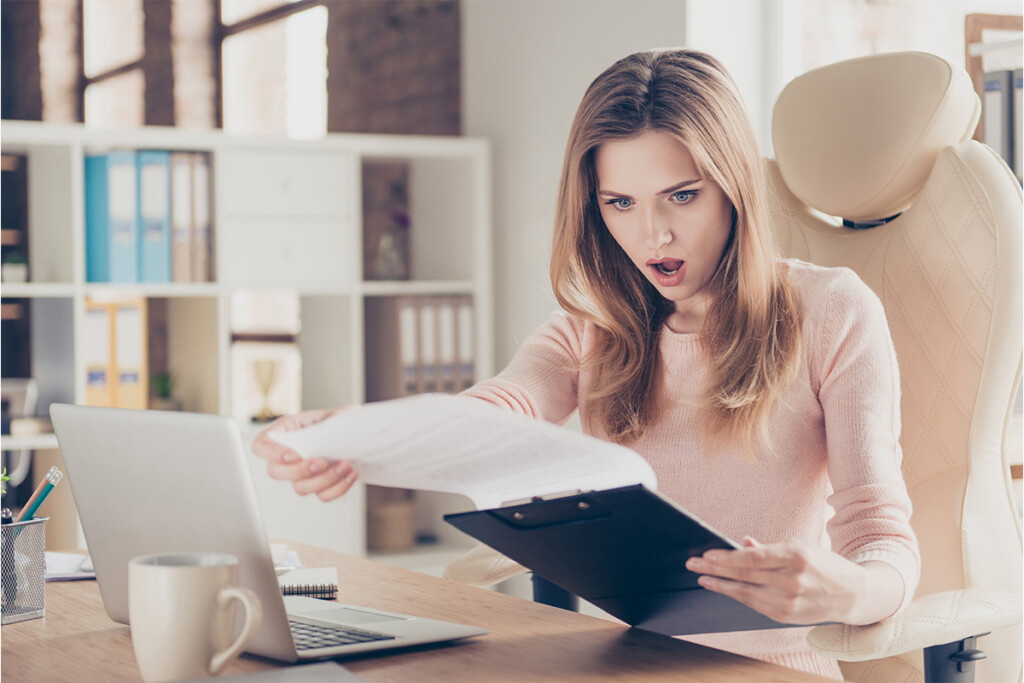 9.顧客数が大幅に増えています。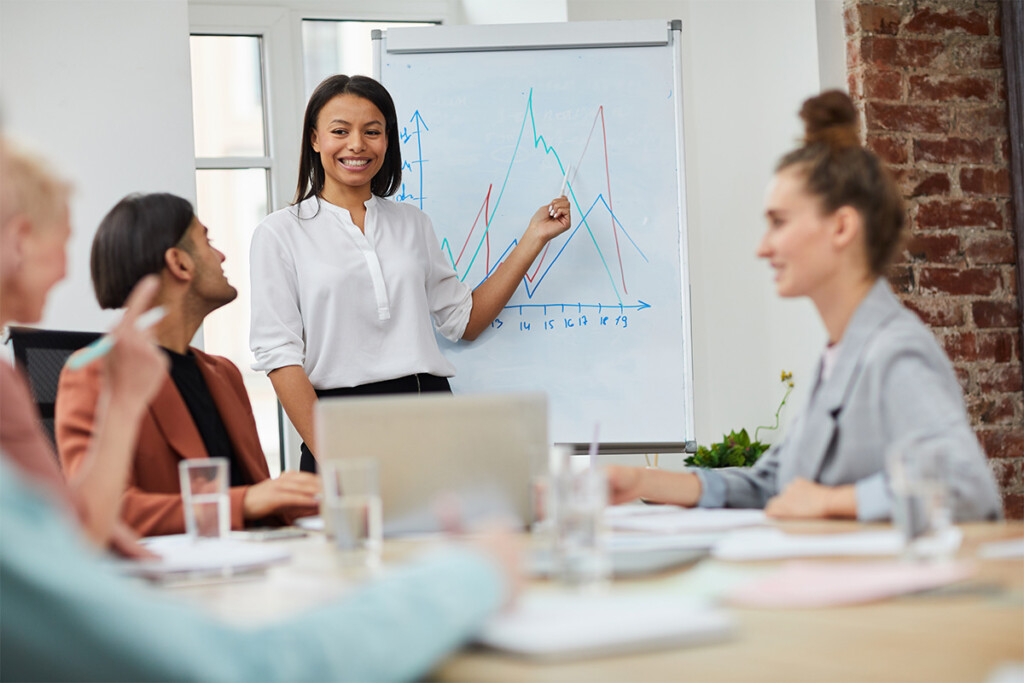 10.インフルエンザが急増しました。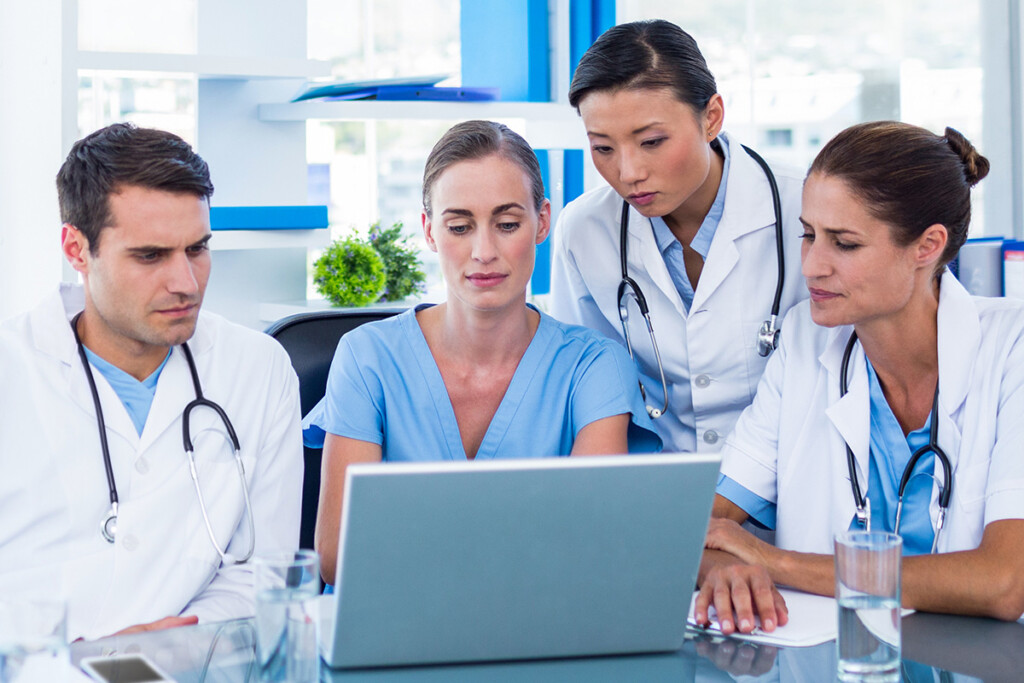 Exercise 2 頭でイメージをしながら音を真似ましょう
1.
2.
3.
4.
5.
6.
7.
8.
9.
10.
1.Our sales numbers are on the rise.
2.What we need is to raise the bar in quality.
3.Our marriage has eventually turned the corner.
4.We made a breakthrough on that issue.
5.I'm trying to turn things around.
6.We need to get it back on track.
7.Can you smooth out the wrinkles?
8.She needs to step up her game.
9.The number of customers is on the upswing.
10.There was a spike in flu.
Exercise 3 動画でトレーニング
音をきいてイメージを見ながらフレーズを練習しましょう。
日本語訳や英語のスペル、アルファベットを頭で考えないようにしましょう。
練習用音声
フレーズが連続して再生されます。日々の練習用にお役立てください。
---