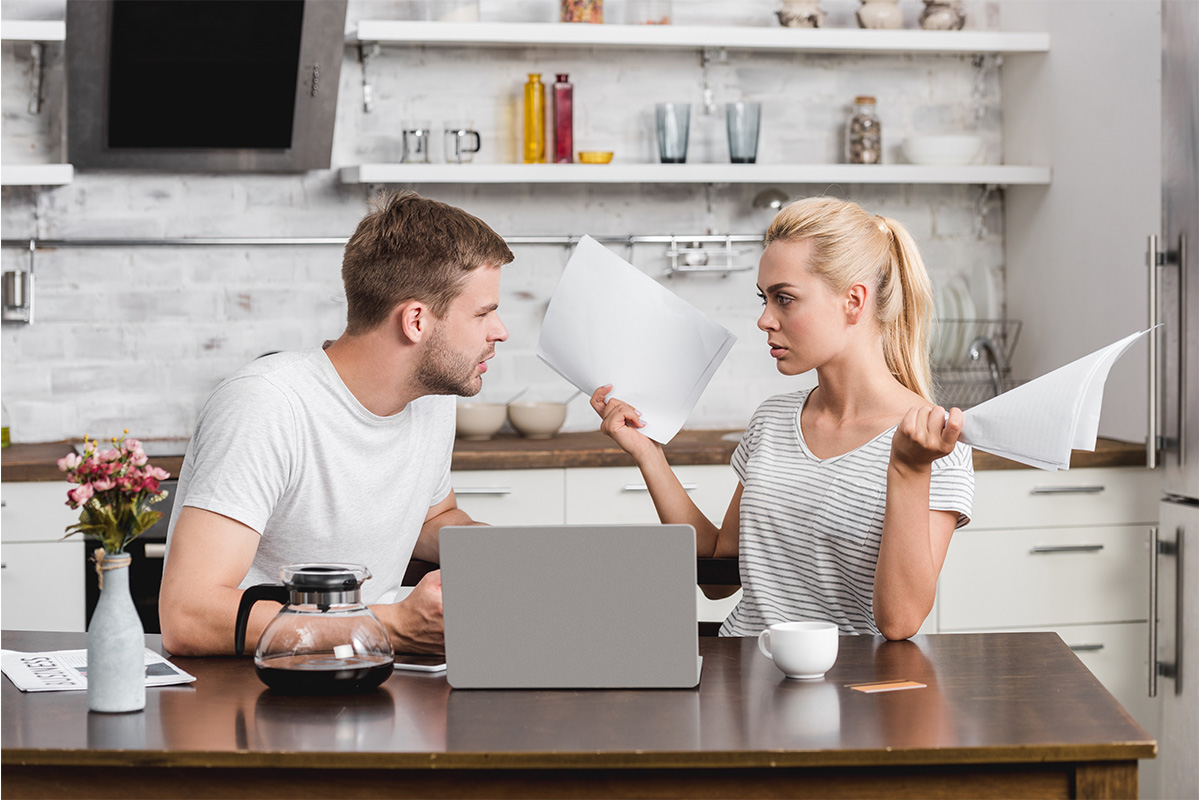 Brooklyn Method Basic 046 / Speaking Training Course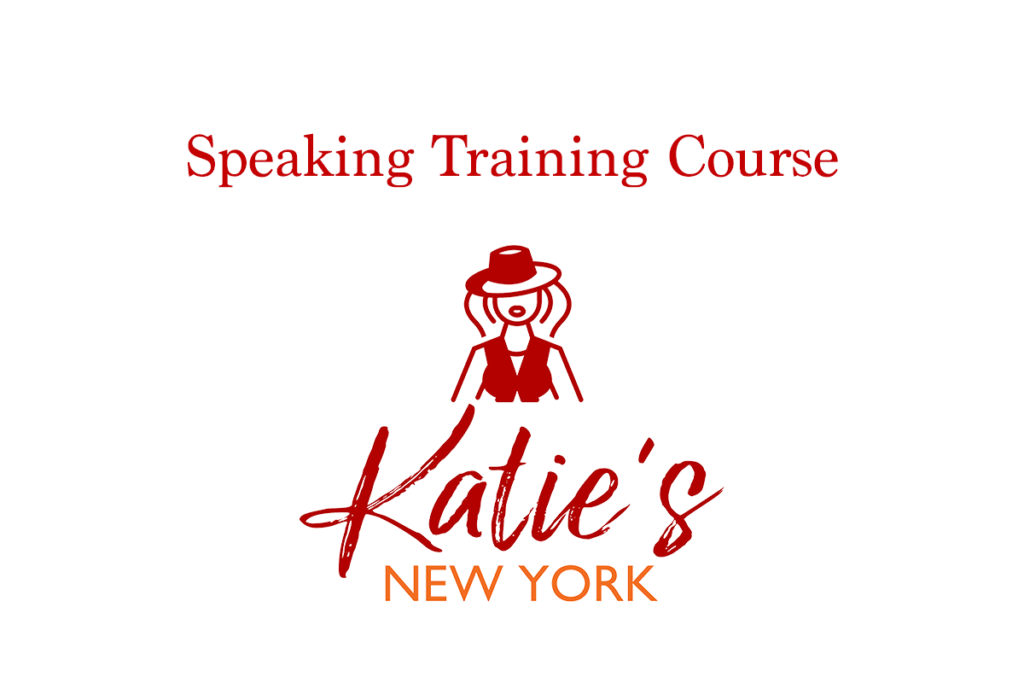 悪化に関する表現 – 音とインプレッションで覚えるブルックリンメソッド
Exercise 1 イメージを見ながら音を真似ましょう
1.ひどいことになってます。
2.最悪の状況になったようですね。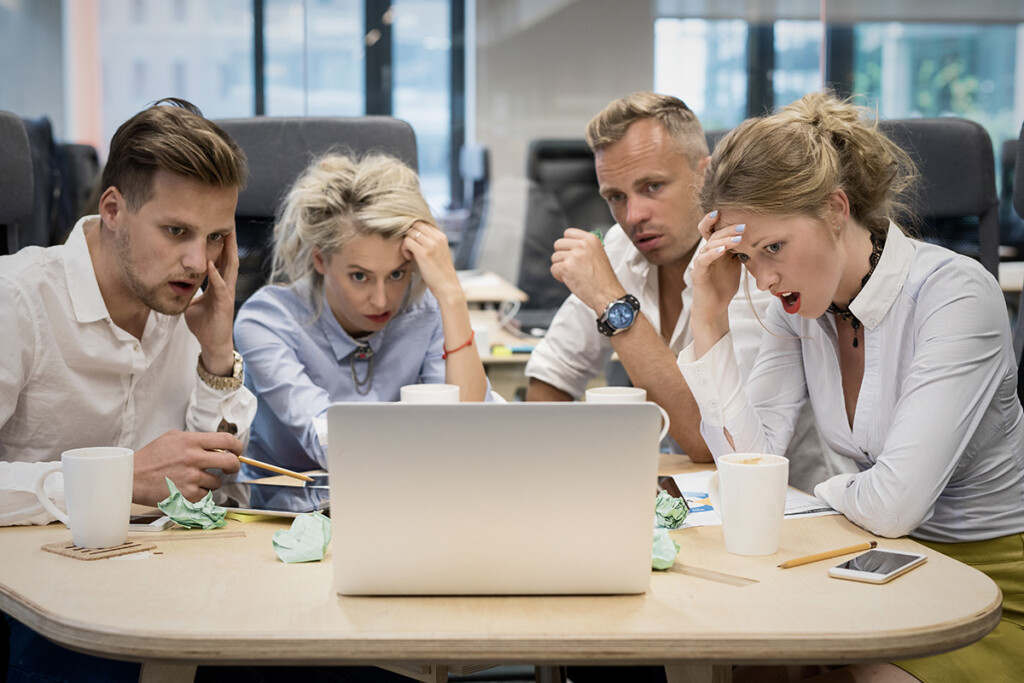 3.残念ながら水の泡になりました。
4.その問題は悪化してます。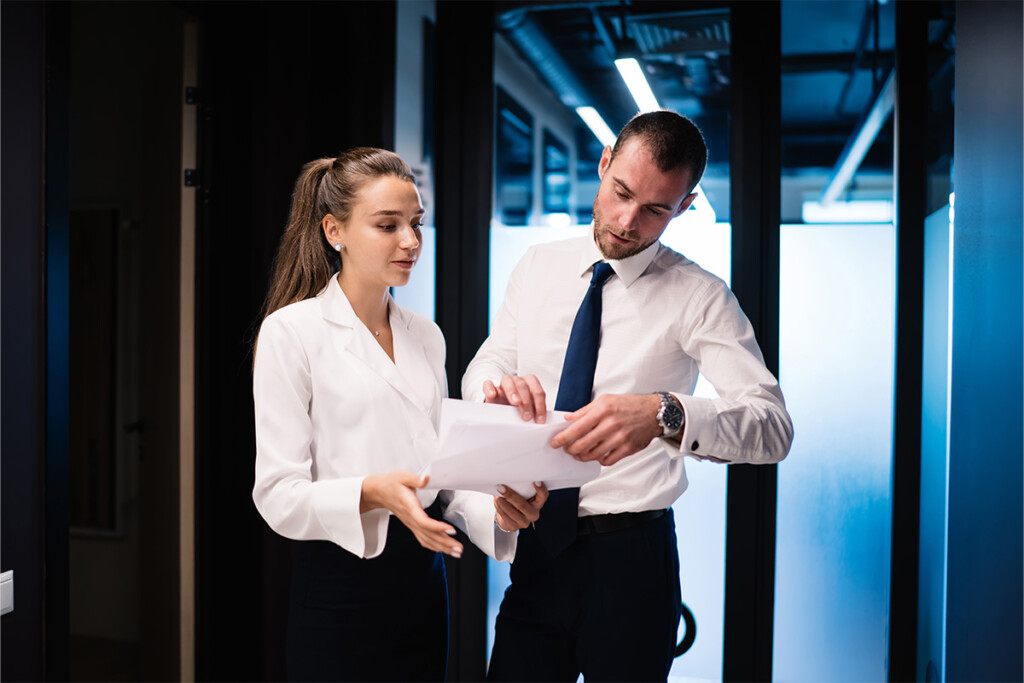 5.私たちの関係は堂々巡りです。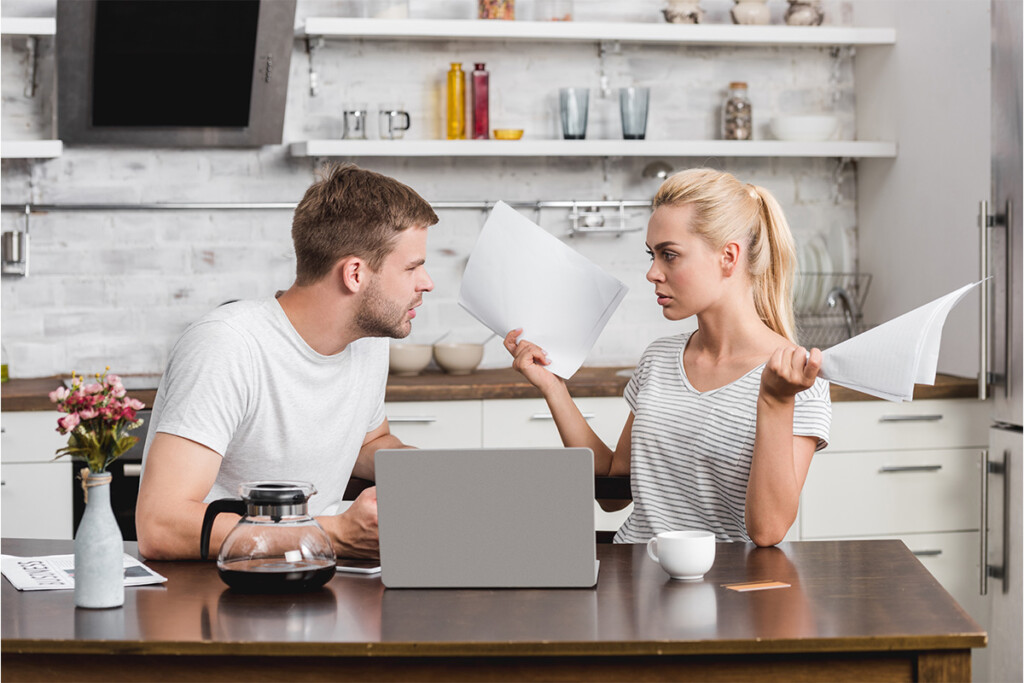 6.さらに悪くなるかもですよ。
7.急におかしくなったんです。
8.悪い方向に進んでます。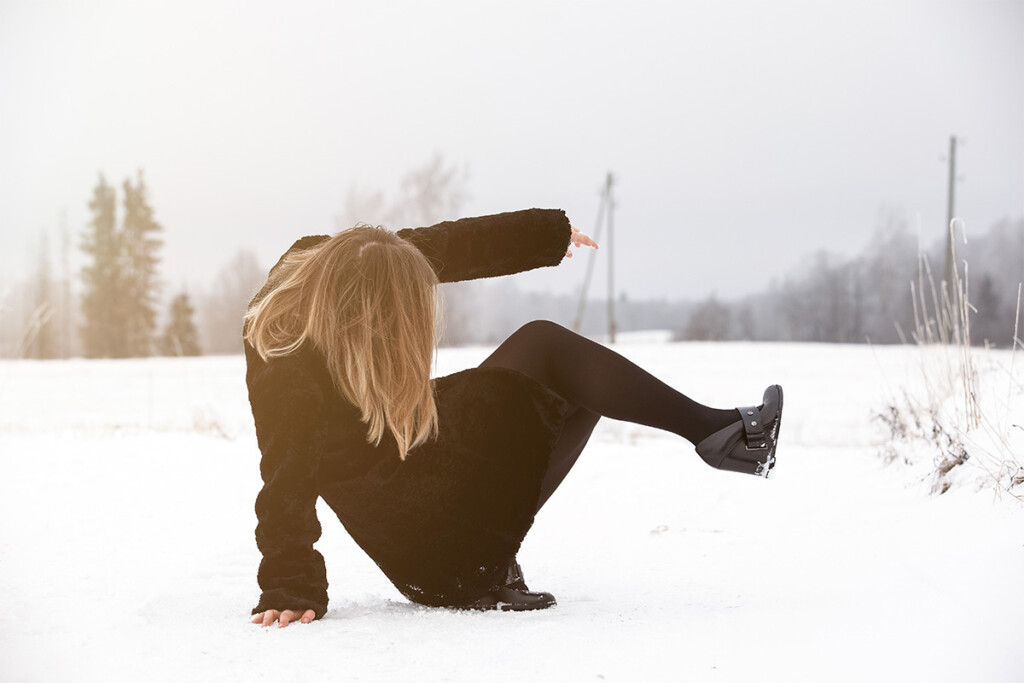 9.彼女の症状が悪くなってます。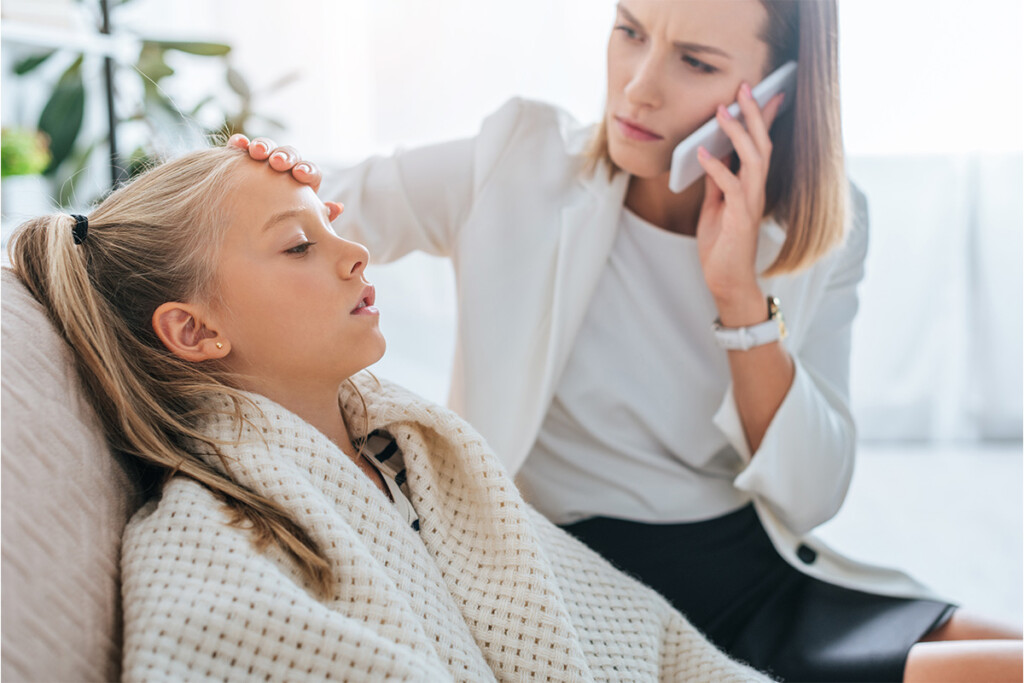 10.パフォーマンスが落ちてるぞ!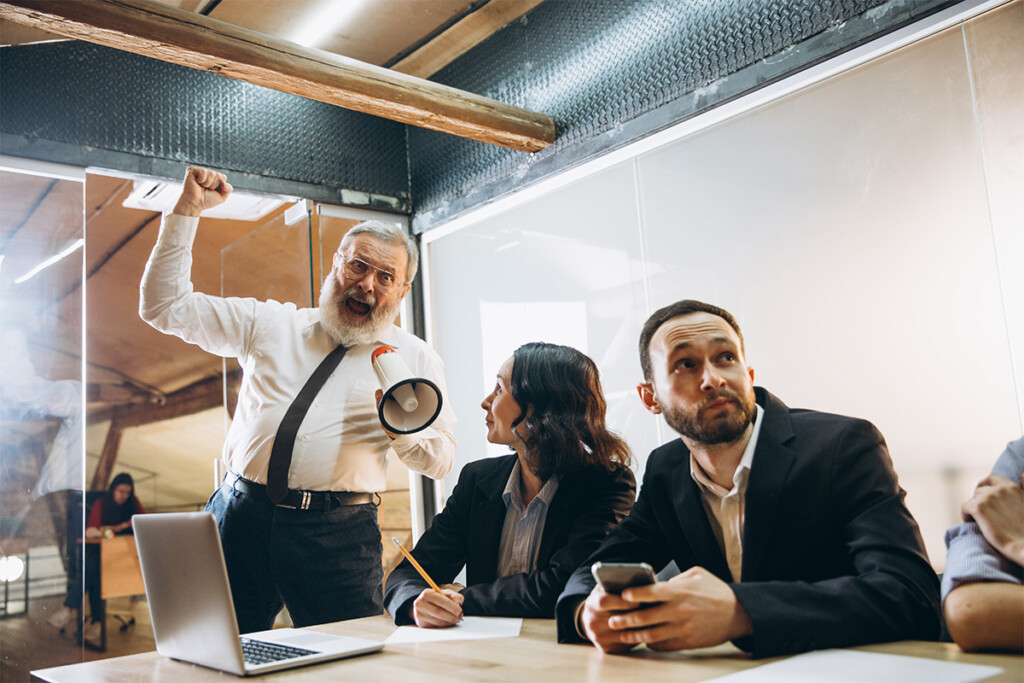 Exercise 2 頭でイメージをしながら音を真似ましょう
1.
2.
3.
4.
5.
6.
7.
8.
9.
10.
1.Things got out of control.
2.I guess we hit rock bottom.
3.Unfortunately, it went down the drain.
4.The issue has gone to the dogs.
5.Our relationship spiraled out of control.
6.It might go from bad to worse.
7.All of a sudden, It went south somehow.
8.You're on a slippery slope to failure.
9.Her symptom is taking a turn for the worse.
10.Our performance is going downhill.
Exercise 3 動画でトレーニング
音をきいてイメージを見ながらフレーズを練習しましょう。
日本語訳や英語のスペル、アルファベットを頭で考えないようにしましょう。
練習用音声
フレーズが連続して再生されます。日々の練習用にお役立てください。
---