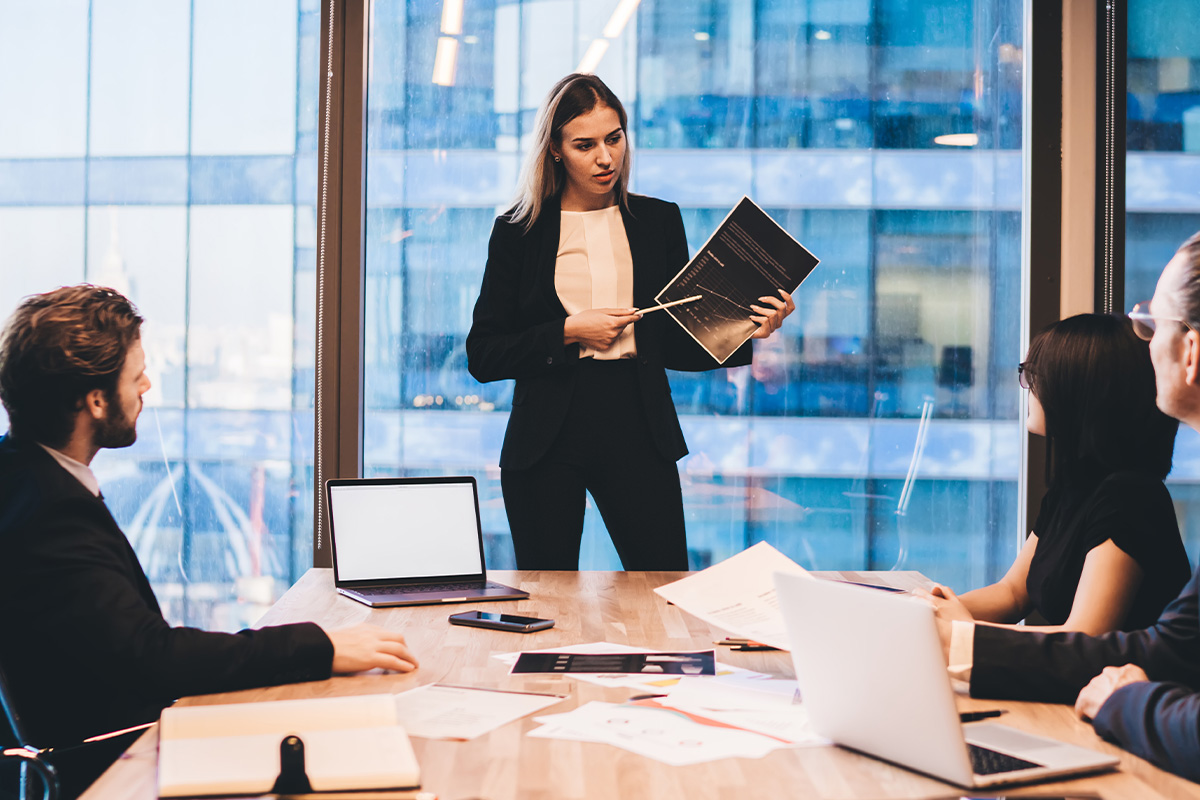 Brooklyn Method Word 064 / Vocabulary Training Course Basic
移動に関する動詞 – 音とインプレッションで覚えるブルックリンメソッド
Exercise 1 音を真似ましょう
1.私たちは昨日引っ越してきたばかりです。
2.もう一カ所訪れるところがあります。
3.彼女はそのお店に向かいました。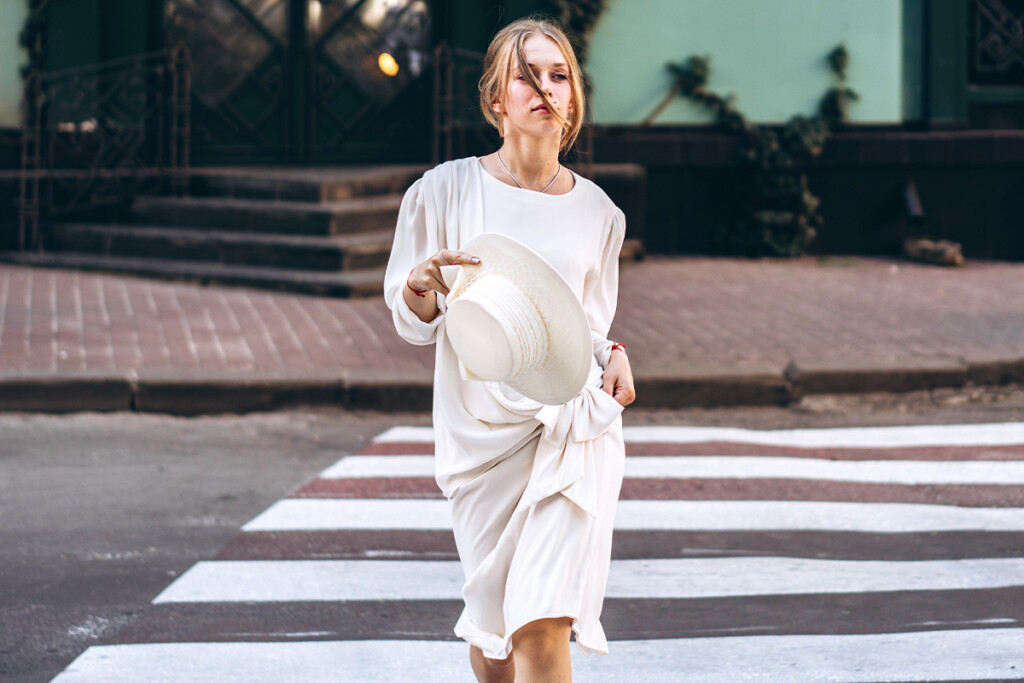 4.ちょうど美術館を通り過ぎました。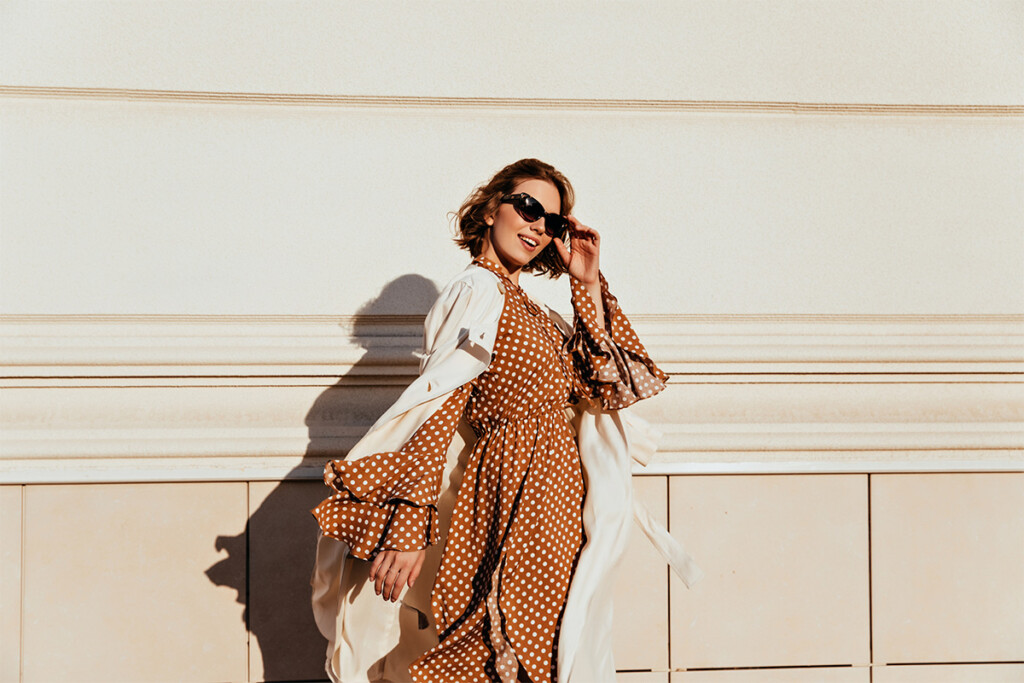 5.私たちは戦略を変えていかないといけません。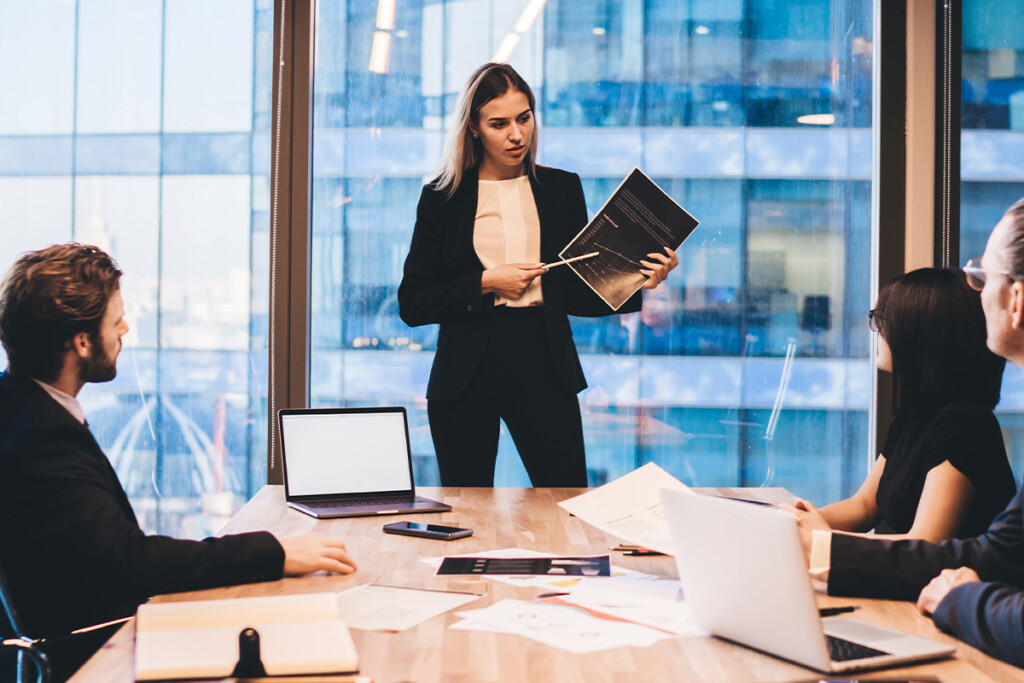 6.彼にフラれました。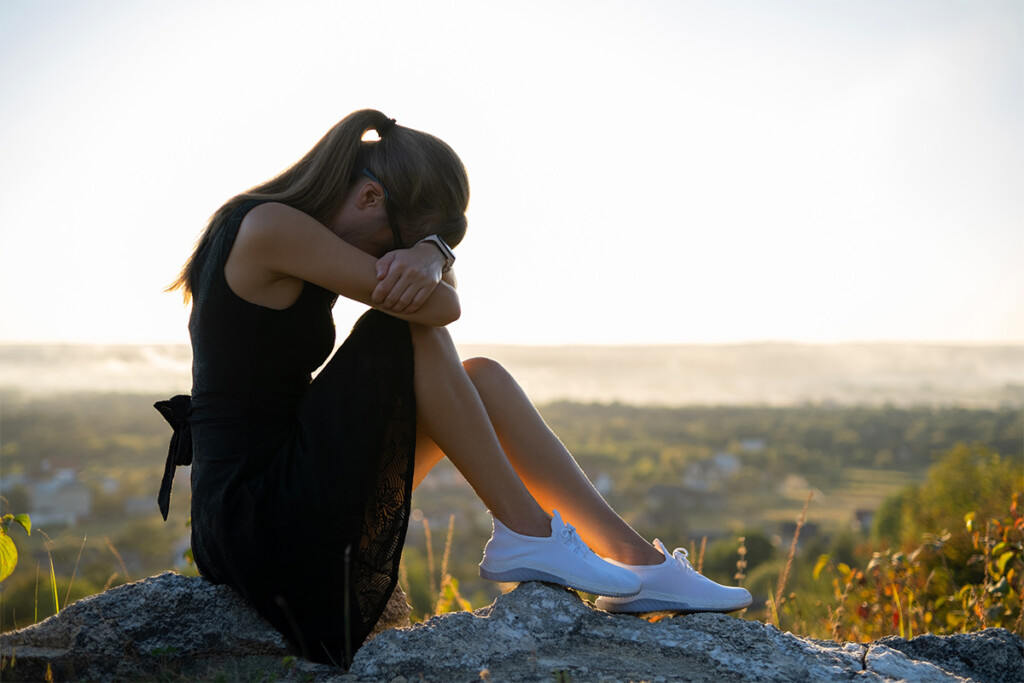 7.ヨーロッパ中を旅しました。
8.彼女は電車で通勤します。
9.飛行機は8時に出発します。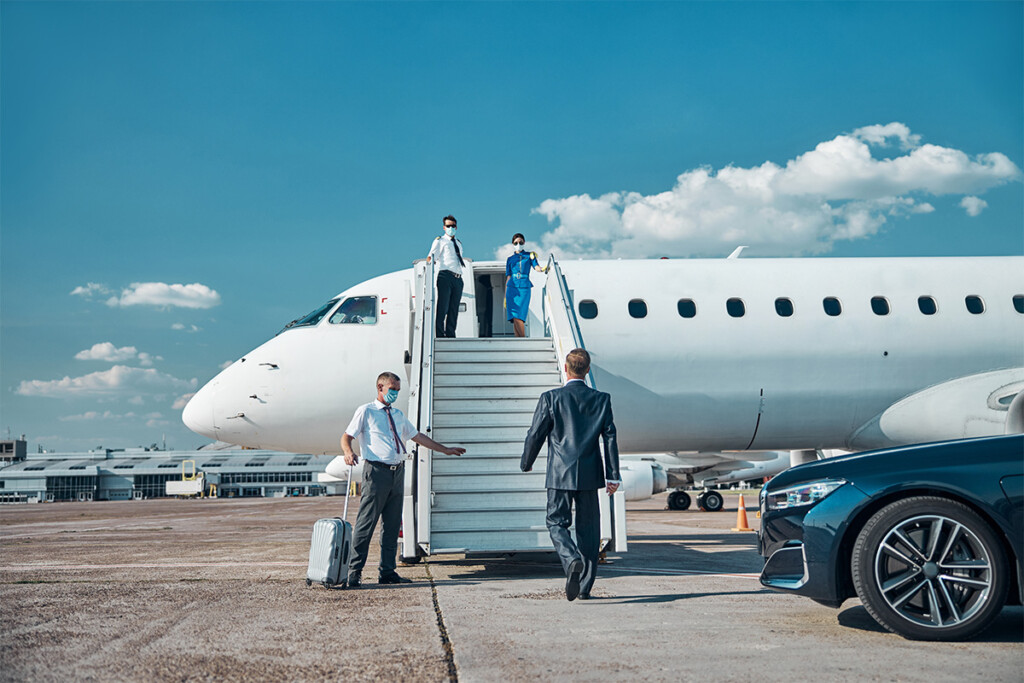 10.誰かが近づいてきます。
---
Exercise 2 頭でイメージをしながら音を真似ましょう。
1.
2.
3.
4.
5.
6.
7.
8.
9.
10.
---
1.We just moved in yesterday.
2.I have one more place to visit.
3.She headed to the store.
4.I just passed by the museum.
5.We need to shift our strategy.
6.He left me.
7.I traveled all over Europe.
8.She takes the train to commute.
9.The plane will depart at 8 a.m.
10.Someone is approaching us.
Exercise 3 動画でトレーニング
音をきいてイメージを見ながらフレーズを練習しましょう。
日本語訳や英語のスペル、アルファベットを頭で考えないようにしましょう。
練習用音声
フレーズが連続して再生されます。日々の練習用にお役立てください。
---