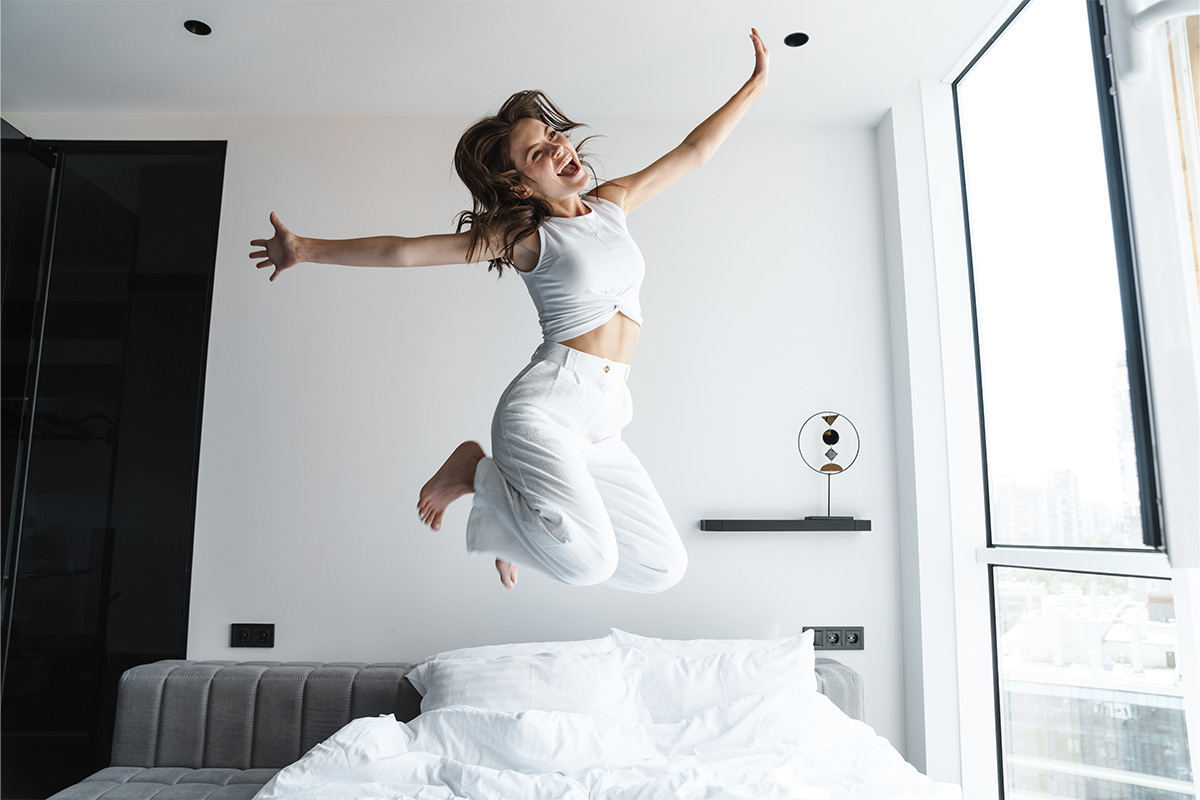 Brooklyn Method Word 067 / Vocabulary Training Course Basic
手や足の動きに関する動詞 – 音とインプレッションで覚えるブルックリンメソッド
Exercise 1 音を真似ましょう
1.台に足をのせてください。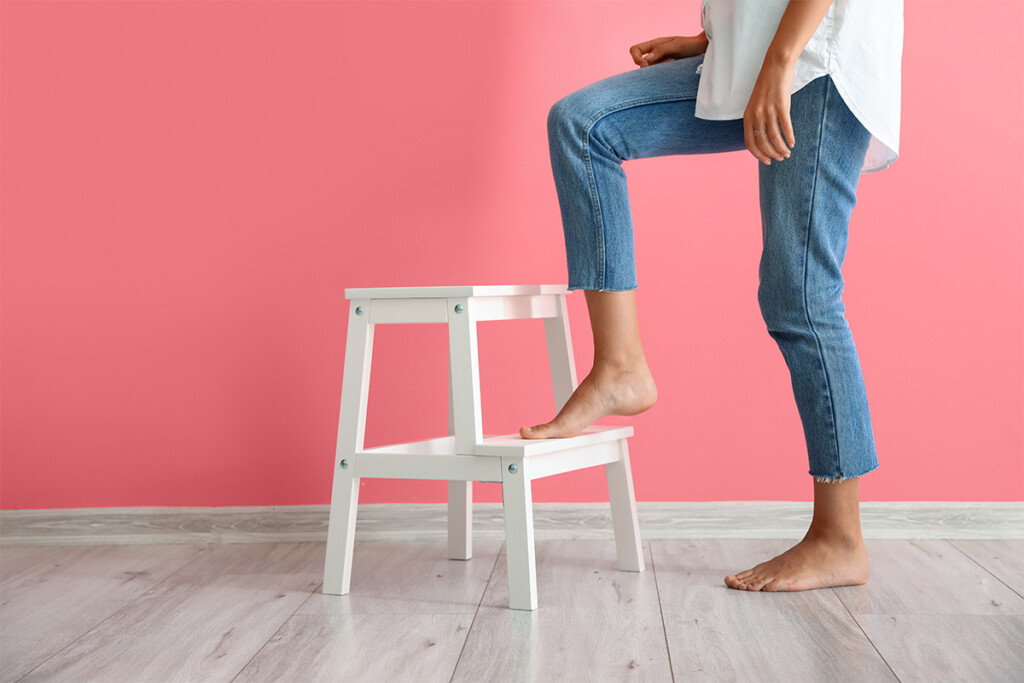 2.彼女はベッドで飛び上がりました。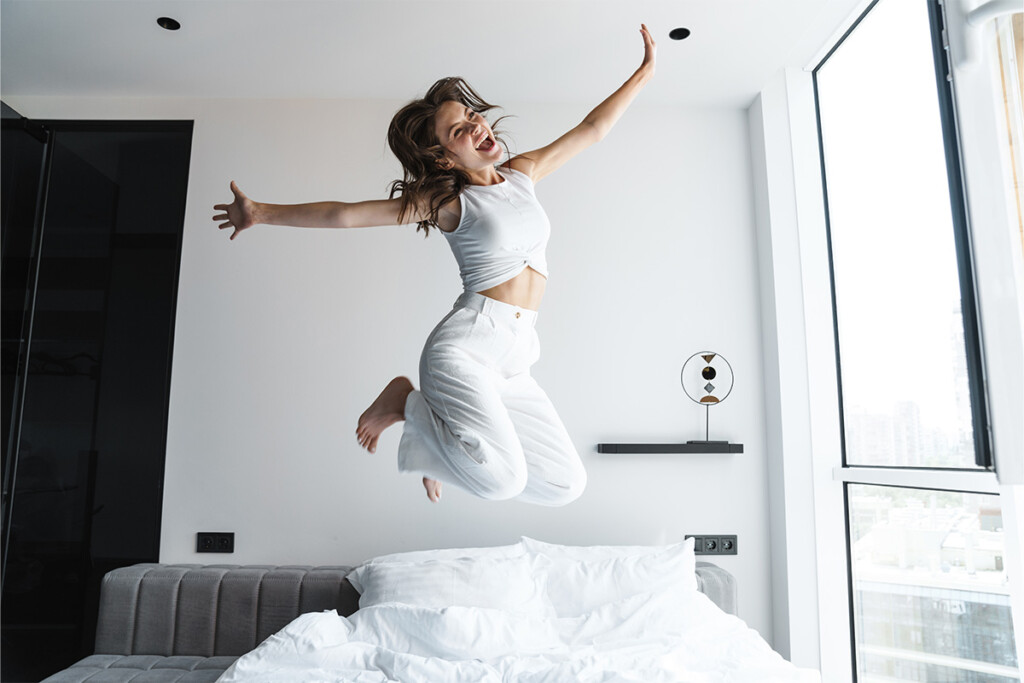 3.私は電車に飛び乗りました。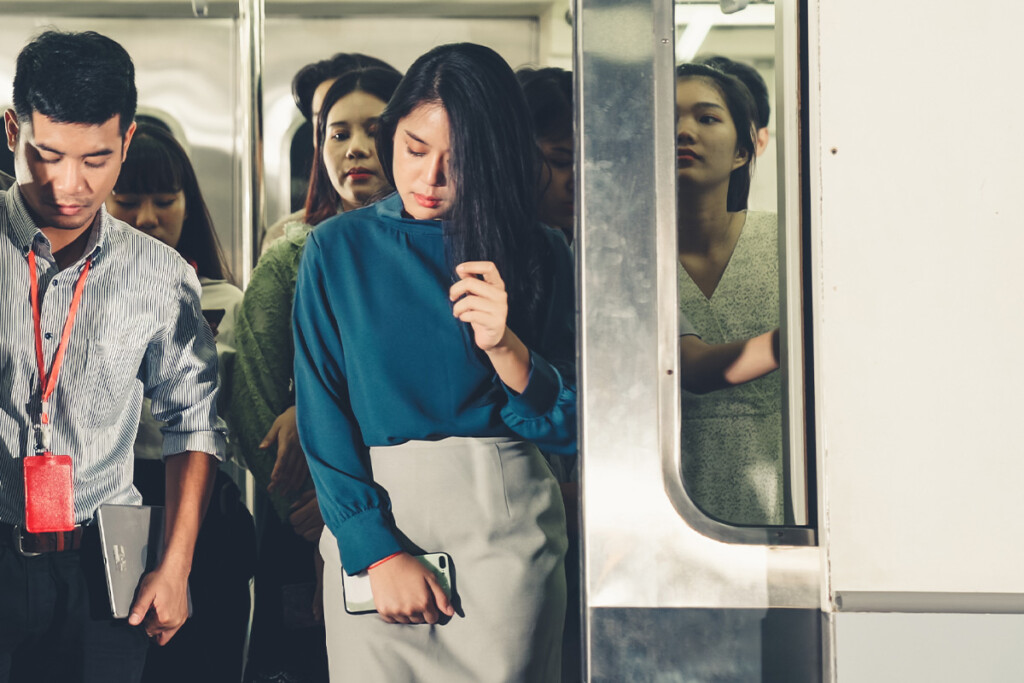 4.子供たちはビーチで跳びはねていました。
5.彼女は国旗を見せるために腕を広げました。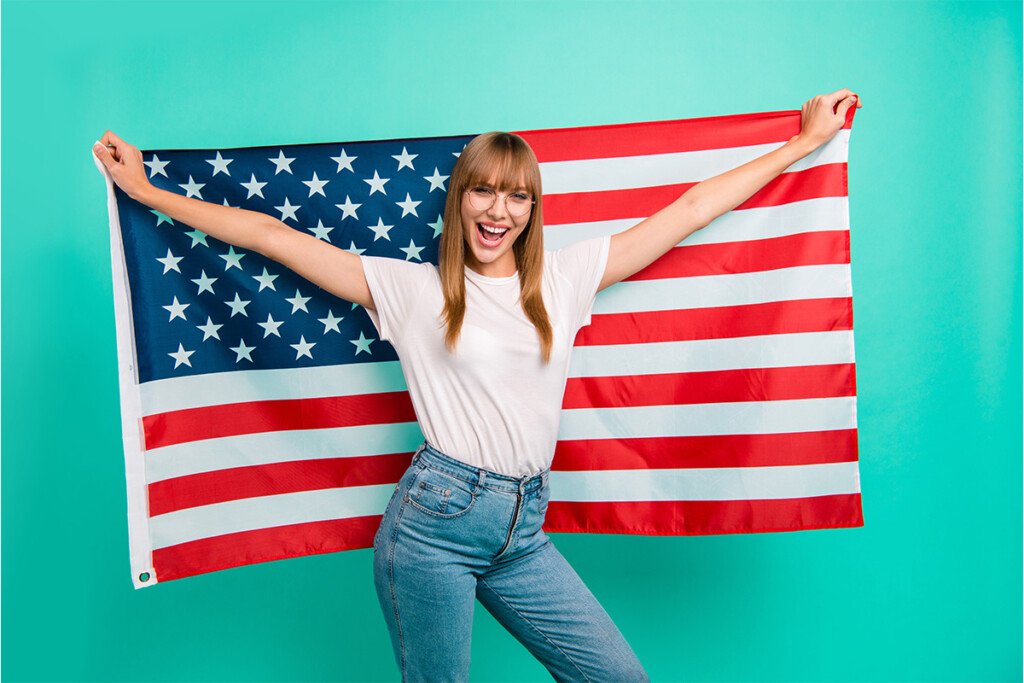 6.彼は水に飛び込みました。
7.彼女は脚をストレッチしました。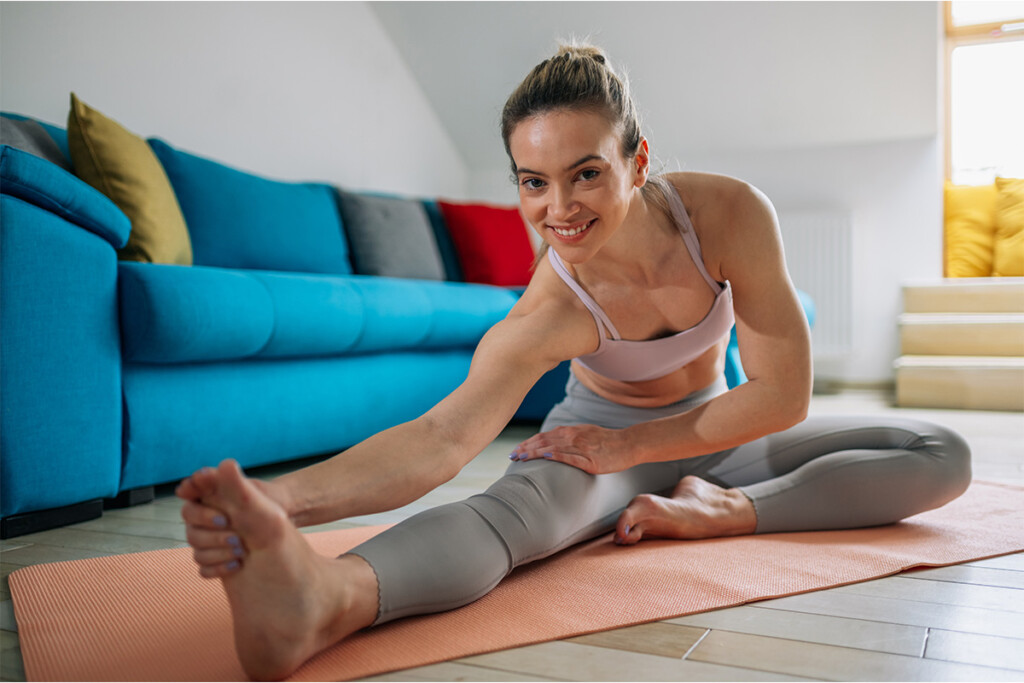 8.かがんで姿勢をキープしてください。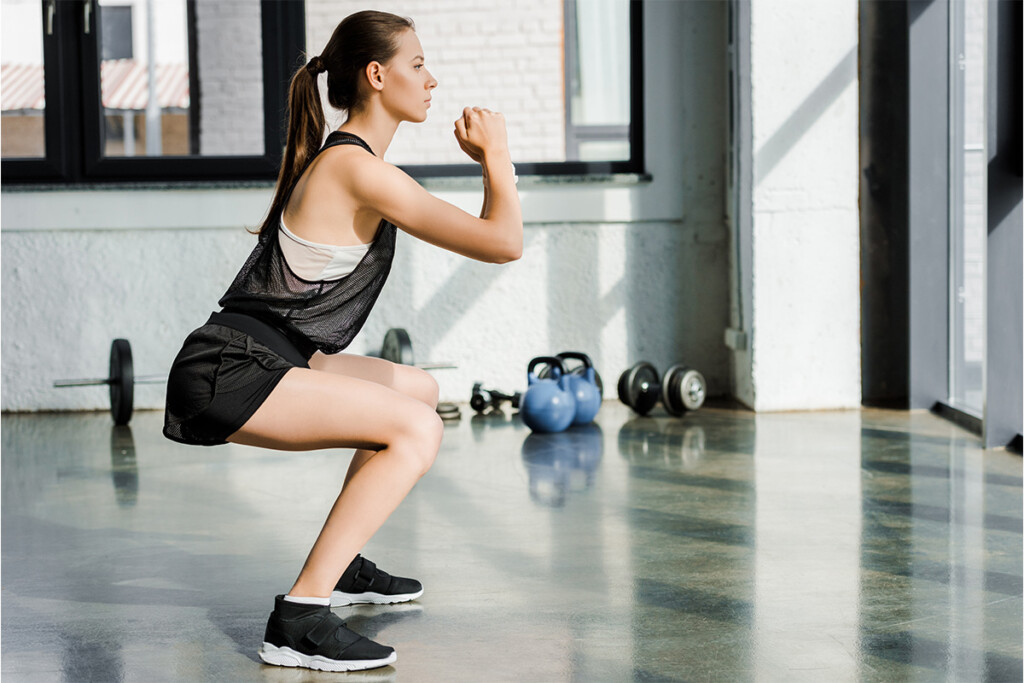 9.私たちは写真用にみんなで跳びました。
10.私はすこしの間しゃがんでいました。
---
Exercise 2 頭でイメージをしながら音を真似ましょう。
1.
2.
3.
4.
5.
6.
7.
8.
9.
10.
1.Step on the stool.
2.She jumped on the bed.
3.I hopped on the train.
4.Kids were skipping on the beach.
5.She spread her arms to show the flag.
6.He dived into the water.
7.She stretched her legs.
8.You squat and hold the position.
9.We all leaped for the photo.
10.I was crouching for a little while.
Exercise 3 動画でトレーニング
音をきいてイメージを見ながらフレーズを練習しましょう。
日本語訳や英語のスペル、アルファベットを頭で考えないようにしましょう。
練習用音声
フレーズが連続して再生されます。日々の練習用にお役立てください。
---