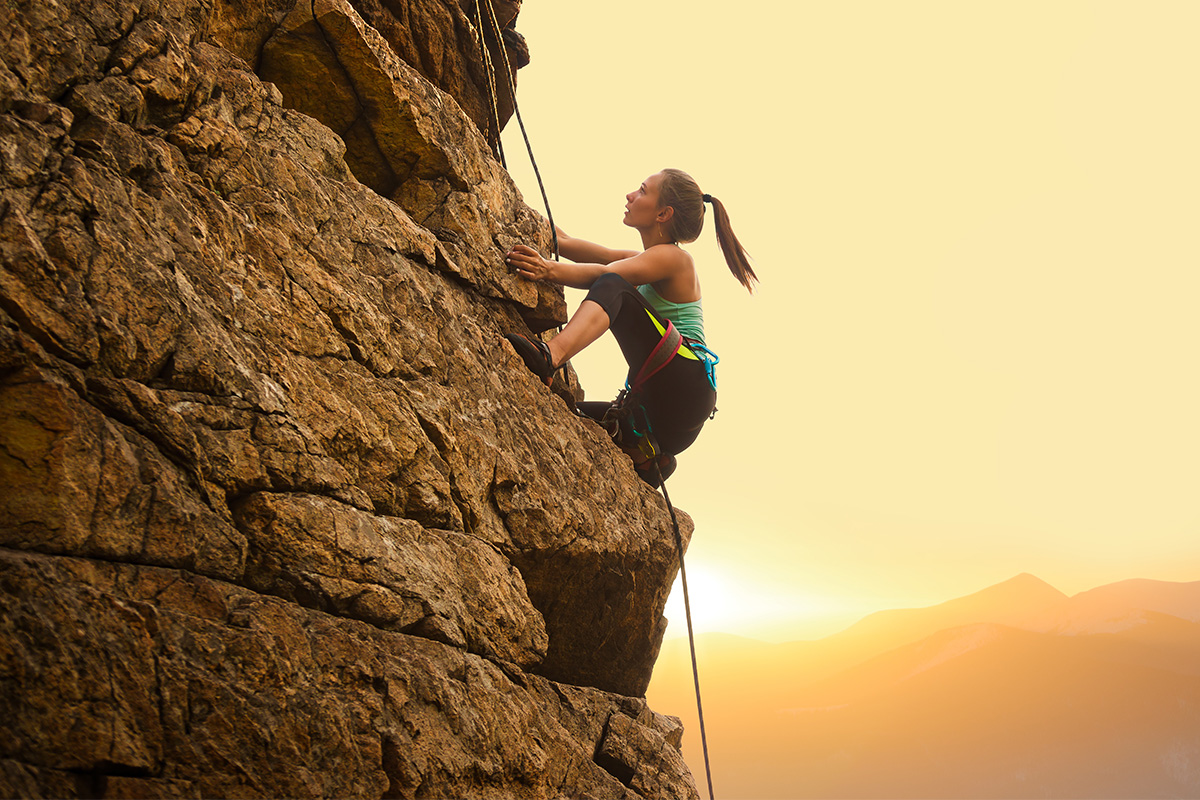 Brooklyn Method Basic 050 / Speaking Training Course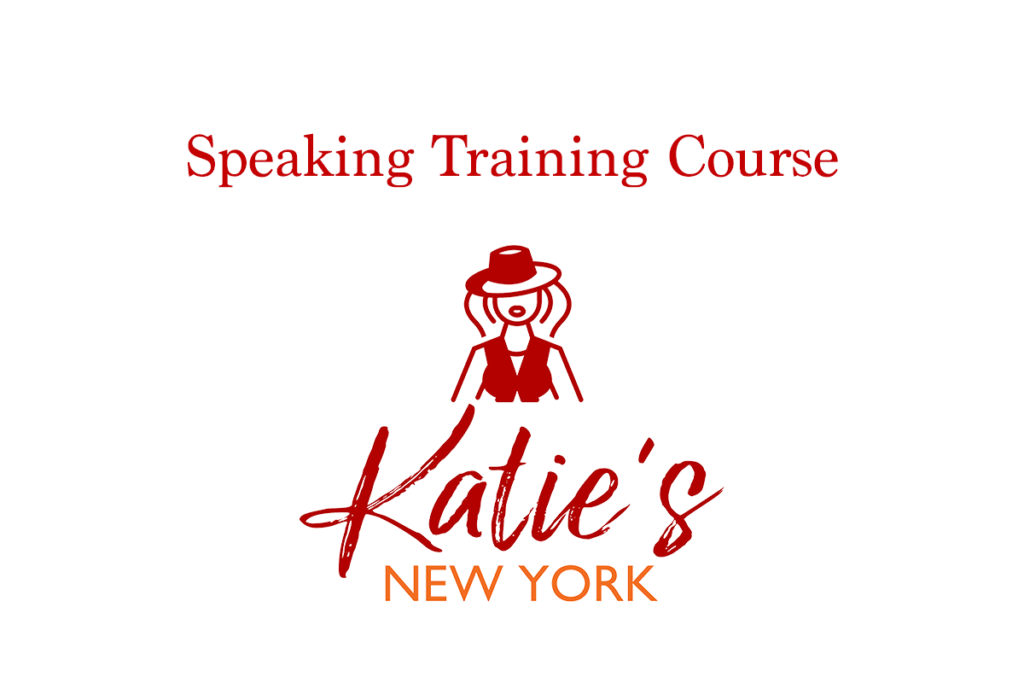 難しいときの表現 – 音とインプレッションで覚えるブルックリンメソッド
Exercise 1 イメージを見ながら音を真似ましょう
1.うちの上司は一筋縄ではいきません。
2.それはかなり困難な作業になるでしょう。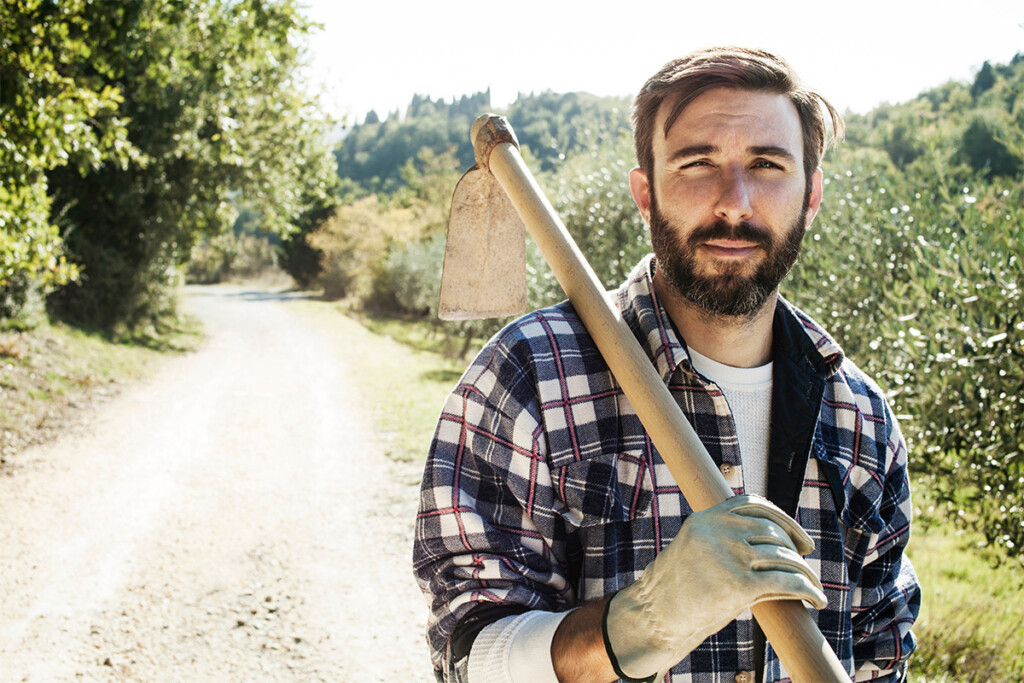 3.もう大変なことをしなくて大丈夫です。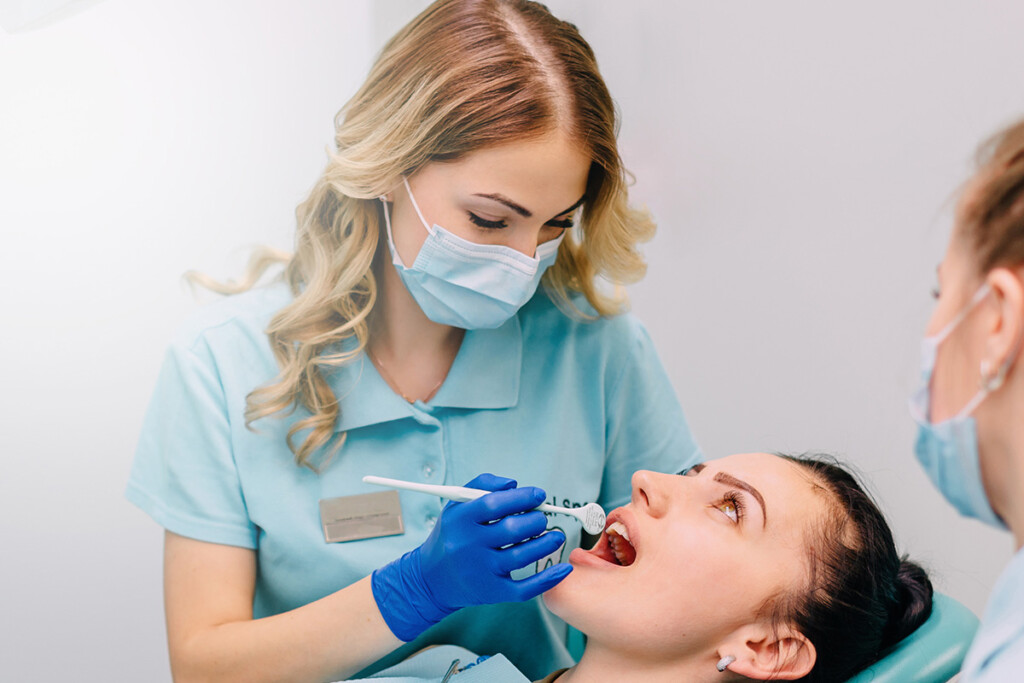 4.彼女には難題がふりかかるかもしれません。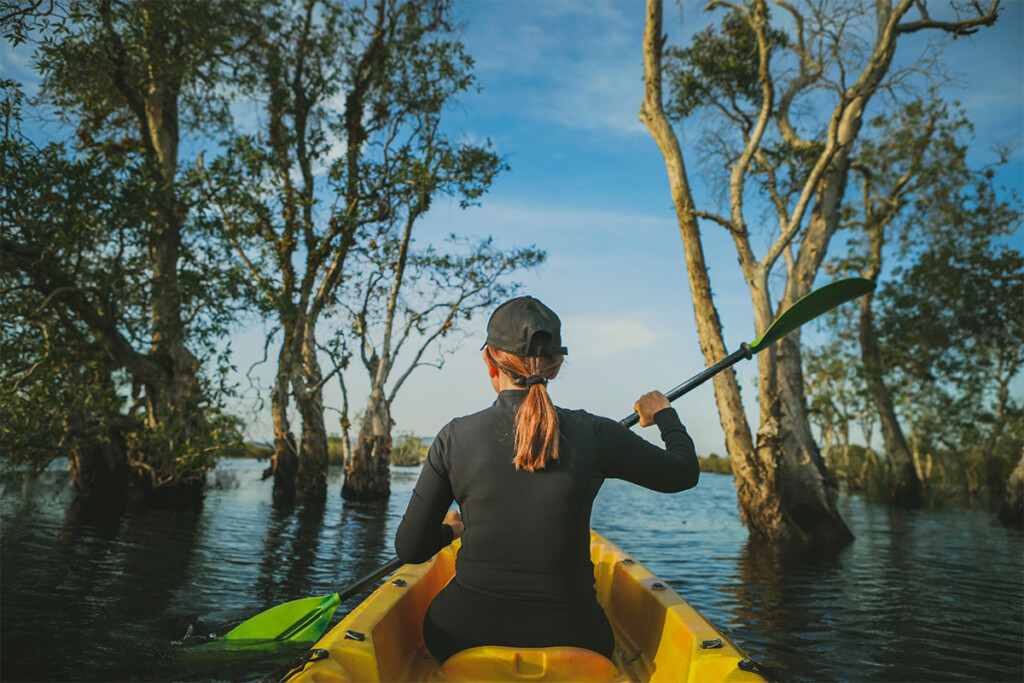 5.抱え込みすぎないようにしましょう。
6.どちらにしてもいばらの道でした。
7.彼女はその後困難な状況に直面しています。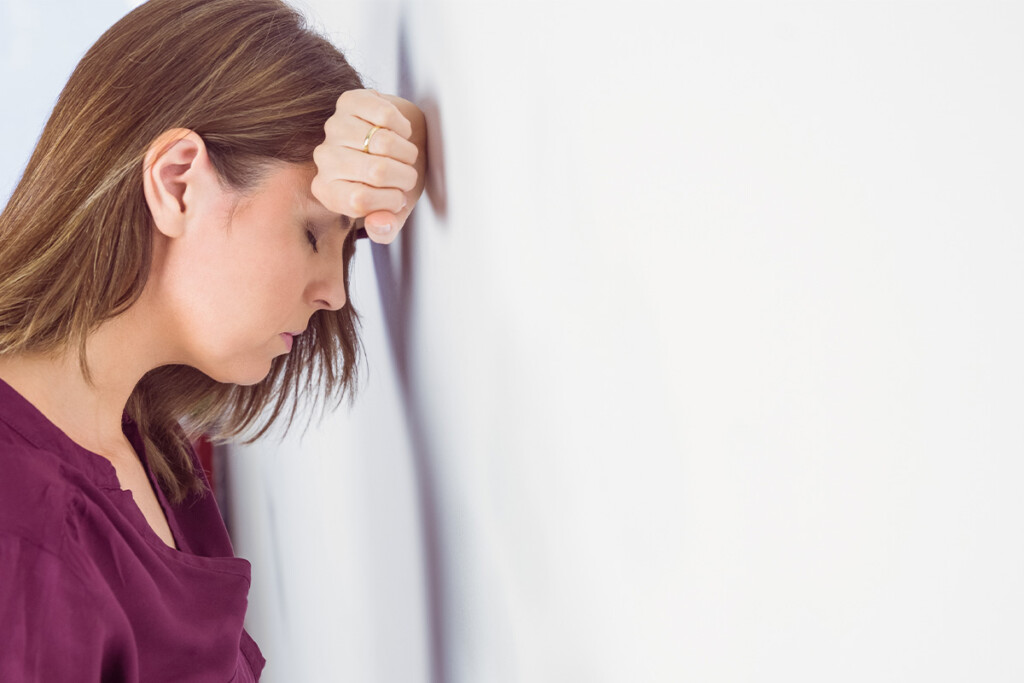 8.もしそれが本当なら私には不利な状況になります。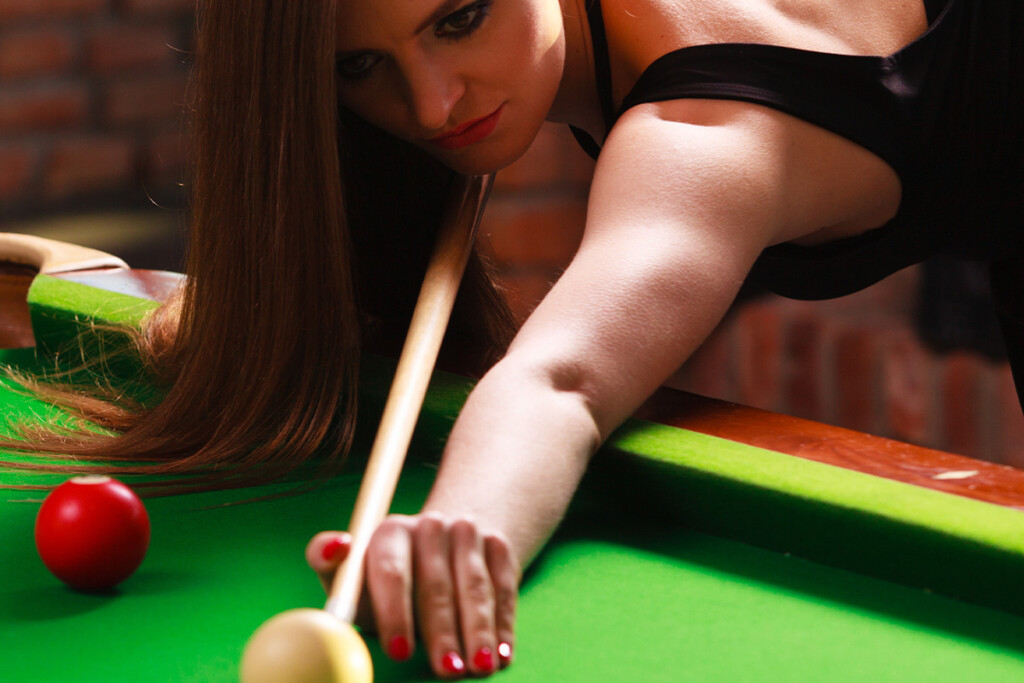 9.それは簡単ではありませんでした。
10.その問題はとてもやっかいでした。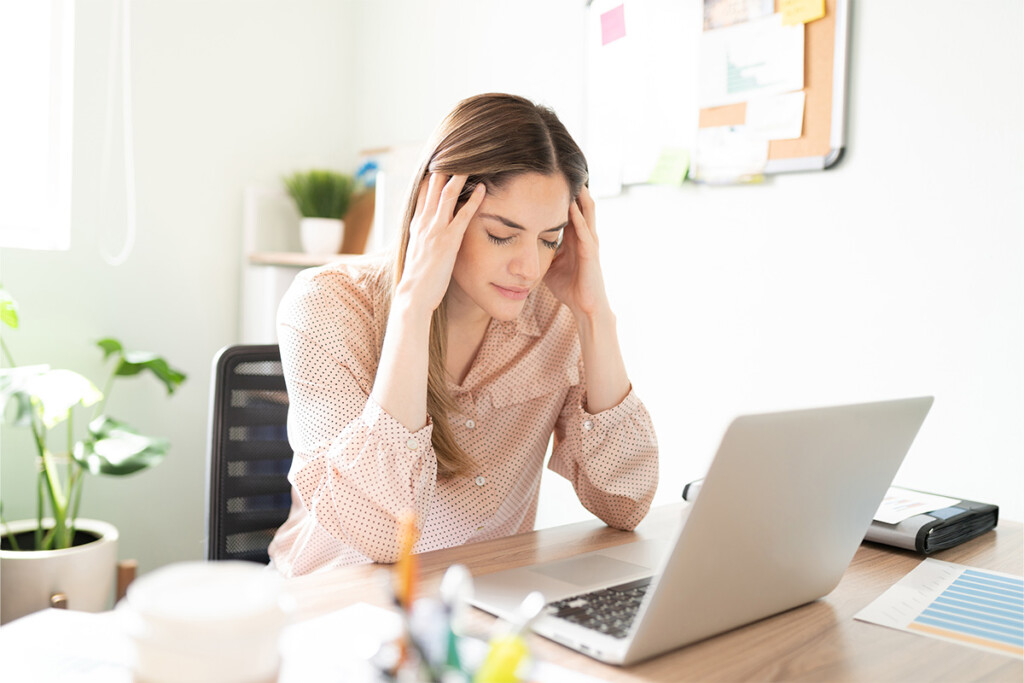 Exercise 2 頭でイメージをしながら音を真似ましょう
1.
2.
3.
4.
5.
6.
7.
8.
9.
10.
1.My boss is a tough nut to crack.
2.That'll be a hard row to hoe.
3.You don't have to pull teeth anymore.
4.She might be up a creek without a paddle.
5.Try not to bite off more than you can chew.
6.I was between the devil and the deep blue sea.
7.She is up against the wall after that.
8.If that's true, I could be behind the eight ball
9.It wasn't a walk in the park.
10.That problem was a real headache.
Exercise 3 動画でトレーニング
音をきいてイメージを見ながらフレーズを練習しましょう。
日本語訳や英語のスペル、アルファベットを頭で考えないようにしましょう。
練習用音声
フレーズが連続して再生されます。日々の練習用にお役立てください。
---